Emery Paul
Lovely Emery Paul is one stunning NFL Wag! she is the girlfriend of NFL player Gunner Olszewski, the rookie 6'0′" wide receiver for the New England Patriots, who slowly but surely is earning his sports in the Patriots roster.
In addition to playing wide receiver Gunner is a punter returner, he played college football at Bemidji State prior to signing with New England as an unrestricted free agent on May 23, 2019, following Jared Veldheer's retirement.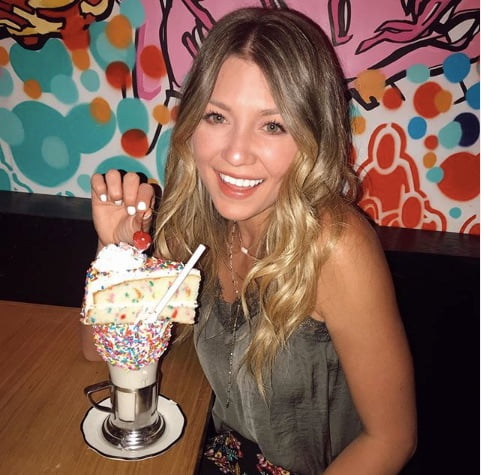 Firstly, you need to know that Emery and Gunner have been dating ever since they both attended Alvin High School in their hometown of Alvin, Texas.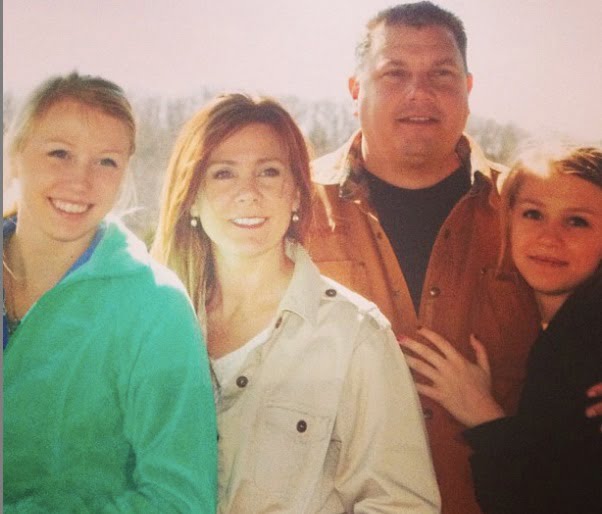 22-year-old Emery Ann Paul, was born on July 21, 1997; she is one of two daughters born to Ginger and Robert Joseph Paul, ages 59 and 51, respectively.
They are also the proud parents to their eldest daughter Jenna, now married to Josh Werwin.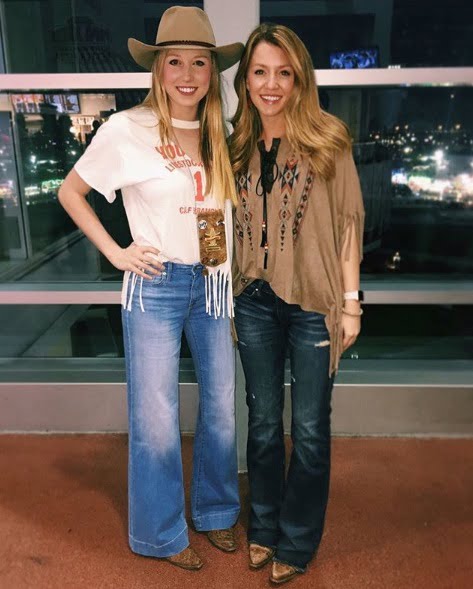 Jenna played volleyball at St. Mary's, while her mom played sports on the collegiate level. Like her big sis, Emery too played volleyball at Alvin, high from where she graduated in 2015.
After High School, 5'6″ Emery attended Sam Houston State University.
UPDATE!! New England Patriots' wide receiver Gunner Olszewski is currently dating Jackie Ferrero