Jenny Gallup
Meet Jenny Gallup; the loving and amazing mother of NFL player Michael Gallup, the talented 6'1″ wide receiver for the Dallas Cowboys. Gallup played college football at  Butler Community College prior to transferring to Colorado State University.
Jenny Gallup, Jenny was born Jennifer Phillips on October 15, 1958, adopted four children with her ex-husband Don Gallup; they took Michael when he was 10-months-old; Jenny's two children Donnie and Jessica became siblings to her six adopted children; Michael, Johanna, Jonathan & Lydia Grace Galusha from India, Andrew and his brother Raymond born in Sierra Leone, West Africa.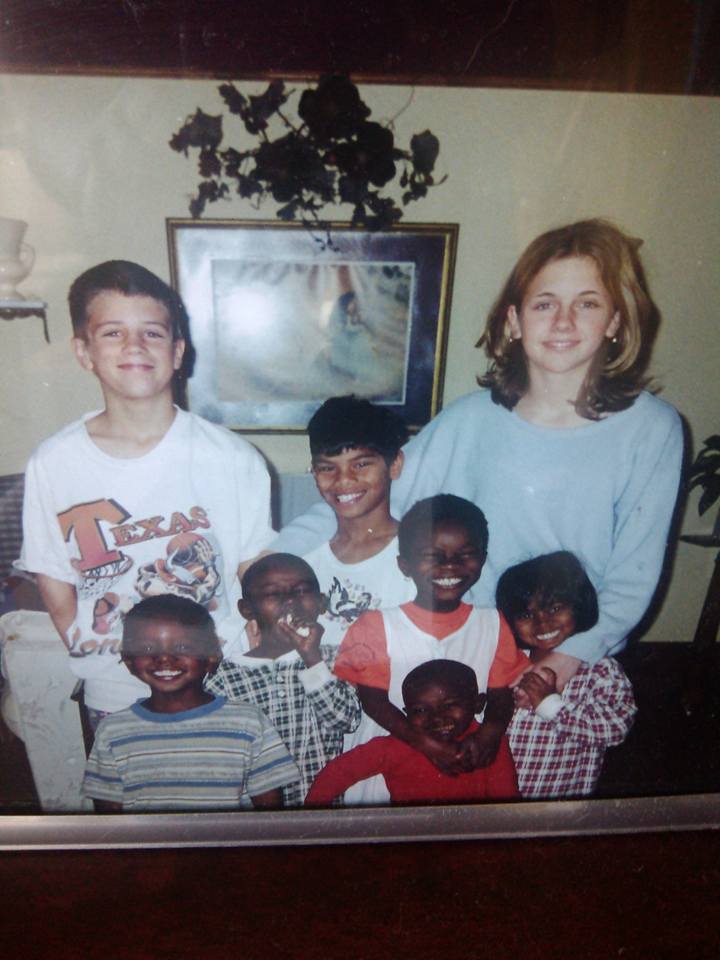 Both Donnie and Jonathan served in the military; Donnie in the U.S Marine Corps and Jonathan at Riverside Military Academy, nowadays, Jonathans works at Safelite AutoGlass. Jessica is married and has two children, and so is Lydia who married her husband John in July 2019. Johanna Yeady Gallup  born on June 1, 1991, resides in Pocatello, Idaho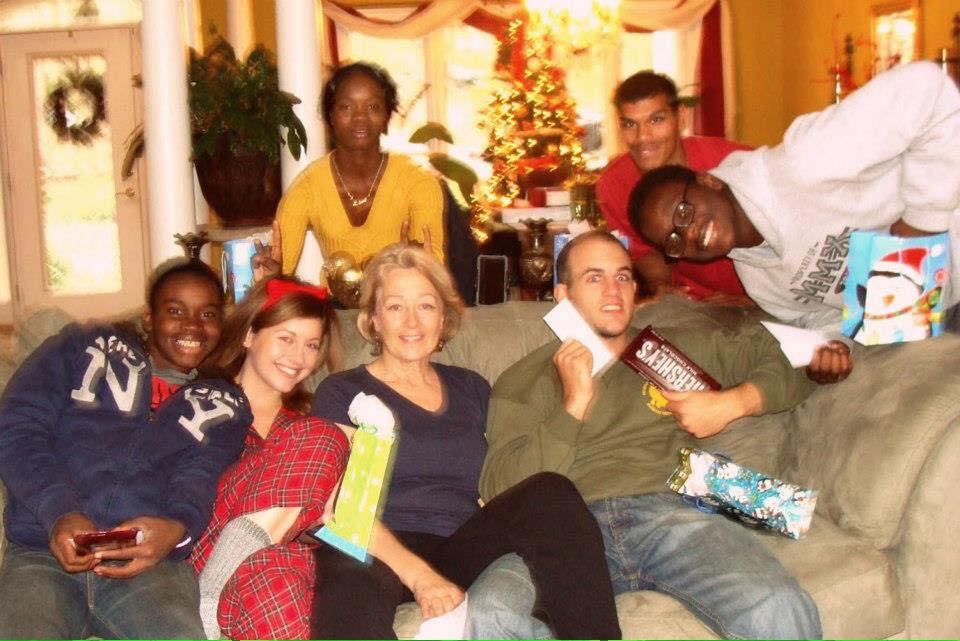 Michael's birth momma is from Cayman Island, he was born in Atlanta. He became the man of the house when Jenny and Don divorced when he was 10-year-old.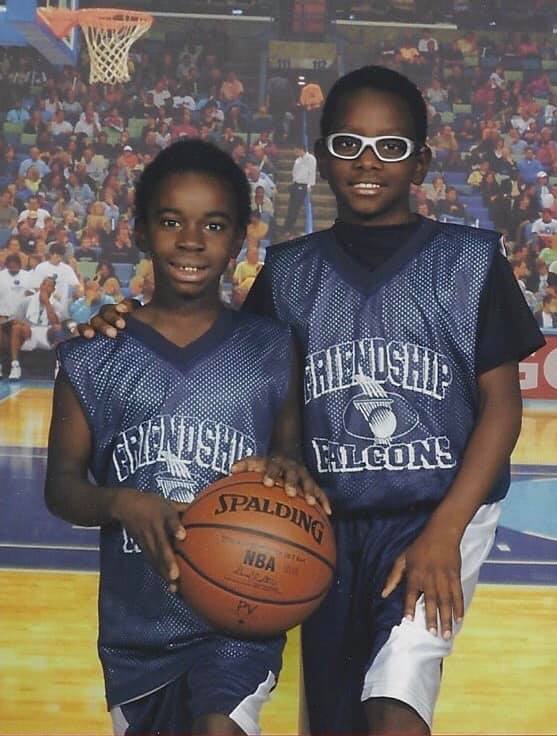 Her son Andrew was 23, when he took his own life on November 17, 2018; he was two semesters shy of graduating with a degree in health science from the University of North Georgia. Andrew was 4-years-old when Jenny adopted him in 2000.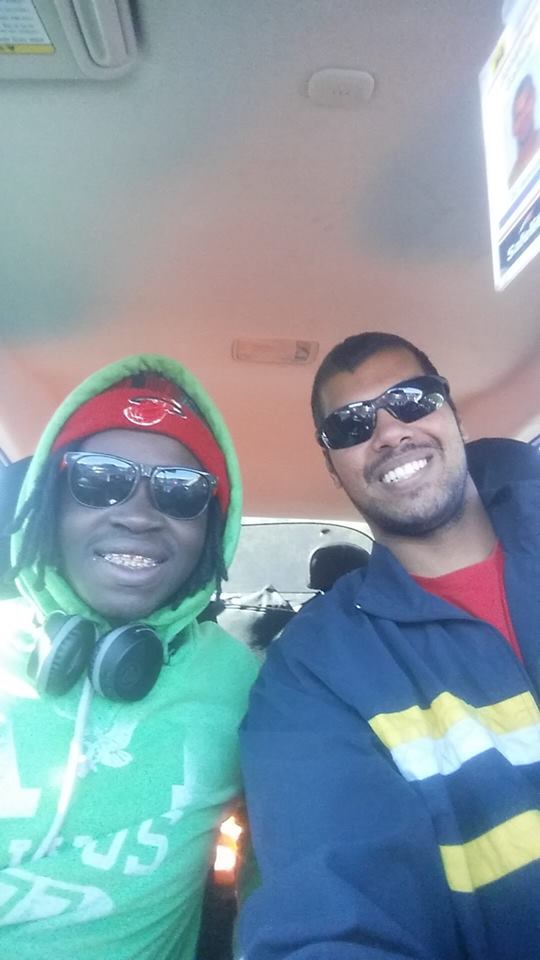 At the time of his death, Jenny was on a three-week mission trip in Africa; she found out about Andrew from social media. She has two beautiful grandchildren, from his daughter Jessica and her husband Benjamin Brubaker.