Jessica Lugo Beltran
Meet the lovely Jessica Lugo aka Jessica Beltran; wife of former MLB player Carlos Beltran who has recently become the new manager of the New York Mets.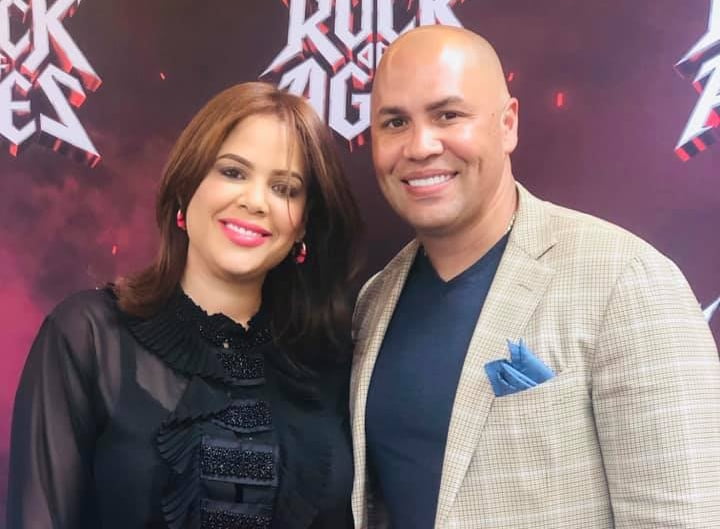 Carlos Beltran and his wife Jessica Lugo (she is from San Juan, PR) had their first date on Valentine's Day, 1998 and were married on November 6, 1999, nevertheless Carlos proposing over the phone!!!  The duo went on their Honeymoon cruise when Carlos found out that he won the 1999 AL Rookie of the Year.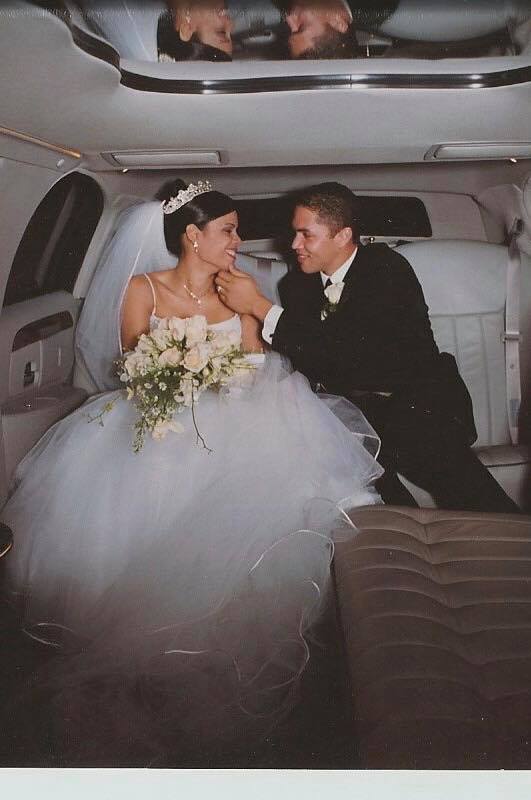 On October 11, 2008, Carlos and Jessica renewed their wedding vows in a joint ceremony with Marc Anthony and wife Jennifer Lopez in a Las Vegas hotel suite. Very High Profile!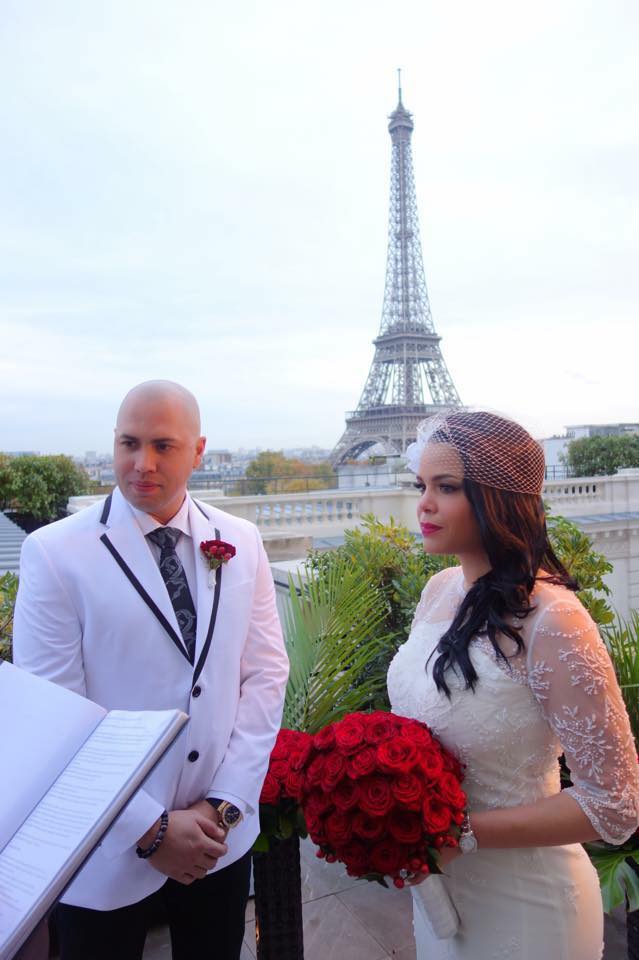 They have three beautiful and incredible kids; daughters Ivana, Kiara and son Evan born in 2015.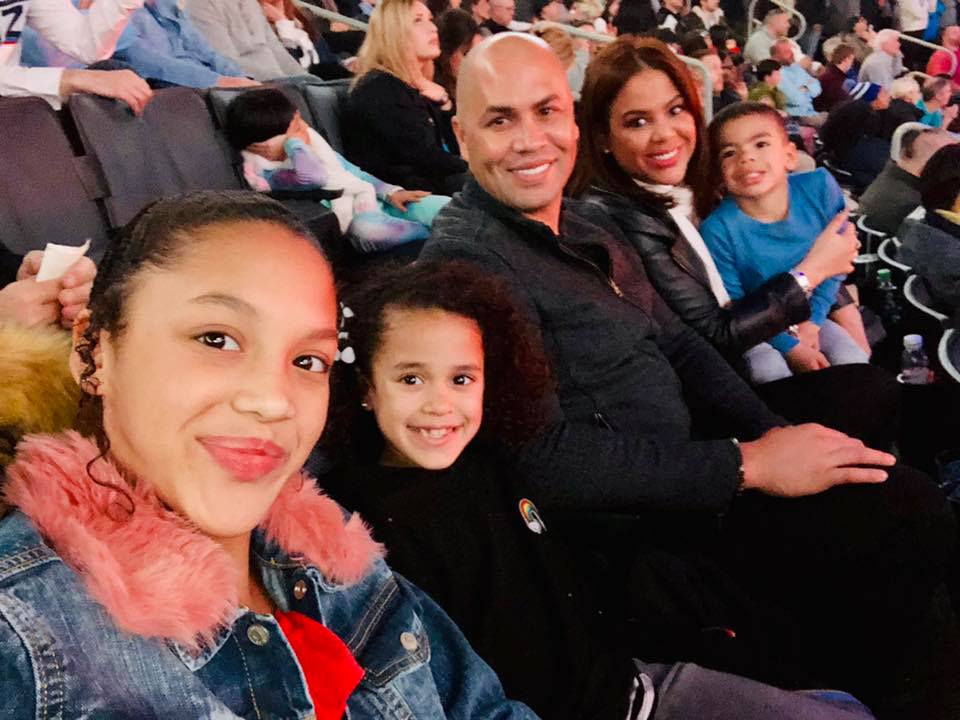 Jessica suffered a miscarriage in 2014, she was four months into her pregnancy; Carlos posted the sad news on Facebook.
"Life took away the blessing of having my first boy," Beltran wrote in Spanish on his Facebook page. "I believe in God and I am thankful for all his many blessings, like my beautiful family, friends, fans, and career. Everything happens and will happen according to God's perfect timing and my wife and I accept it that way. Thank you for all the love and messages."
The couple support a foundation for charity:
Night in Old San Juan by the Carlos Beltran Foundation,-S L Magazine – Party Pics 2013 – St. Louis, Missouri
See Jessica's Twitter here.