Tiffany Stewart Cuban
Let us introduce you to Tiffany Stewart aka Tiffany Cuban, she is the wife of Dallas, Mavericks owner, and billionaire entrepreneur Mark Cuban, who is in addition to the previously noted a book author and one of the investor on ABC reality television series "Shark Tank."
Tiffany's husband Mark Cuban has an estimated net worth of$3.9 billion.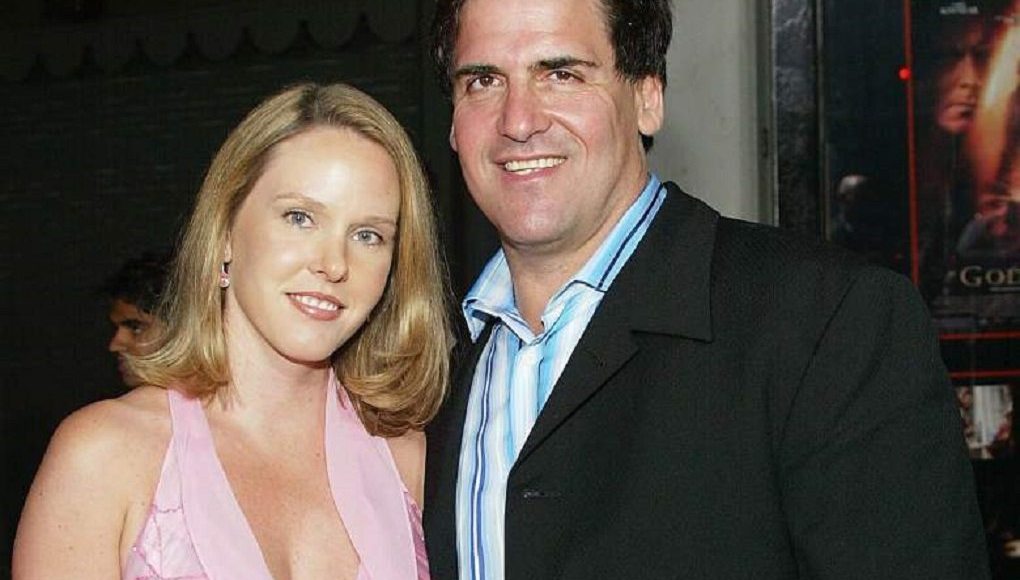 Former Advertising executive Tiffany was born on Jan 1st, 1970. She met him in the mid '90s at a gym and dated for three years before they tied the knot in 2002.
The stunning blue-eyed strawberry blonde 14 years his junior worked at an ad agency and drove a Honda when they started dating.
Tiffany Stewart walked down the aisle to Cuban in September 2002 during their ceremony in Barbados.
They are parents to three beautiful children; daughters, Alexis Sofia, born in 2005; Alyssa, born in 2007 and their third and only son, Jake, born in 2010.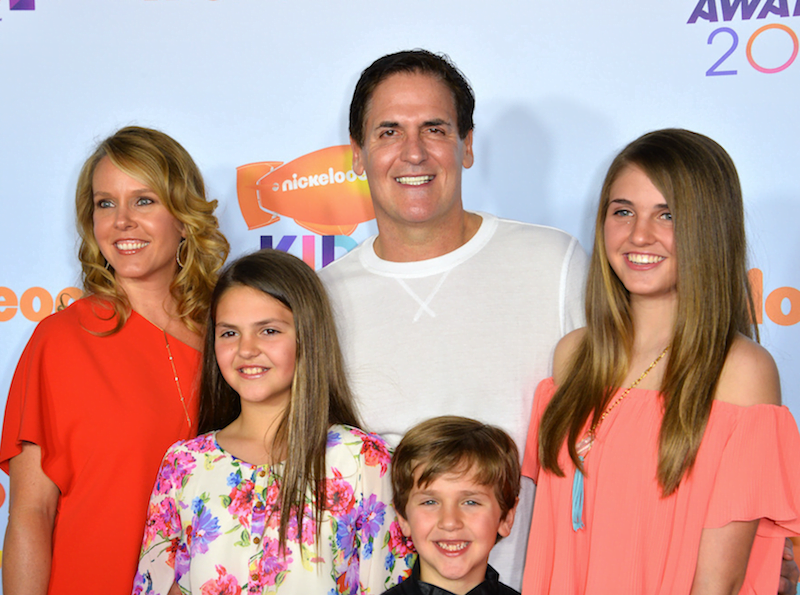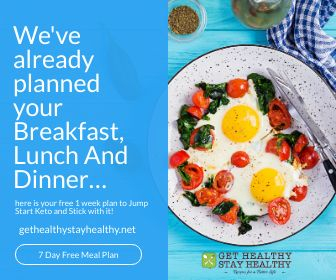 Tiffany has been described as the one who keeps him leveled –except when he parties a lot –The Business Insider reports that Mark Cuban and his wife make sure that their kids will not become spoiled. About their children the couple says
"They have to be themselves. They can't be Mark Cuban's or Tiffany Cuban's son or daughter. And have to be adults and they have to carry their own weight.
Tiffany, hubby Mark, and the children reside in the Preston Hollow area of Dallas.