Lauren Killian Cassel
Have you met Lauren Killian Cassel aka Lauren Cassel? She is the absolutely exquisite wife of NFL quarterback Matt Cassel.
Her husband a former quarterback at USC, played for the Patriots, Chiefs, Vikings, Bills, Cowboys and the Detroit Lions. The New England Patriots initially selected him in the seventh round (230th overall) in the 2005 NFL Draft.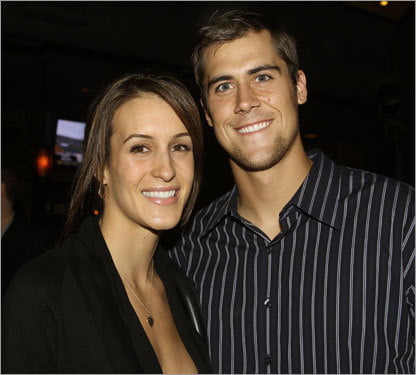 Lauren born Lauren Christie on July 31st, 1981, in L.A, met him while they both attended the University of Southern California.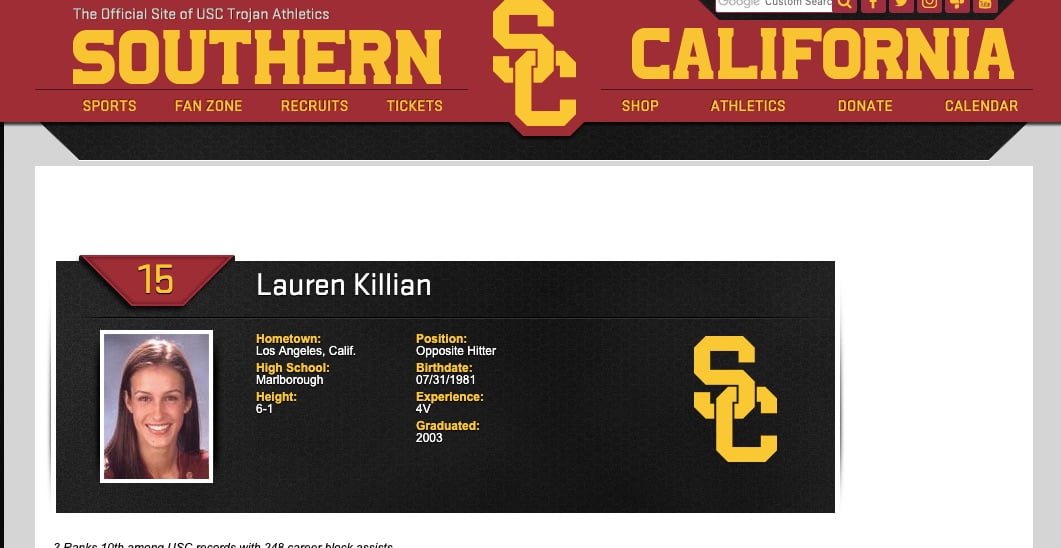 She is one of four children born toDon and Chris Killian, also proud parents to Elizabeth Jimmy and Donny Killian.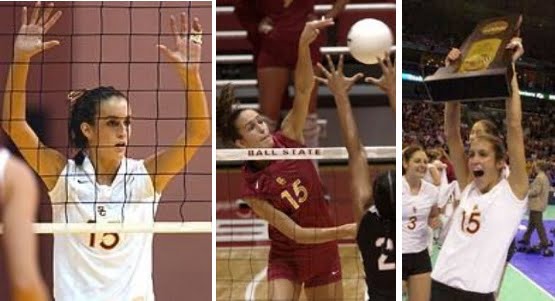 She graduated in 2002 with a business major, from USC, where she also was a member of the girls' volleyball team; Lauren wasn't only a member of the team, but also captain for two years.  Prior to USC, she attended Marlborough High School.
Her dad, Don was also a member of the volleyball team at USC,  in addition to Lauren,  his sons Donny and Jimmy played volleyball at USC. Lauren's father was 57, when he passed away in March 2011.
Matt and Lauren tied the knot in February 2007; they have since welcomed five beautiful children, Clayton, Matthew, Quinn, Ella Cassel and their fifth child born in September 2017.