Mary Peluso Conley
Meet pretty Mary Peluso Conley also known as Mary LeReve Conley; she is the beautiful wife of Mike Conley the NBA player with the Utah Jazz. Mike also played for the Memphis Grizzlies and Ohio State prior to getting drafted by the Grizzlies during the 2001 NBA Draft.
Mike Conley one of four children born to Olympic gold medalist Mike Conley Sr. and Rene Conley was born on October 11, 1987, in Fayetteville, Arkansas. His siblings are Sydney, Jon, and Jordan.
Mike and his family later moved to Indianapolis where he attended Lawrence North High School.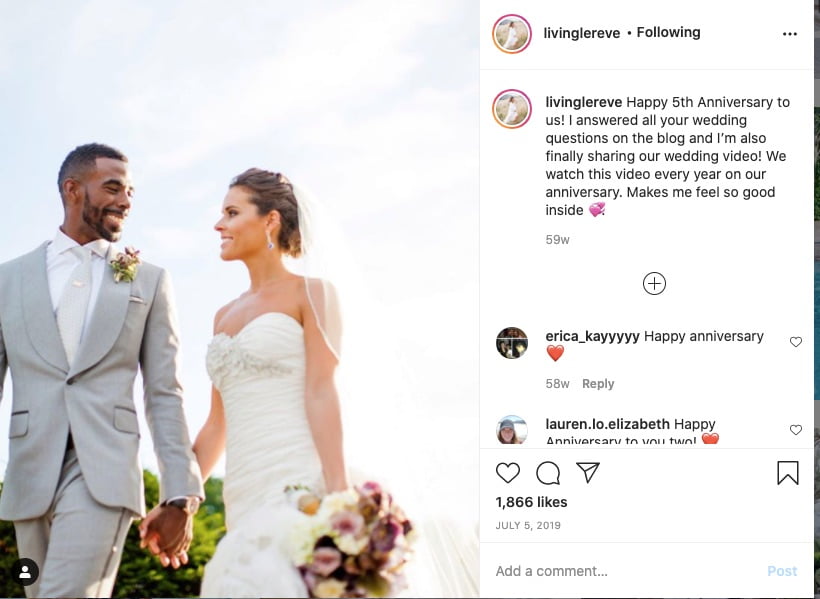 Mike Conley and his college sweetheart Mary Peluso dating for several years before they tied the knot on July 5, 2014.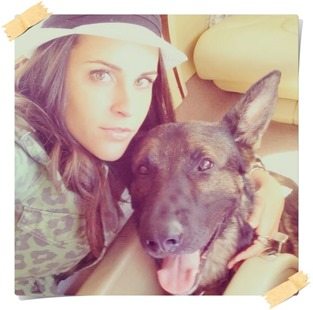 Mary Conley was born Mary Lereve Peluso in Kettering, Ohio to parents Elizabeth and Lou Peluso, also proud parents of Mary's siblings James and Sara. She graduated with a Bachelor's Degree in Biology from Ohio State University in 2010.
Mary and Mike Conley are the proud parents to three beautiful kiddos; Myles Alex born on July 30, 2016, Noah born on May 11, 2018, and little Elijah Michael born on August 17, 2020.
Mary served in the board for the MemohiusFashion Design Network and Methodist Healthcare Foundation; before moving to Ohio, Mary was a stylist for Click Magazine.
Mary's fashion blog is LivingLevere.com; there you can find and shop for her favorite picks about fashion, lifestyle, beauty, and wellness.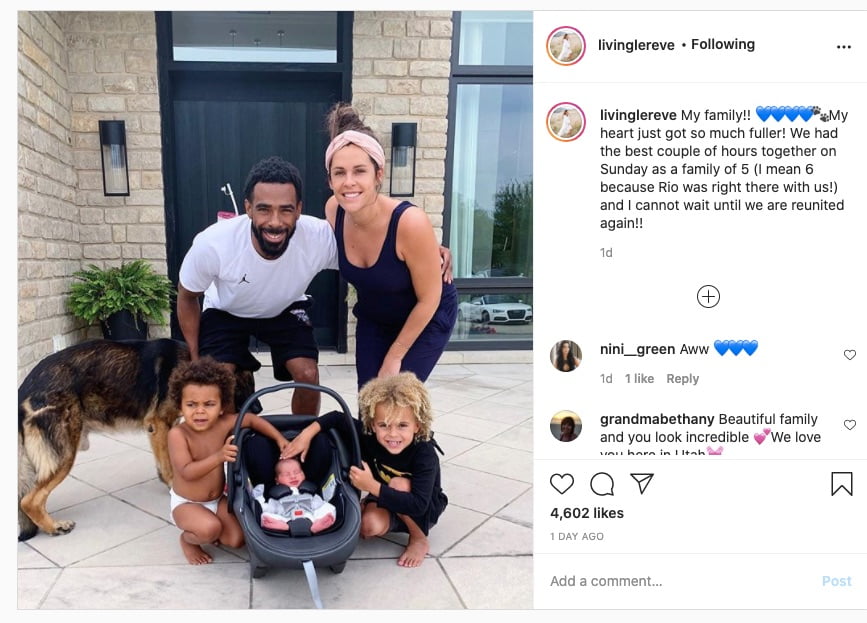 Mrs. Conley describes herself as a mother, wife, blogger, stylist and buckeye; she resides in Columbus, Ohio with her beautiful family that includes their adorable German Shepherd dog Rio.