Rovonda Whitaker
Meet Mrs. Rovonda Whitaker, formerly known as Rovonda Anthony; she is the ex-wife of former professional boxer Pernell Whitaker. The Norfolk, Virginia native and four-time world champion, died on July 15, 2019, while he crossing the street in Virginia Beach, and was struck and killed by a vehicle. He was 55.
Pernell and Rovonda met in their early 20s' she was at one of his fights, he spotted her, found a way to meet her and they continue to see each other from there.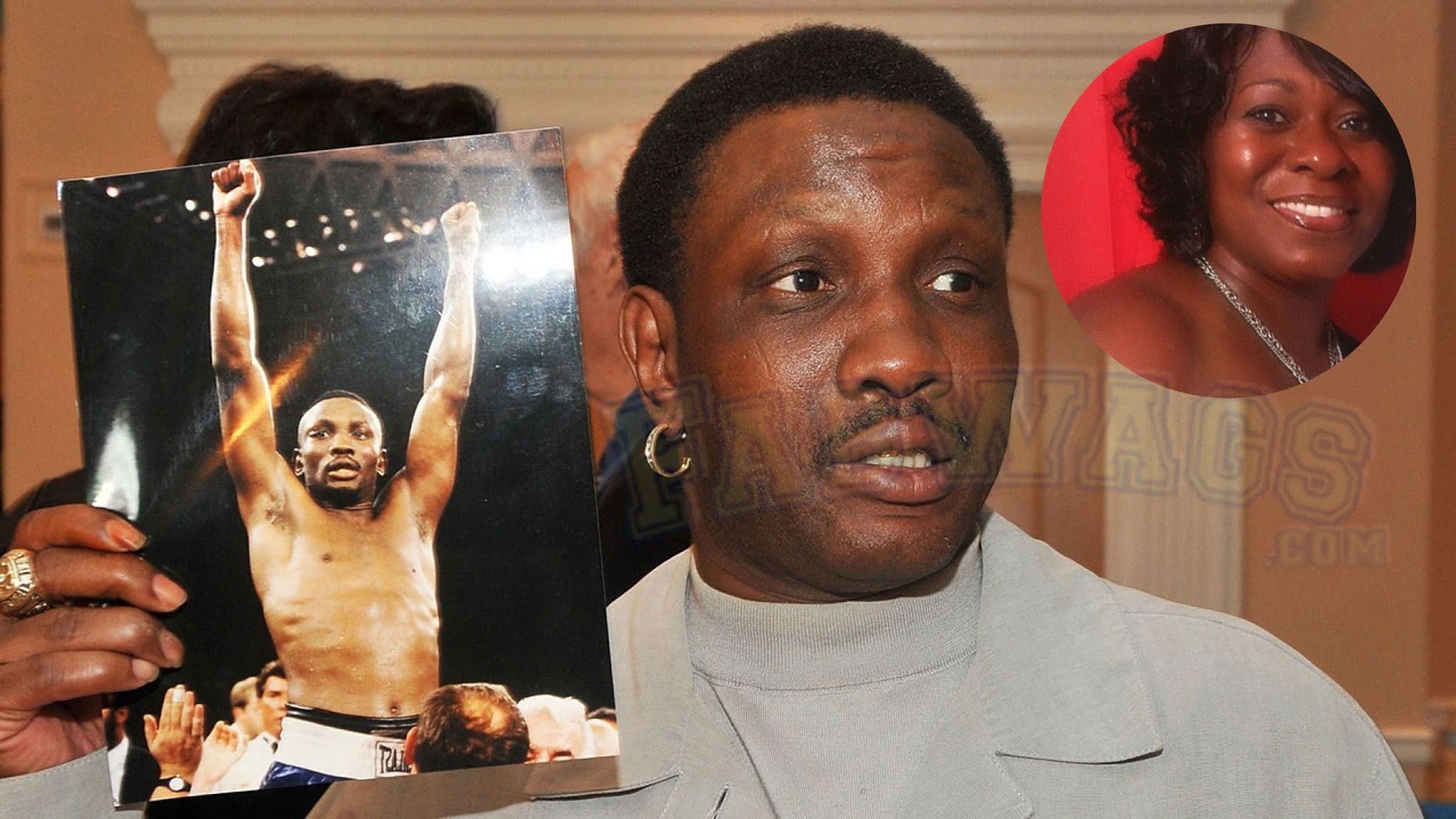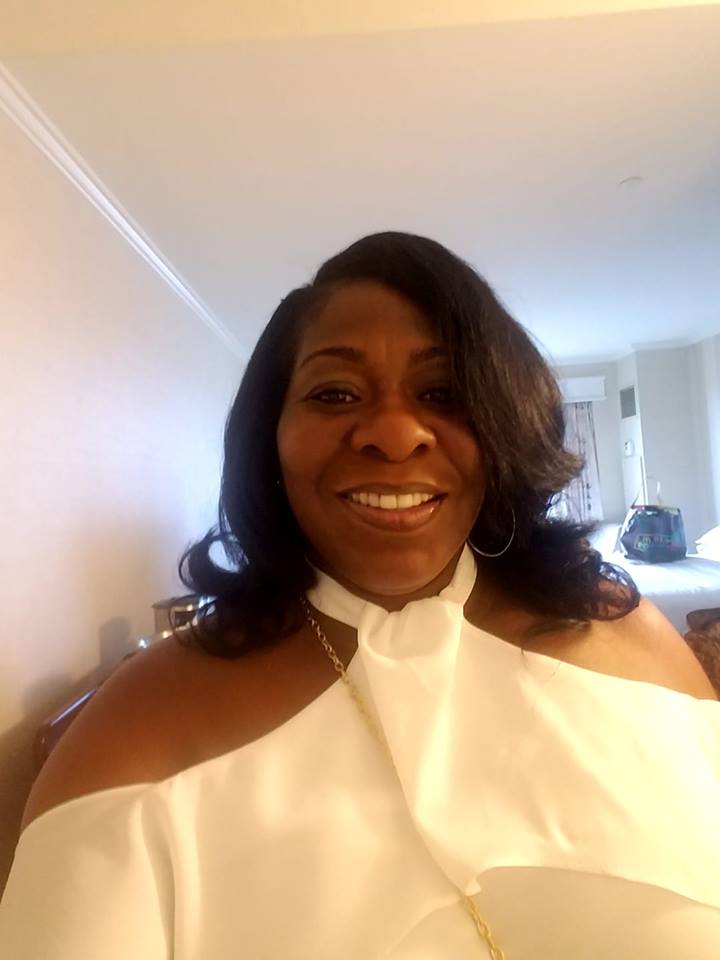 Rovonda Michelle Anthony born on October 27, 1963, in Norfolk, VA, married the young boxer in the boxing ring at the Virginia Beach Pavilion Convention Center on December 21, 1985, she was 22, Pernell was 21, at the time.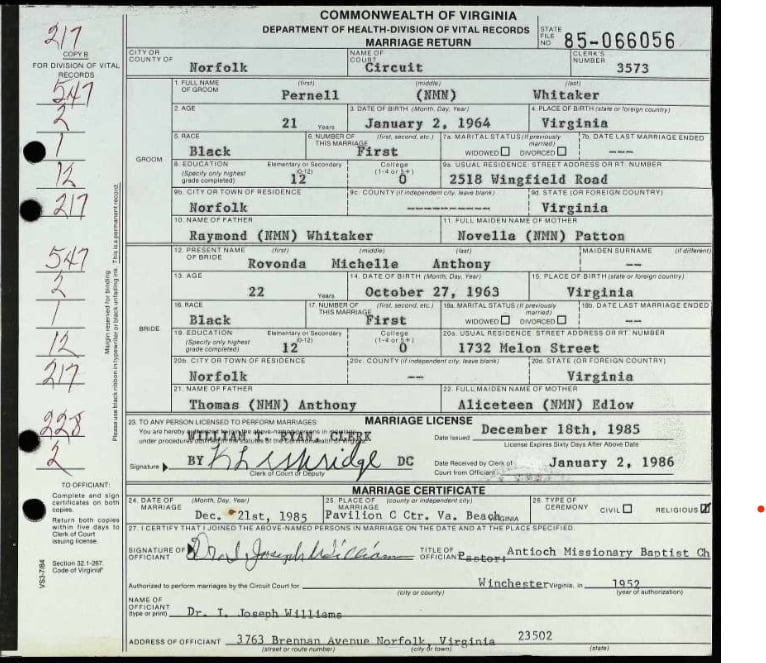 Mrs. Whitaker a Tidewater Community College graduate and one of the children born to Thomas Anthony and Aliceteen Edlow had four sons with Pernell; Dominique (b. 1981), Pernell Jr. (b. 1984), Devon O. (b. 1996), and Dantavious (b. 1990).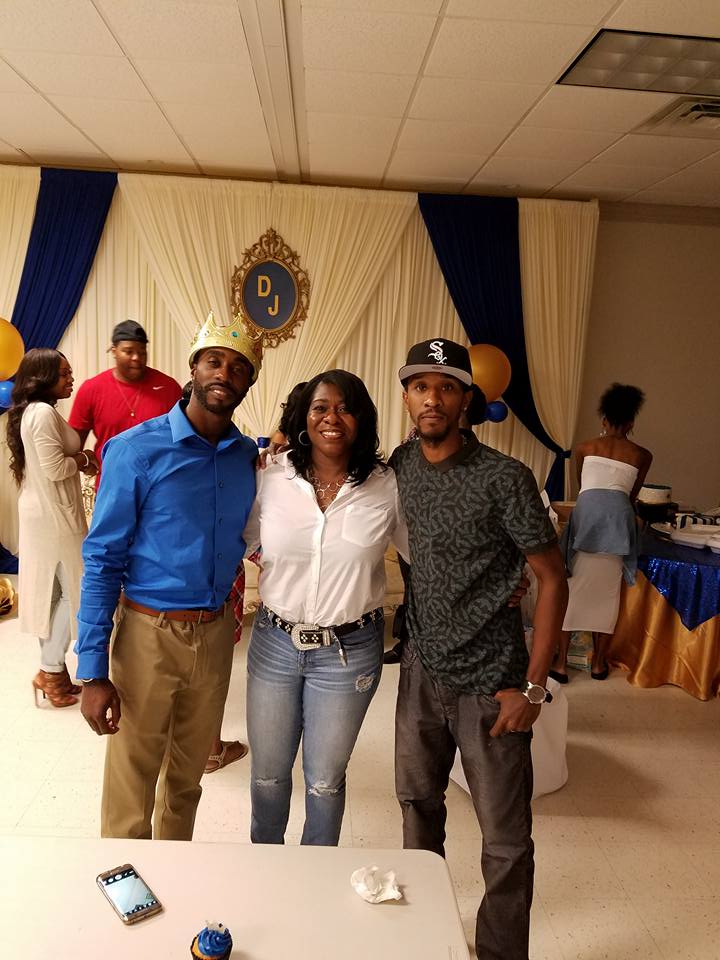 In addition to their four sons, Pernell had one daughter, Tiara, from a previous relationship.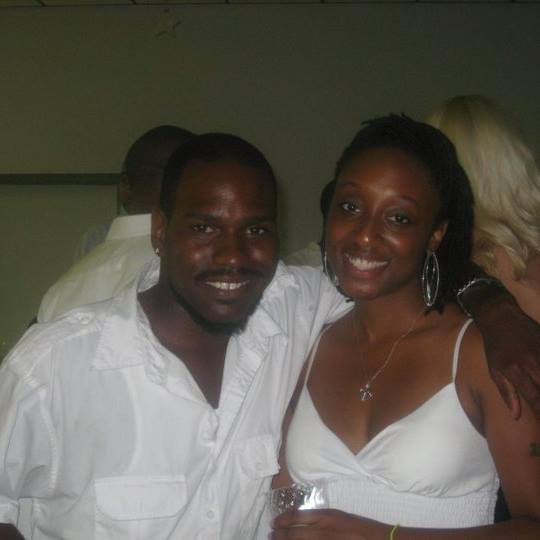 Their son Pernell, born on October 5, 1984, sadly passed away at the age of 31,  in September 2015.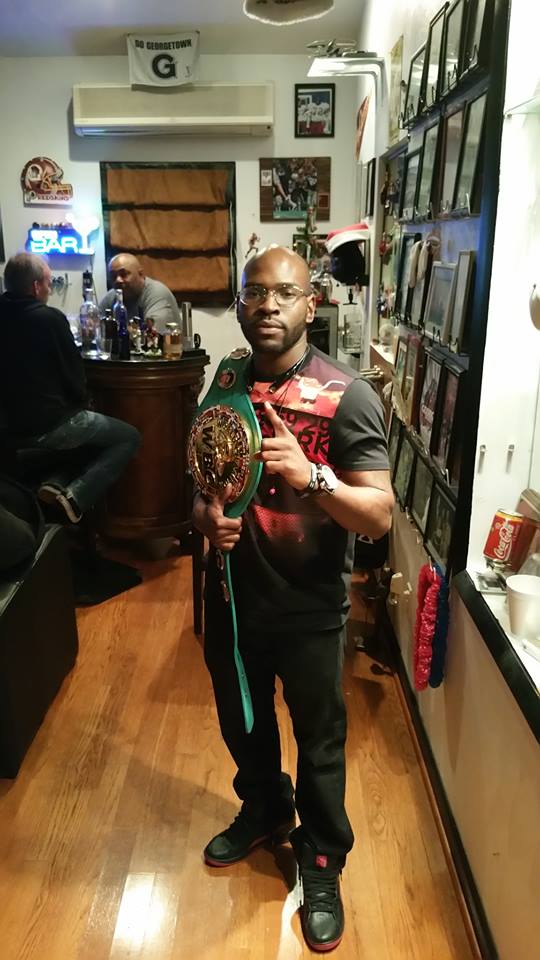 Rovonda and Pernell divorced, however, it is unknown when exactly.