Zaire Gregory
Meet the lovely Zina Davis, this NFL Wag is the Wife of Todd Bam Bam Davis the NFL linebacker with the Denver Broncos who previously played with the New Orleans Saints and Sacramento State University during his college years. Would you like to hear a thing or two about Todd Davis' pretty gal Zaire?
Zina's NFL stud, Todd Davis aka Bam Bam Davis was born on May 17, 1992, in Inglewood, California. He attended Paraclete High School in Lancaster and Sacramento State University. Davis played with the Hornets from 2010 to 2013.
The New Orleans Saints signed him as an undrafted free agent on June 23, 2014, he was released over a month later and send to their practice squad in September. Davis joined the Saints' active roster on October 18 a day later he made his NFL debut against the Lions. New Orleans released him on November 12, 2014. He didn't stay teamless for long because the Denver Broncos signed him in the following day.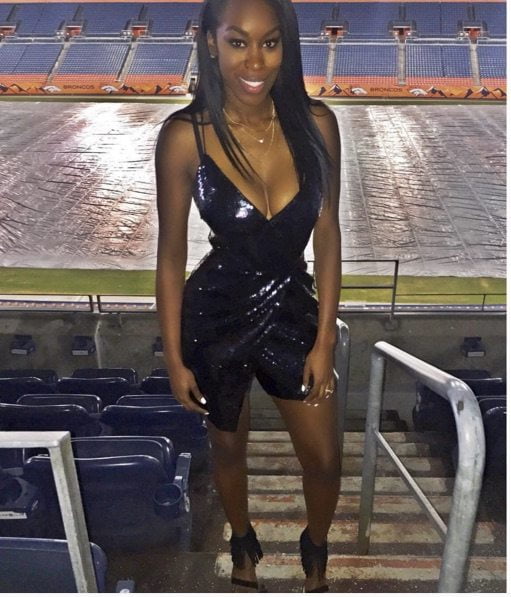 Todd's lovely lady Zina, mother of three, 2012 college graduate and the future Mrs. Todd Davis, Oh Yeah they are engaged!!
Zaire Gregory or Zina if you preferred is a businesswoman she opened her jewelry store called Zina.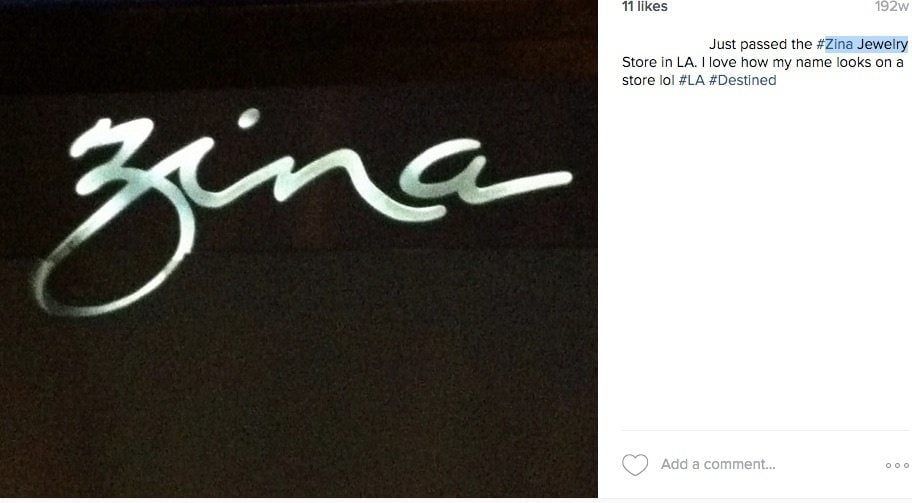 Zina and Todd started dating when he was playing in New Orleans.
More photos below! What do you think of Todd' girl, she is insanely beautiful and let's admit it, they sure look great together, a good thing both families seem to be getting along, her little man Zai is adorable!!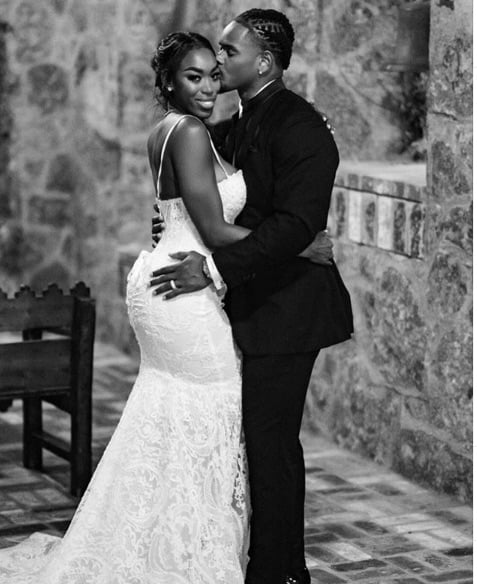 Zina and Todd, tied the knot on October 6, 2015.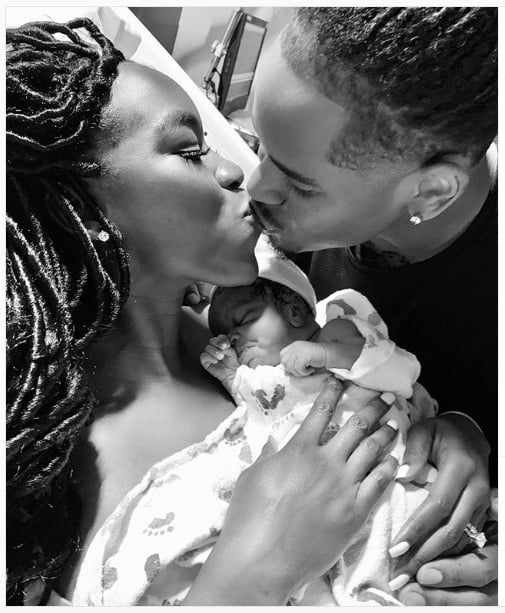 They welcomed their second child together Canon Davis on June 4, 2019.