Kristen Harabedian
Kristen Harabedian aka Kristen Turner is the pretty wife of MLB player Trea Turner. Turner is the center fielder for the Washington Nationals, but prior to play centerfield, he was a shortstop, with the Nationals and the San Diego Padres. He also played college baseball at North Carolina State University.
Before we get to Kristen Harabedian's story, check what we have on her man.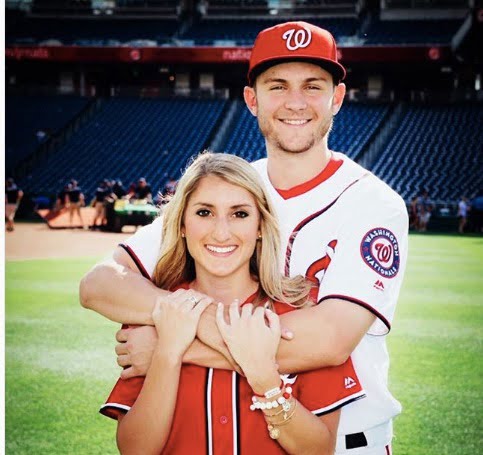 He was born on June 30, 1993, in Lake Worth, Florida, where he attended at Park Vista Community High School.
He attended at North Carolina State University, after receiving 2 scholarships from NC State & Florida Atlantic University.
Turner was selected in the 20th round, with the 602nd overall selection, of the 2011 MLB Draft by the Pittsburgh Pirates. He didn't play in the MLB after he was drafted, instead, he went to college.
The San Diego Padres selected him in the first round, with the 13th overall selection of the 2014 MLB Draft. The Padres traded him to the Washington Nationals on December 19, 2014.
He made his debut on August 21, 2015.
Ready to meet his beautiful girl?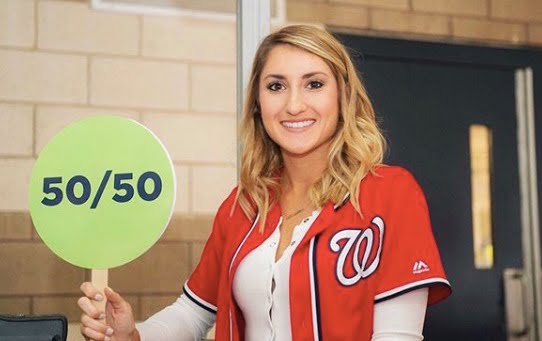 Mrs. Turner was born on May 1, 1992, in Flemington, New Jersey; she is the daughter of John and Donna Homulak Harabedian. Her brother Zak, is the Service Delivery Manager at LogicWorks; prior to that, Zak was the deputy chief at the Whitehouse Rescue Squad, in New Jersey.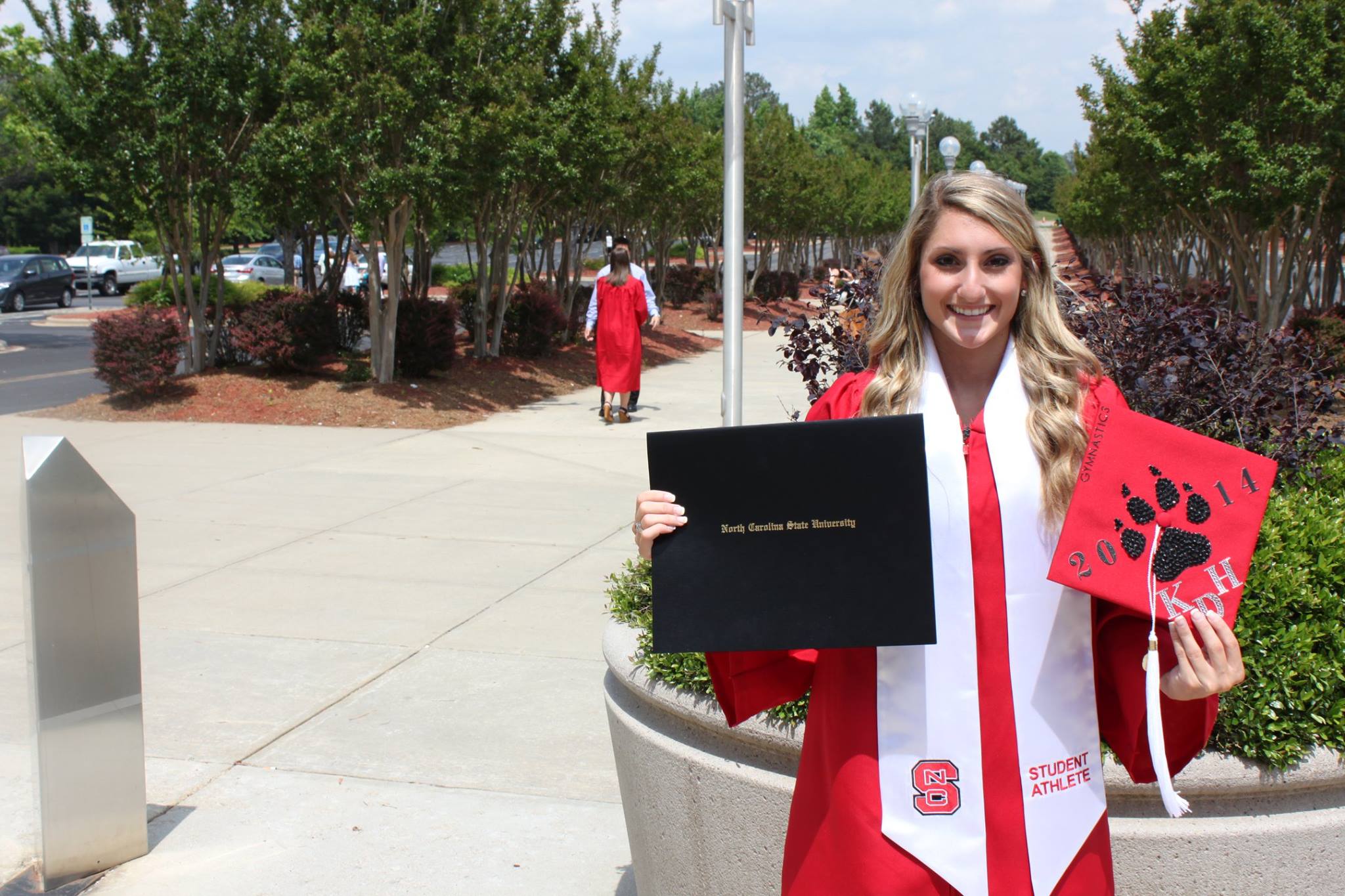 Kristen Harabedian, attended at Hunterdon Central High School; in 2014 graduated with a B.S in Management from North Carolina State University, where she also was a gymnast.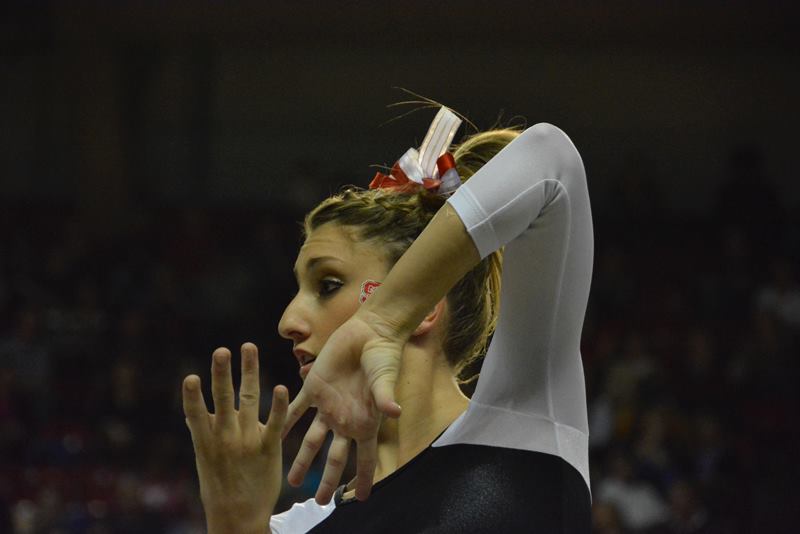 While in college, Kristen was also a camp counselor, but since graduation, she has been working as general Counsel business analyst for Credit Suisse.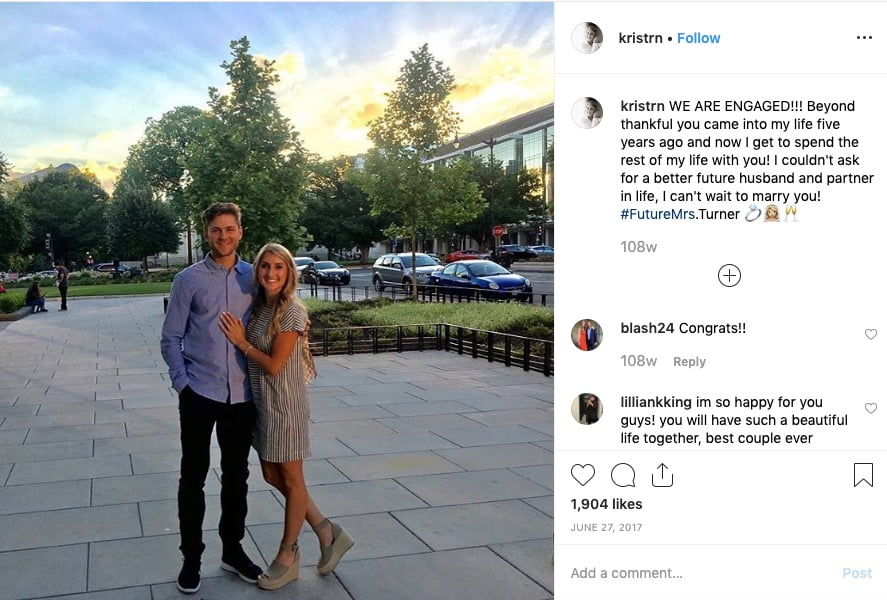 Kristen and Trea took to Instagram to announced their engagement on June 27, 2017.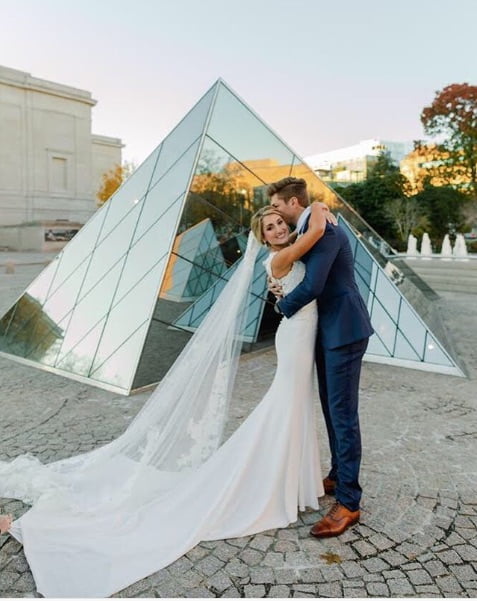 The lovely couple married on November 9, 2018, at the National Museum of Women in the Arts in Washington, D.C.