Alex Marquis
Meet the lovely Alex Marquis; this pretty gal is the girlfriend of college basketball player Ty Jerome, the 6'5″ guard with the Cavaliers at the University of Virginia. Ty a New Richelle, New York native played high school basketball at Iona Prep High School prior to committing with Virginia Cavaliers in 2015.
In addition to the University of Virginia, Ty Jerome received offers from Harvard, Villanova, George Washington, Northwestern, Davidson, Creighton, Columbia, Temple, Stanford and St. John's.
Ty who is pursuing a major in American studies is one of five children of Melanie Walker and Mark Jerome, also proud parents to their other children; Olivia and Kobe  Jerome and Maya and John Recupero.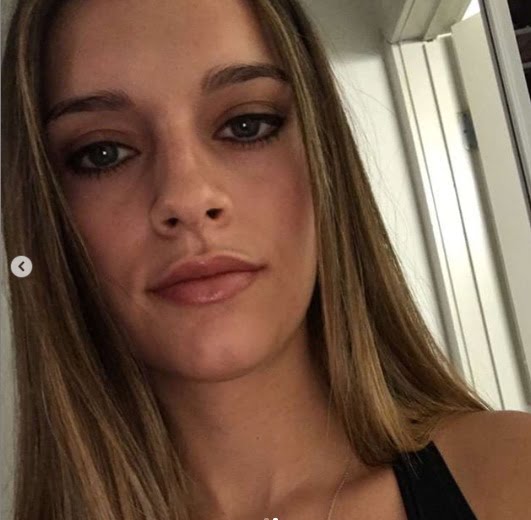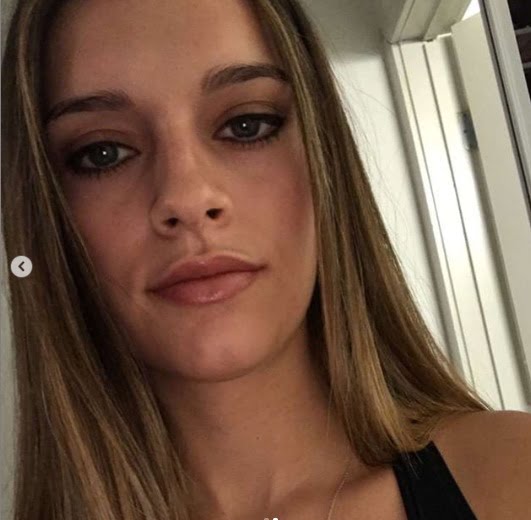 Pin
Ty's better half, Alex, was born Alexandra Michelle Marquis in Oakton, Virginia. She graduated in 2016, from Oakton High School where not only she excelled in soccer but also volleyball and basketball.
Ms. Marquis is one of the two beautiful daughters born to Deanne Michelle (nee. Dreher) and Jeffrey "Jeff" Albert Marquis.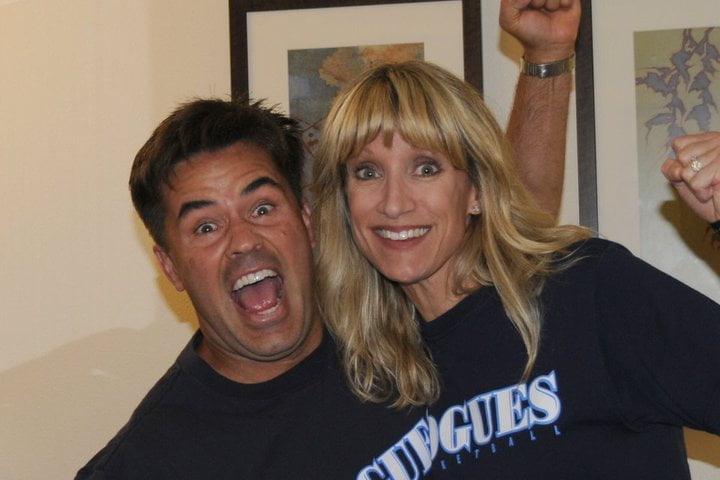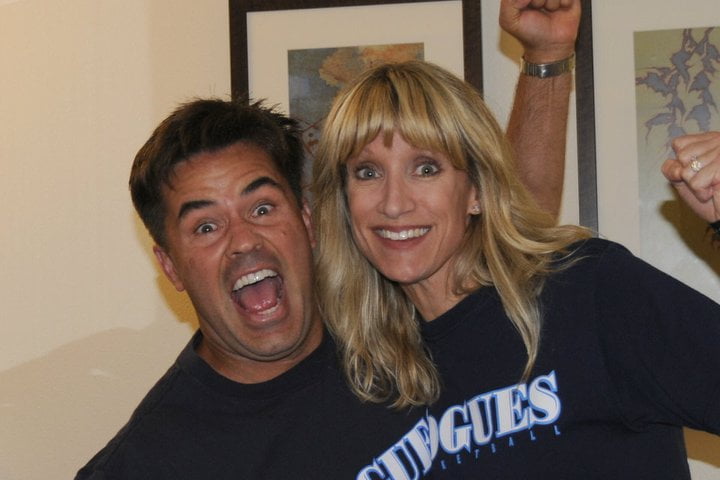 Pin
Alex had the opportunity to play basketball alongside older sister Virginia Alyse, 23; while they both played for the Oakton Cougars.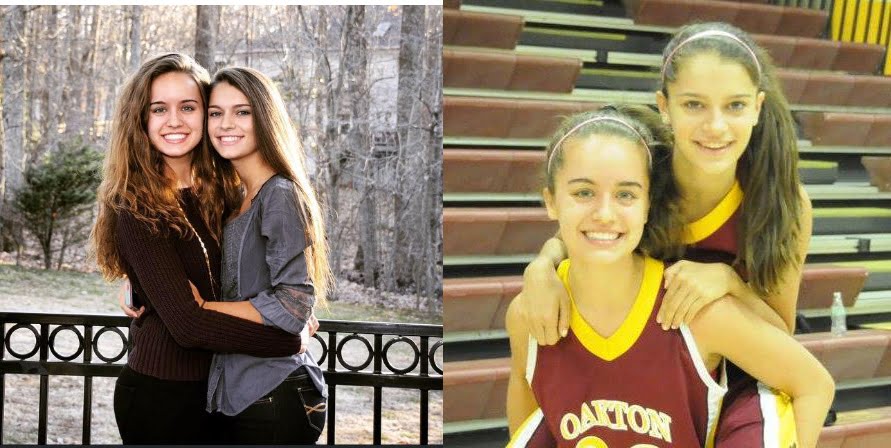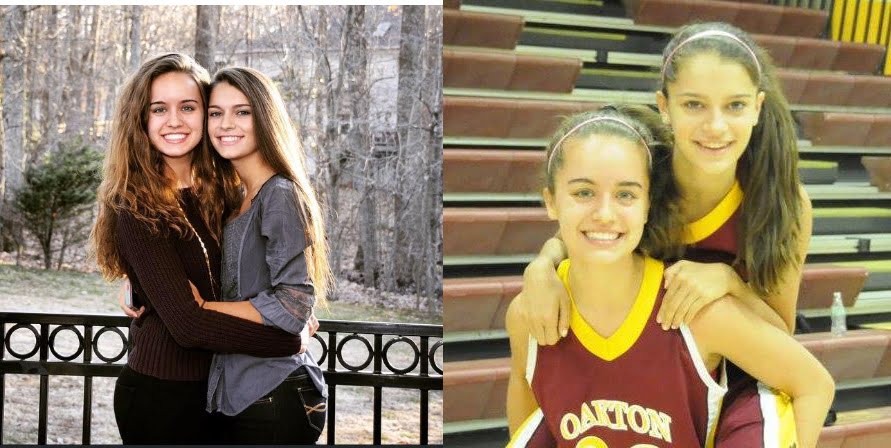 Pin
Furthermore, 21-year-old Alex Marquis, stands at 5'7″ she was born on January  23, 1998, currently attends UVA; hopefully, will be graduating in 2020.