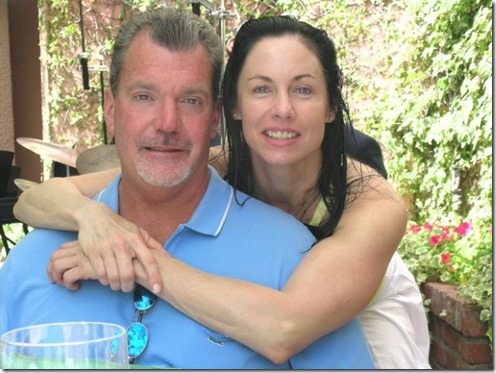 Meet health and well-being expert and published author, Meg Coyle formerly Irsay. She was married to Colts owner, 54-year-old Jim Irsay until last November. The couple first got hitched in 1980 but decided to call it quits after 33-years of marriage. The couple met when she was only 16 and Jim was 17.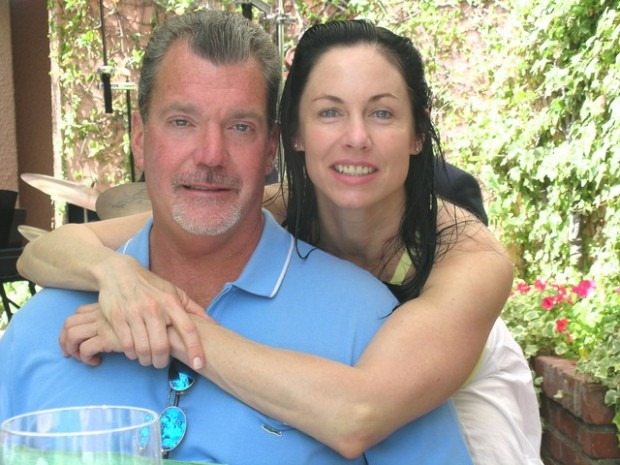 During that period of time, Meg became a mom of the couple's three children, daughters daughters, 33-year-old Carlie Irsay-Gordon married to Zach; 31-year-old Casey Foyt married to Anthony and 26-year-old Kalen; their three daughters all work for the Colts' organization.
According to Forbes, her ex-hubby is worth a whooping amount of $1.6 billion; Irsay can credit the bulk of his wealth to his ownership of the Indianapolis Colts, the NFL club he inherited from his father Robert in 1997. Worth $1.2 billion with very little debt, the Colts seem well positioned for a lengthy run of success.
Reports say, the couple had been living apart for more than a decade. Irsay retained 100% ownership of the Colts in the settlement.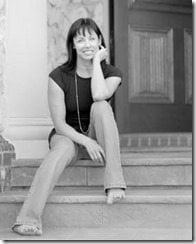 Meg who is 54-years-old according to online records, has worked for One Body Incorporated Indy, she has lived in both Indianapolis, IN and Carmel, IN.
According to an online webpage spiritandplace.org, Margaret Coyle Irsay (Meg) was born in Arlington Heights, Ill. in 1960. She is the sixth child of eight born to Ruth and Ed Coyle. She attended Illinois Institute of Technology, Northern Illinois University and Southern Methodist University.
Meg's experience in movement started as a girl. She later began teaching and practicing rhythmic movement in the fitness industry. During this time she became interested in the somatic psychotherapies including Rolfing, Feildenkrais, Rubenfeld and Ecstatic dance. She opened her own studio, One Body Incorporated, and began teaching what she called "conscious movement", the practice of allowing the body to open by opening the heart.
In 2011 she released a new book of poetry, the second volume of her self-published series "Words Collected on the Road to Silence." That same year she raised more than an eye-brow when she after an "intense two-year self-study" she cut all of her hair. This led people to believe she was sick to what she had to come clean about and say it was her own choice.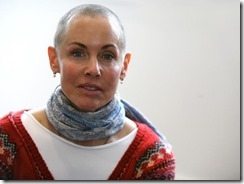 The mother of three adult daughters, who are each a vice chair/owner of the team, is also a grandmother to three grandchildren. On a statement released about the couple's divorce, it was stated that
"Meg will continue to pursue her professional interests and her commitment to our children and grandchildren, while Jim will maintain 100 percent ownership of the Indianapolis Colts and his other business interests"
Her ex-husband has been arrested and charged with DUI.