Megan Cushing
Megan Cushing also known as Megan Ohai not only is Mrs. Cushing a former soccer player, but she is also the beautiful wife of NFL player Brian Cushing, the linebacker with the Houston Texans. Prior to the NFL, Cushing played with the USC Trojans football team at the University of Southern California.
So, you all know how Cushing's story unfolds, right? Wouldn't you rather like to read about his stunning wife?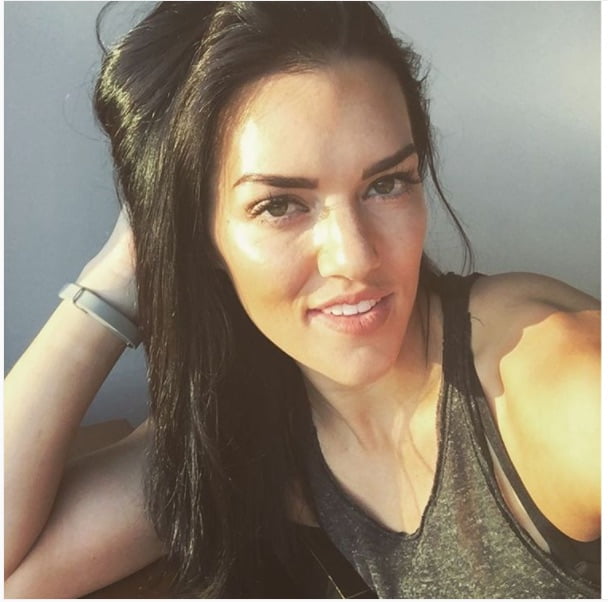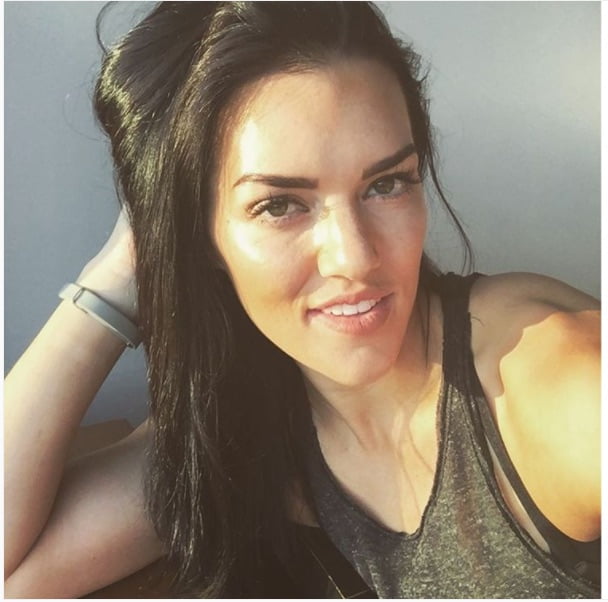 Let's go to where all it all began. Two-time NCAA All-American wrestler Ben Ohai, a tall and handsome student at BYU fell head over heels with a beautiful gal named Cindy Cook; they went on having four beautiful girls; Cami, Aubrey, Kealia (J.J Watt's rumored GF) and Megan born on July 22, 1989 in sunny Draper, Utah.
Megan graduated from Alta High School in Salt Lake City and then she enrolled at the University of Southern California. at USC, Megan main focus is majoring in psychology, then comes soccer, a midfielder with the Trojans who scored the winning goal against Oregon State in 2008, her sophomore year.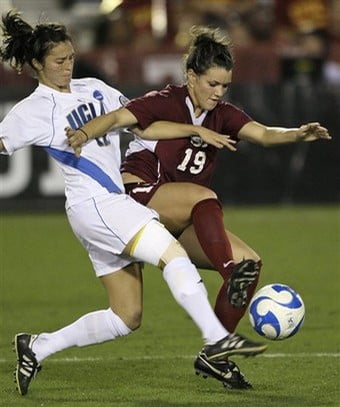 At USC, she also met a handsome football player named Brian Cushing; the lucky guy who became her husband in 2012, these lovebirds are the proud parents of two beautiful and incredible children; Cayden born in 2012 and Kai born in 2014.