Micaela Powers
Check out the lovely Micaela Powers; this young and beautiful gal is the girlfriend of NFL player Corey Clements, the 5'10" running back for the  Philadelphia Eagles, who also played college football with the Badgers at the University of Wisconsin, prior to the NFL.
Micaela's stud, was born on November 2, 1994, in Glassboro, New Jersey, to Latanya and Steve Clement. He attended at Glassboro High School, subsequently went to the University of Wisconsin, he initially committed to the University of Pittsburgh, but eventually changed his mind and joined the Badgers.
Finally, signed with the Eagles on May 11, 2017, as an unrestricted free agent, made his debut against the Washington Redskins on September 10, 2017.
Ready to meet Ms. Powers?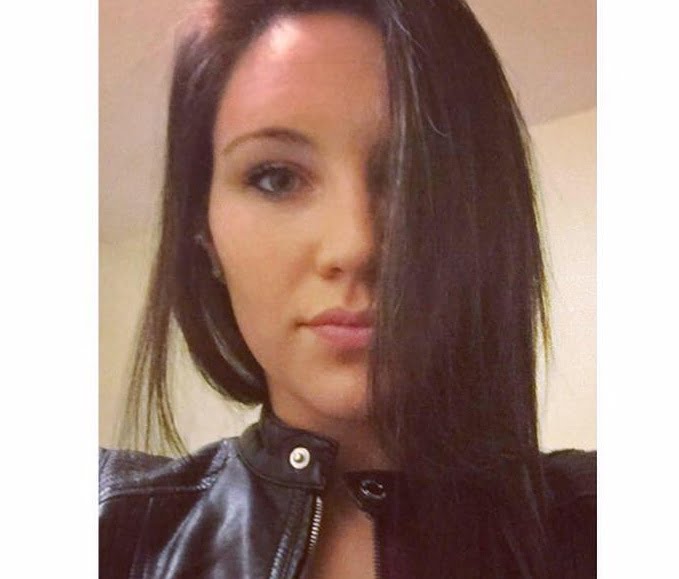 The first thing you need to know about her is that, 22-year-old Micaela Kym Powers, was born on February 8, 1996; in Howell, Michigan. Micaela is the youngest daughter of Miriam and Terry Powers, ages 53 and 57, respectively. Ms. Powers has one oldest sister, Sabrina, 32.
Furthermore, 5'8″ Micaela a soccer player at the University of Wisconsin, played as a midfielder. She holds a double major in Sociology and psychology. She currently works at Under Armour.