Kelsi Burger
Meet Kelsi Burger; she is the beautiful girlfriend of Michael Chiesa, the MMA fighter originally from Aurora, Colorado, but fighting out of Spokane Valley, Washington. 6'1″ Chiesa a fighter in the lightweight division in the UFC, was forced out of his fights against Anthony Pettis at UFC 223 after he was injured by broken glass after Conor McGregor threw a dolly at a bus where Michael and other fighter were at.
Chiesa made his UFC debut on February 23, 2013, during UFC 157, defeating Anton Kuicanen by submission in the second round. Since that night, Michael has had 8  more bouts, 5 wins, 1 by TKO, 3 he losses.
As noted, Chiesa's pretty gal is the lovely Kelsi.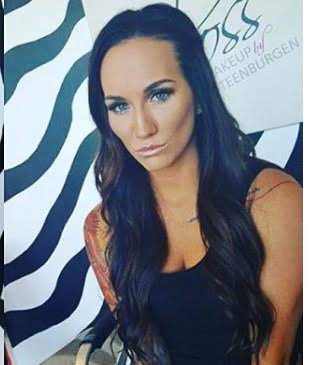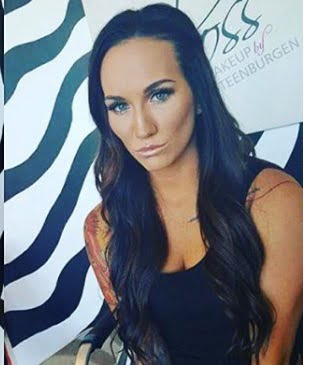 28-year-old Kelsi Jo Burger was born on  December 13, 1989, in Washington. She is one of the children born to Frank and Delores Burger, also proud parents of Kelsi's older siblings, Rylee, 31, and Nick, 30.
Kelsi and Chiesa have been dating since  2012.