Anita Lovren
Have you met Anita Lovren? She is the pretty wife of Dejan Lovren, Croatian center back player who plays for the Croatian National Team and Premier League team, Liverpool.
Mrs. Lovren's husband was born in Zenica, Yugoslavia to Croatian parents; who found themselves fleeing to Munich, Germany with a then three-year-old Dejan after the war intensified in Croatia.
Dejan learned German and lived a happy life, but struggle with speaking Croatian after his family's economic status forced them to move back home.
As time went by, he became comfortable with his newfound home, school and new friends.
Luckily soccer was always his best mate. Dejan was about 13 when he joined local teams NK Ilovac and NK Karlovac and NK Dinamo Zagreb in 2004.
That same year, he was named into the Croatia U17 team in 2004, two years after that he made an appearance with Dinamo Zagreb's senior team.
After spending three years on a loan deal with Inter Zapresic, Lovren joined Lyon for the 2010 season.
Dejan signed a four-year contract with Southampton in June 2010. After fours years with Southampton, Lovren joined Liverpool.
His four-year contract worth £20 million, with Liverpool, made Dejan, his new team's most expensive defender. Lovre made his debut with Liverpool against Borussia Dortmund on August 10, 2014.
Dejan Lovren was named into the roster team that represented Croatia at the 2016 Euro in France, however, he opted out of the team in order to deal with personal issues at home.
Dejan Lovren Wife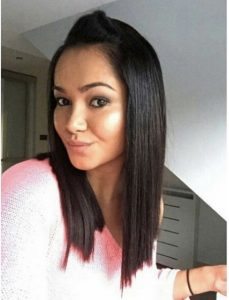 Thus issues were revealed to be the affair his wife Anita Lovren has with his old friend, Dario Torbic a forestry worker.
According to recent reports, in December 2015, 28-year-old Anita went to Croatia to visit her family and bumped into an old friend Dario Torbic.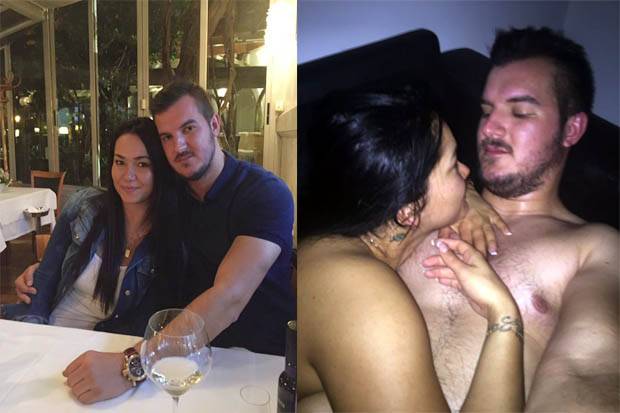 Affair & Divorce?
An innocent conversation between old friends escalated into an affair that even had Anita making a visit to the divorce attorney's office.
 Their marriage has been rocky for some time and she sought refuge with her old friend Dario.

Anita persuaded Dario to fly to England and they got together at a Liverpool hotel after which they swapped hundreds of love messages.

She left her home in England with Lovren in March to return to her homeland and, The Sun on Sunday understands, went to see a divorce lawyer.

They had a whirlwind affair and she told Dario she loved him.

She told him she would move back to Zagreb and was thinking of divorcing Dejan. She convinced him she would do it. But when Dejan found out he hit the roof.

The source added that when Lovren found out: 'It hurt his pride and affected his football. It's usually footballers cheating on Wags, not the other way round.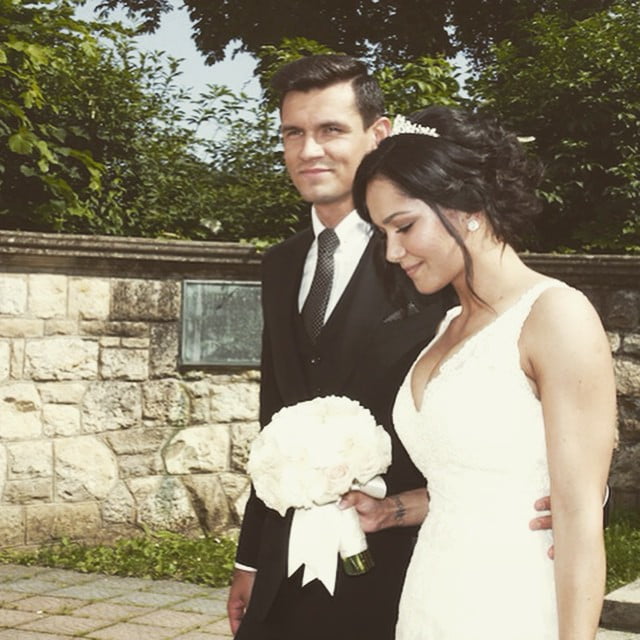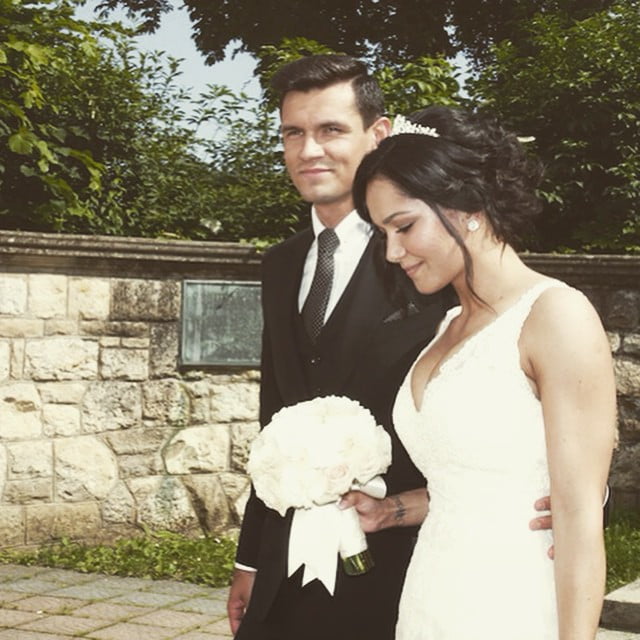 Married until the End!
Dejan eventually found out about Anita and Dario's affair. He felt embarrassed and hurt, but committed to saving the marriage to the woman he has known since they were 16, his wife since June 8, 2013, and the mother of his children, Elena, five, and Josip, three.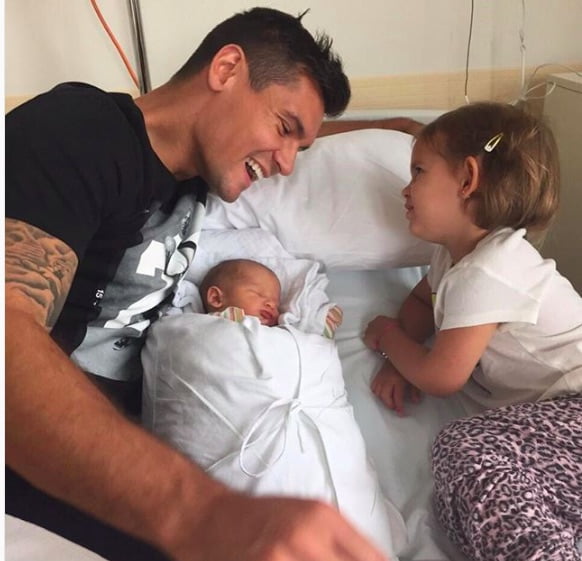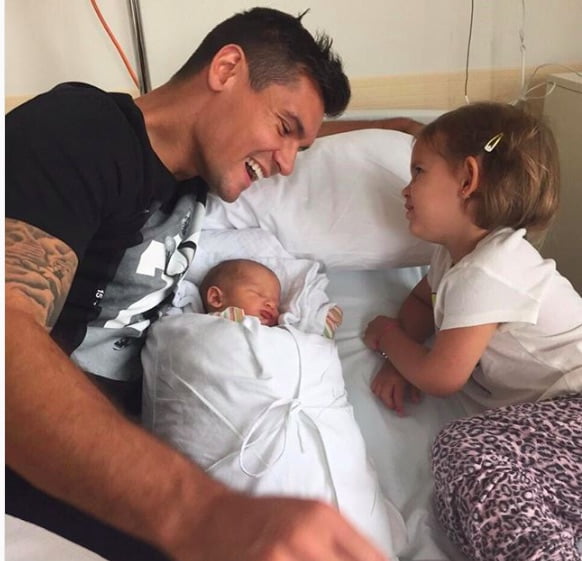 "Dejan was really hurt at her infidelity. It hurt his pride. He admitted he had not been the best ­husband but he provided a nice home and life for her and their two young children."

The source added: "The pressure became so intense he started to struggle to cope mentally. Felt embarrassed about friends and family finding out.

"Lovren is already comfortable that he was expelled from the national team as he promised his wife two weeks of vacation.

"As far as I know, they're suffering from a marital crisis. Furthermore, Dejan promised Anita two romantic weeks in June to get away from it all.
Related Story: Andrej Kramaric wife Mia Curkovic