Kendall Coyne
Meet the lovely Kendall Coyne; the first thing you need to know is that first, and foremost, Kendall  a forward ice hockey player, member of the United States women's  national ice hockey team; however most importantly for us is that Kendall is the girlfriend of NFL player Michael Schofield, the offensive guard recently claimed off waivers by the Chargers, prior to that he played with the Denver Broncos.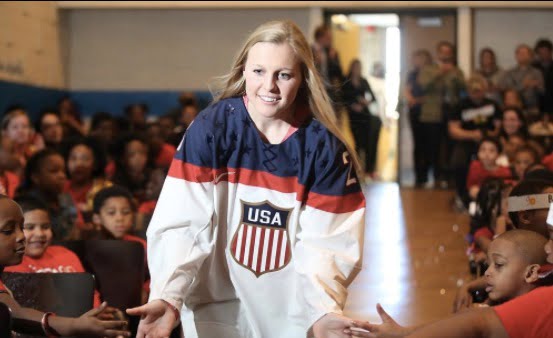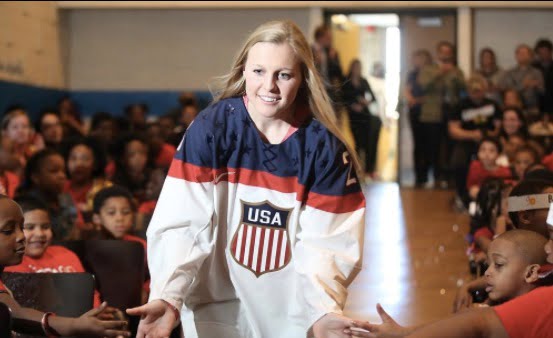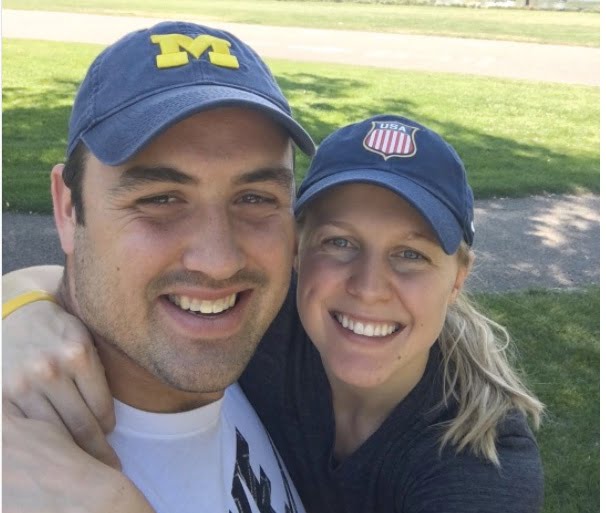 Ms. Coyne, future Mrs. Schofield was born on May 25, 1992, in Oak Lawn, Illinois. She graduated in 2011 from Berkshire School in Sheffield, Mass. She first played for the Minnesota Whitecaps and subsequently, for the Northeastern Huskies.
Kendall, made her first international debut with the U19 National hockey team in 2008; she was a member of the team that won the gold at the World U18 Championships in Canada. She won one more gold medal at the 2009 World U18 Championships in Germany and silver at the 2010 Championships in the US.
Coyne initially, joined the senior team in 2011;  she helped the National team win a gold medal at the World championships in Switzerland, a silver medal at the 2012 World Championships in the US, and four more gold medals in 2013, 2015, 2016 and 2017.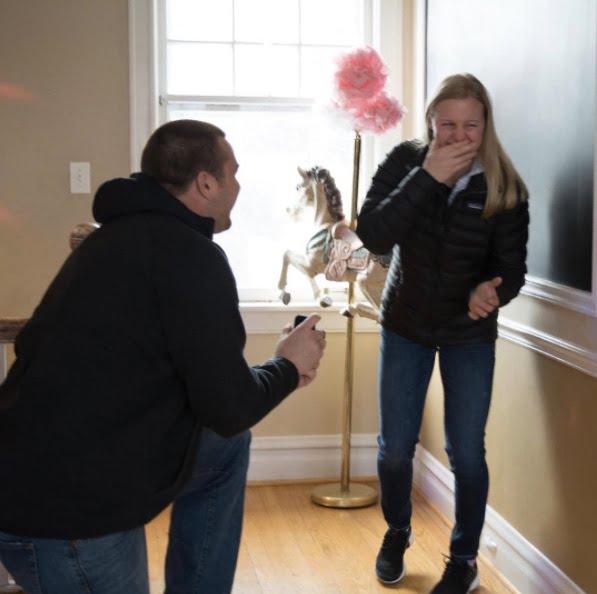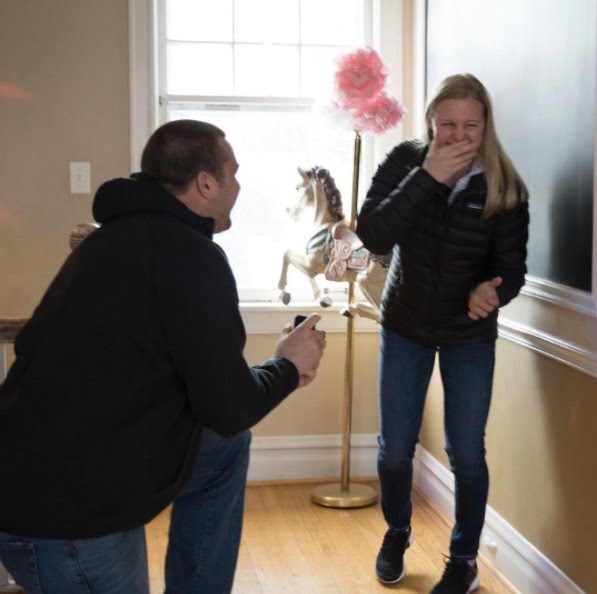 Furthermore, Kendall and Michael became engaged on May 25, 2017; he popped the question on the same day Kendall turned 25th.