Who is Michael Strahan's Ex-Wife?
Jean Muggli Strahan
He played as a defensive end for the New York Giants from 1993 until his retirement in 2007.
Michael Strahan
6'5″ Strahan the youngest of six children of former boxer and retired Army Major Gene Willie Strahan and Mrs. Louise Stahan (nee. Traylor) a basketball coach was born and raised in Houston, Texas.
Due to his dad's job in the Army, Michael and his family had to move around a lot; lived in Germany when he was 9. After he returned to the U.S, he attended Mannheim American High School and Westbury High School, where he started playing football during his senior year, at that time he was living with his uncle Arthur "Art" Strahan, a former NFL defensive lineman.
College Stats
After high school, he attended Texas Southern University; he finished his college career averaging  68 tackles (19 QB sacks), 32 tackles.
New York Giants
The Giants selected Michael in the second round (40th overall) in the 1993 NFL Draft. Seven-time pro-bowler, NY Giants Ring Holder and Super Bowl XLII champion(against the Patriots), was inducted into the NFL Hall of Fame in 2014.
T.V Host
After Strahan retired from the NFL, he Fox NFL Sunday Pregame Show hosting cast in June 2008. In addition to working as a football analyst he joined Kelly Ripa as a host for Live! in September 2012;  subsequently joined Good Morning America in April 2016.
Wanda Hutchins
As we previously told you, Jean Muggli Strahan is Michael Strahan's ex-wife #2; prior to their 1999 nuptials, Michael married his first wife Wanda Hutchins in 1996, mother of his two eldest children Tanita born in 1992 and Michael Anthony Stahan Jr. born in 1995.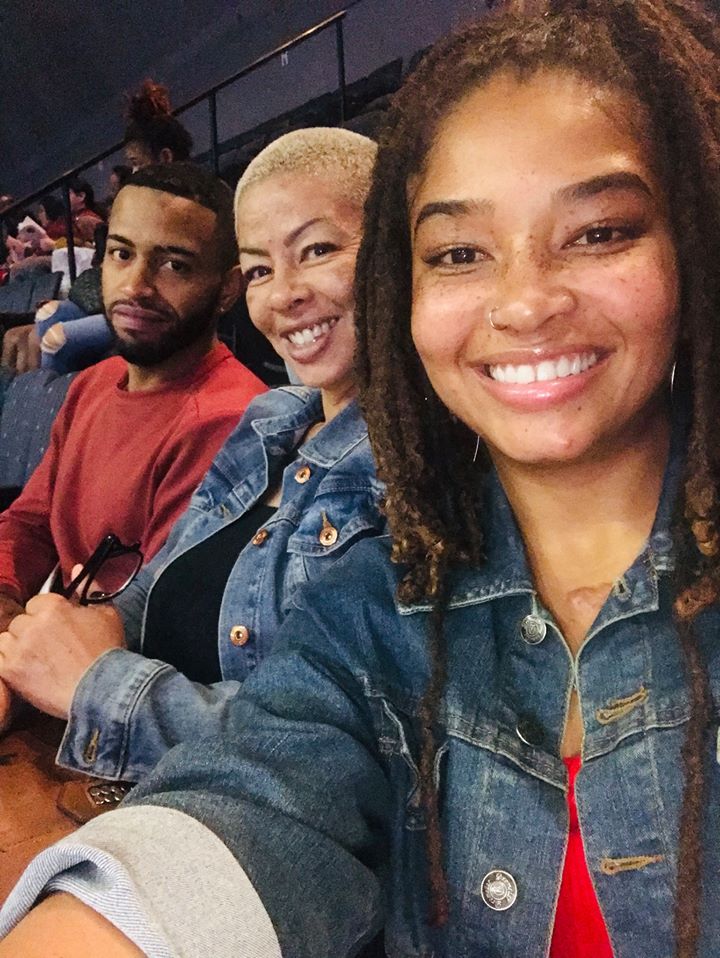 Michael and Wanda separated not long after their son was born and eventually divorced in 1996.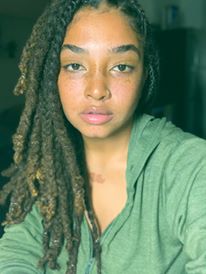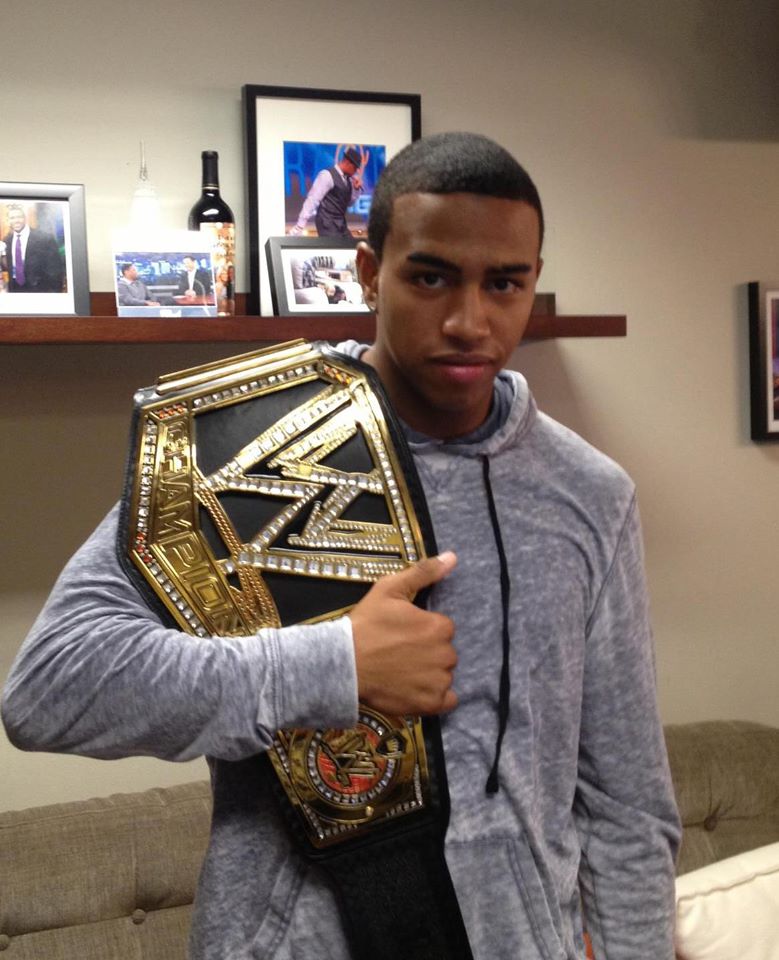 Meet Jean Muggli Strahan
Three years later he and Jean Muggli tied the knot in North Dakota on July 18, 1999. Jean was working as a shop attended at a spa in Manhattan when she met Michael.
According to sources close to her, at first, she thought Michael who showed up repeatedly at the spa to buy cleaning products was the cleanest guy; she finally figured out he was there to see her when he eventually asked her on a date.
"I figured either he was the cleanest man on the planet or he wanted to ask me out," Jean Muggli Strahan said.
Jean and Michael Strahan welcomed twin daughters Isabella and Sophia in October 2004; sadly their marriage ended nastily in 2006. A year prior to their divorce, Jean called 911 claiming Michael threatened to beat her; she later said, he lost interest in her and cheated on her on several occasions.
Jean also said Michael paid her younger sister Denise $30,000 in hush money after they found out Michael had been secretly
videoing her.
"I had found video equipment in my bedroom. He had been taping my sister undressing."
Jean who currently lives in Wilmington, North Carolina walked up with $15 million in settlement and $18,000 in child support, that amount was later reduced to 13,000 a month; however Jean wasn't happy about the new arrangement and lawyer up, she was seeking $18, 378 to cover the girls' expenses that included $1700 for sign language classes, $22,500 on photo shoots and $27, 000 on clothing.
Michael
who has visitation rights wants full custody of his daughters after he said Jean has become
emotionally and physically abusive
towards the girls; Michael added that Isabella and Sophia not only are missing volleyball matches and equestrian events but also are not taking their court-ordered therapy sessions.
Jean Marie Muggli Strahan was born on November 3rd, 1965, in Carson, North Dakota. She is one of the children born to Mary Muggli (nee. Banning)and Anthony Alphonse Muggli.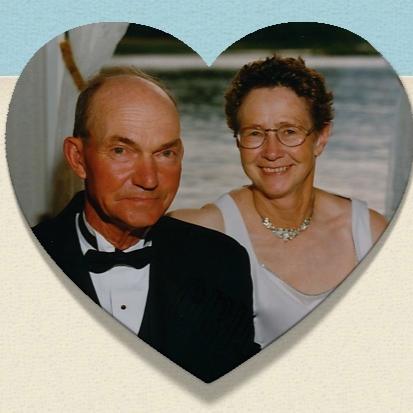 Her siblings are David, Scott, CarolLee, Timmy, and Denise.
Jean Muggli Strahan's dad, served in the Army (stationed in Germany) from 1956 to 1958; He passed away at the age of 67, on October 25, 2000.
Mrs. Muggli Strahan studied at  Carson High School and NDSU Bison.