Michelle Shazier
Meet Michelle Shazier, born Michelle Rodriguez; this exquisite young lady is the lovely girlfriend and fiancee of NFL player Ryan Shazier, the 6'1″ linebacker for the Pittsburgh Steelers. Prior to the NFL, Shazier played college football at Ohio State.
the Steelers selected Ryan in the first round (15th overall pick0 in the 2014 NFL Draft. He signed a deal with Pittsburgh for $9.50 million with a $5.23 signing bonus. He made his pro debut against the Cleveland Browns that same year.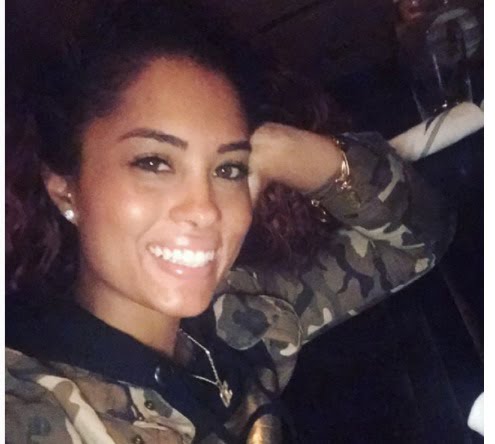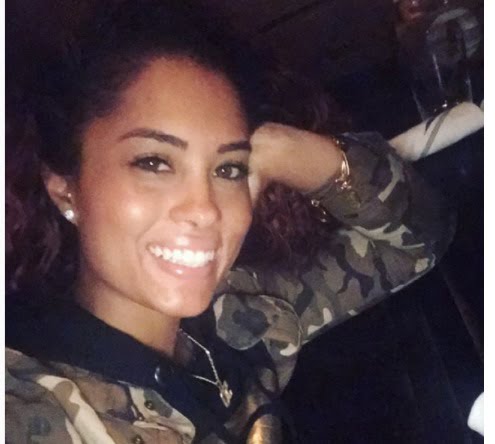 Picture perfect, Michelle Rodriguez, was born in Ponce, Puerto Rico, on August 12, 1992.  She is one of three children born to Felix and Zoraida Rodriguez. Michelle and her two siblings Felix Jr. and  Jennifer grew up in San Antonio, Texas.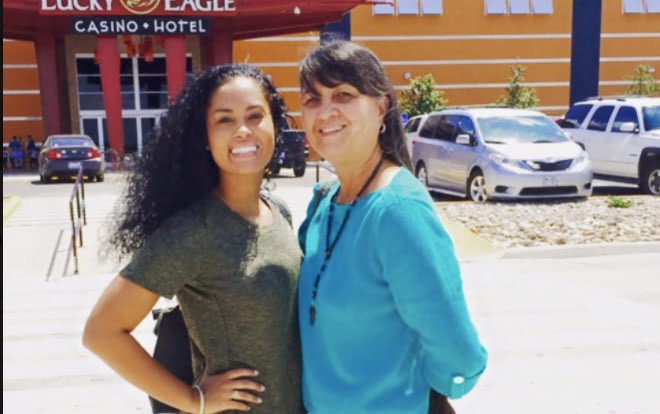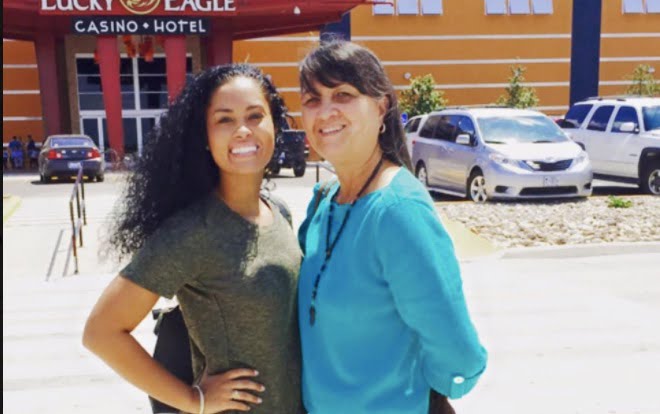 Michelle graduated from Karen Wagner High School in 2010; subsequently, she studied at Texas State University where not only she majored in exercise science but also was a guard basketball player for the UT Arlington Mavericks.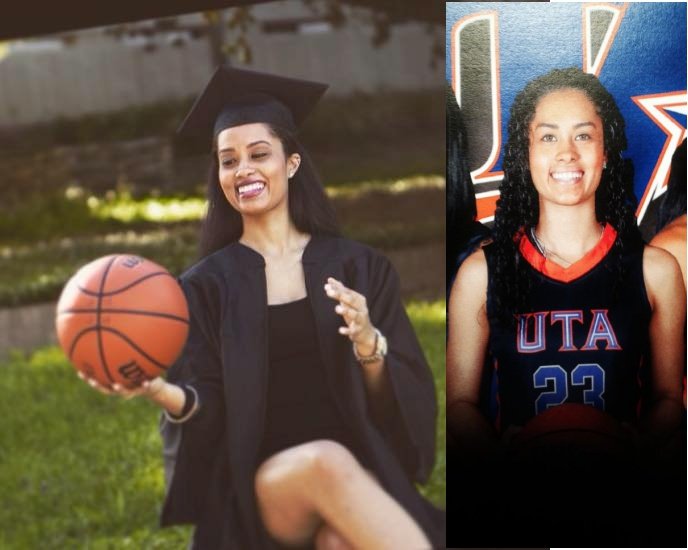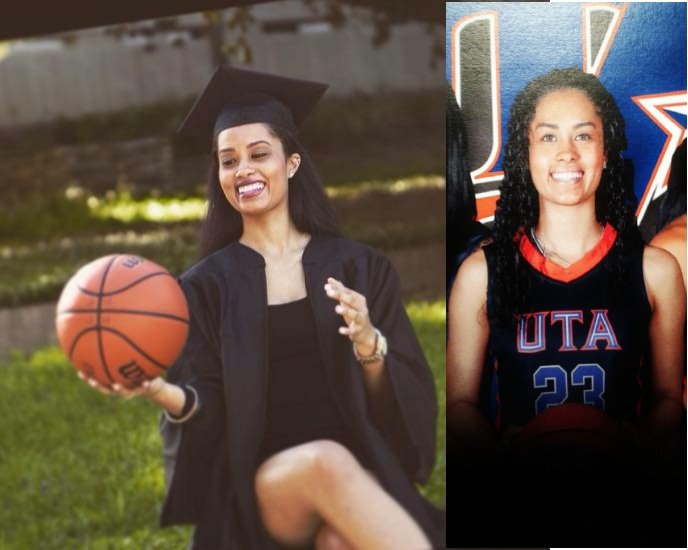 Michelle is a special education teacher at Judson ISD, in Live Oak, Texas. When Ryan and Michelle get married, she will become stepmother to his son Ryan, born his relationship with Ohio native Tonika Maria a nail stylist.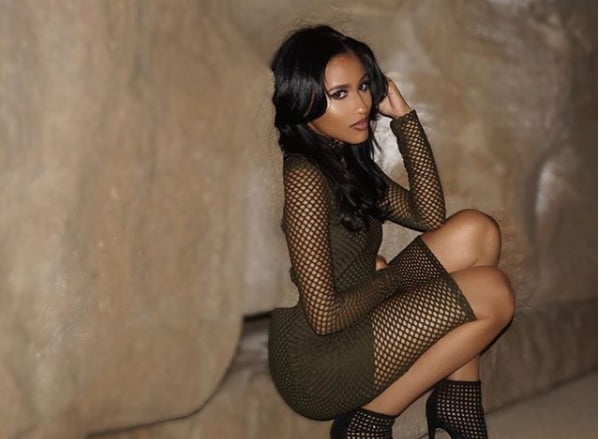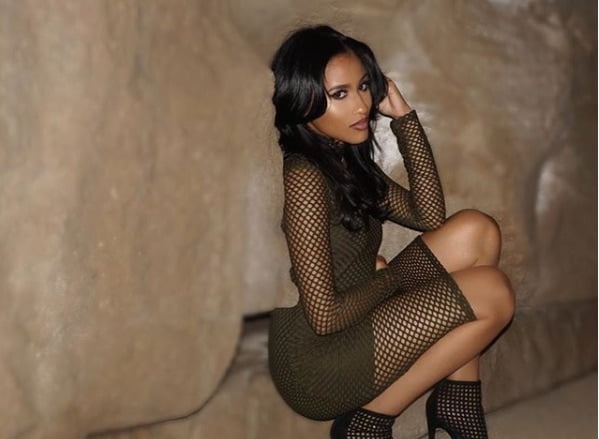 More photos below.
Ryan Shazier is not the only guy in sports who suffered from alopecia, Providence Basketball's head coach Ed Cooley is believed to have the same condition.