Jobie Conner Anderson
Meet Jobie Conner Anderson; mother of Oklahoma Sooners player Rodney Anderson. Her son is the 6'2" runningback who has been in the center of a rape accusation; where the alleged victim also filed an emergency order of protection against Anderson.
Rodney's mom is Jobie Anderson; she was born Jobie Annette Conner on November 3, 1969, in Texas.
She attended Perryton High School in Perryton, TX and graduated class of 1988.
Subsequently attendes West Texas A$M University.
Jobie and her husband Rob Anderson tied the knot in 1995.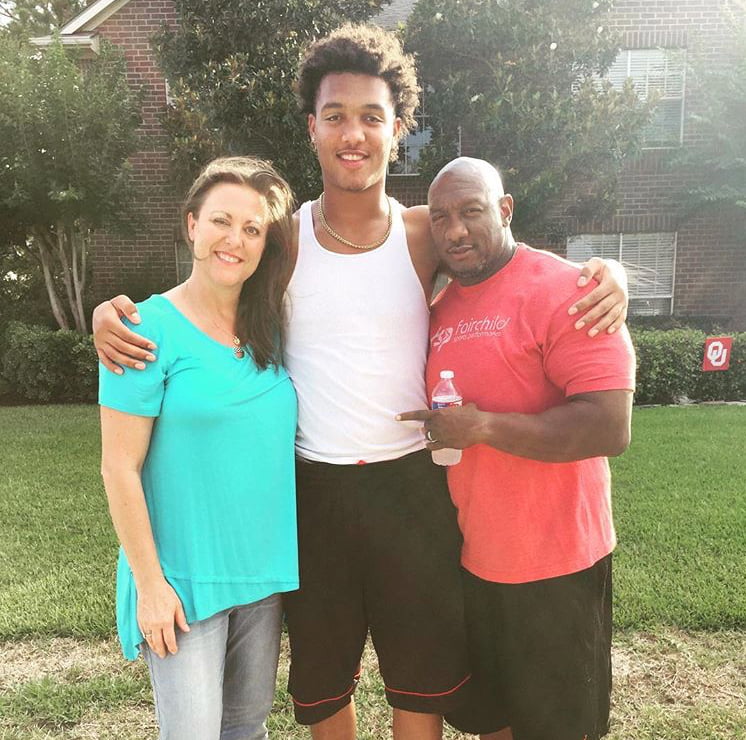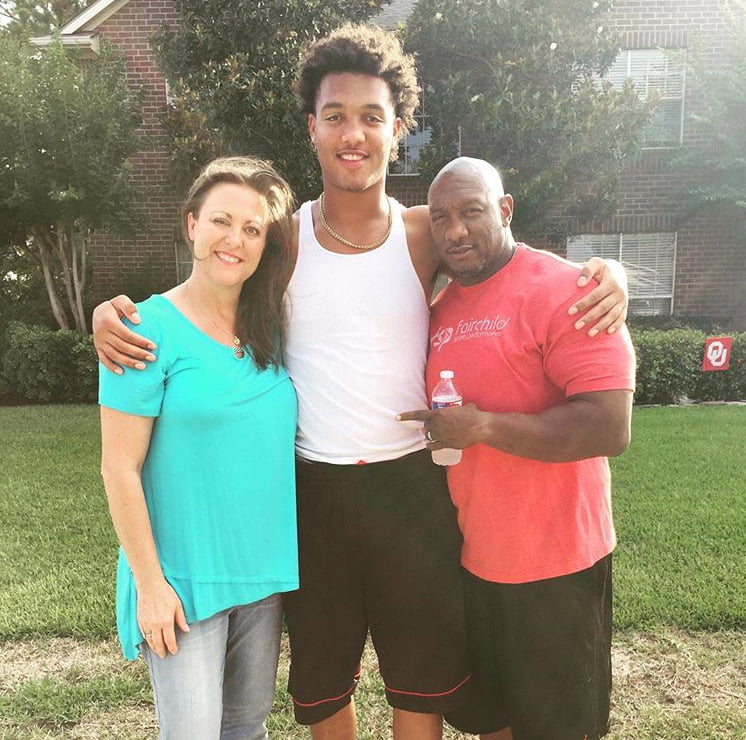 In addition to son Rodney, Jobie Anderson haa two more sons Ryder and Nichloas (Nic).
Mrs. Anderson is the owner of What's Popping Popcorn; she also works for AdvoCare International.