Blair Alise Bashen
Blair Alise Bashen is the lovely girlfriend and soon-to-be wife of Danny Green, the NBA player with the Los Angeles Lakers.
Blair's NBA stud, Danny Green was born on June 22, 1987, in Babylon, New York; he was a senior at the University of North Carolina when he was eligible for the 2008 NBA Draft although it was until the year later that the Cleveland Cavaliers eventually drafted him.
Danny played with the Cavaliers for 20 games before they waived him; the San Antonio Spurs subsequently signed him in. Green Left San Antonio in 2018 and signed with the Toronto Raptors along with Kawhi Leonard.
After the Raptors won the 2019 NBA Championship, Danny signed with the Lakers.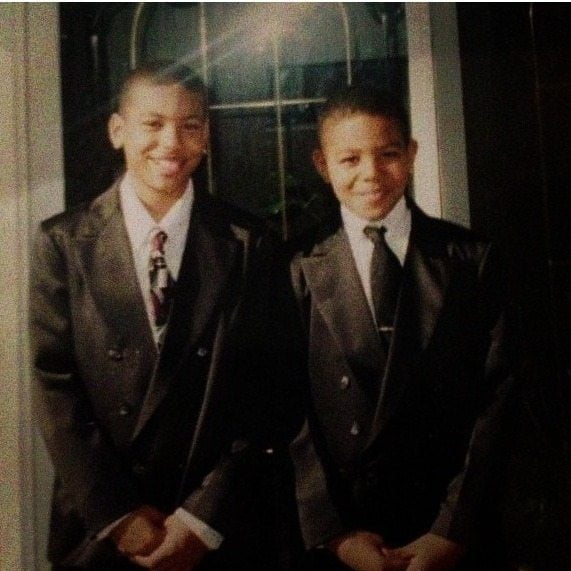 About Danny Green's personal, we all know that his cousin Gerald Green is a shooting guard with the Indiana Pacers. The Celtics initially selected the Celtics during the 2005 NBA Draft.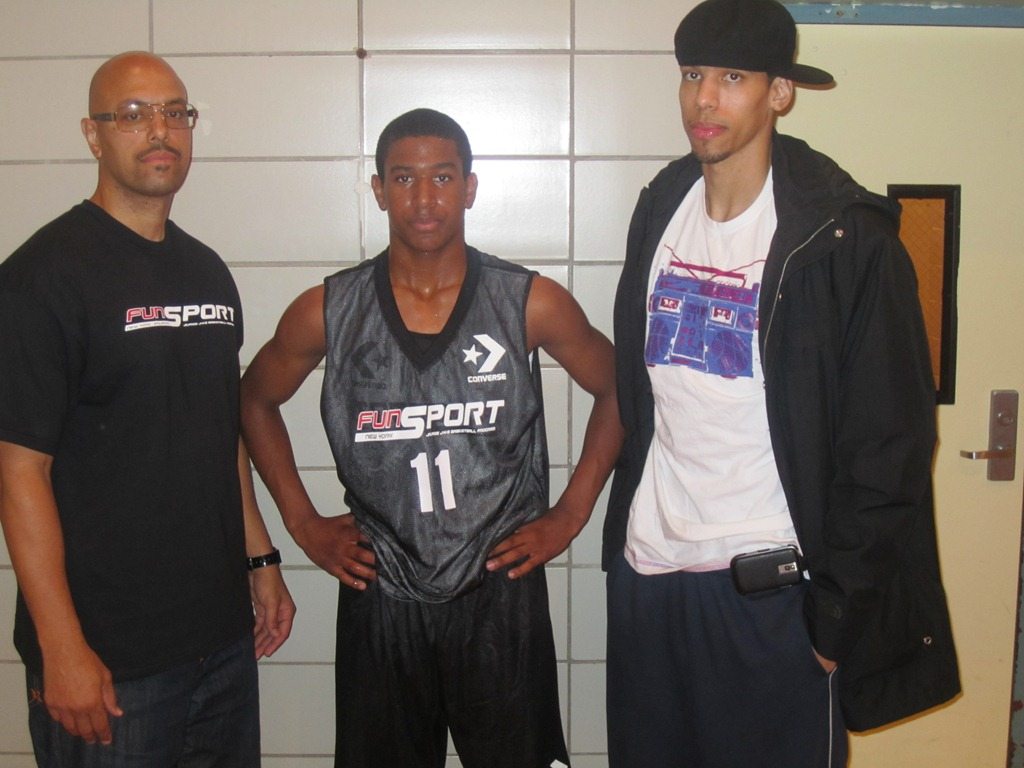 Danny's bro Rashad also plays basketball he played while he attended Manhattan college in 2007 and 2008; then with the University of San Francisco.
Danny took a hard blow when Danny Green Sr. his dad, a gym teacher was arrested in 2006 on drug trafficking charges; Mr. Green served 22 months in jail after he pleaded not guilty but was charged with a lesser charge of conspiracy.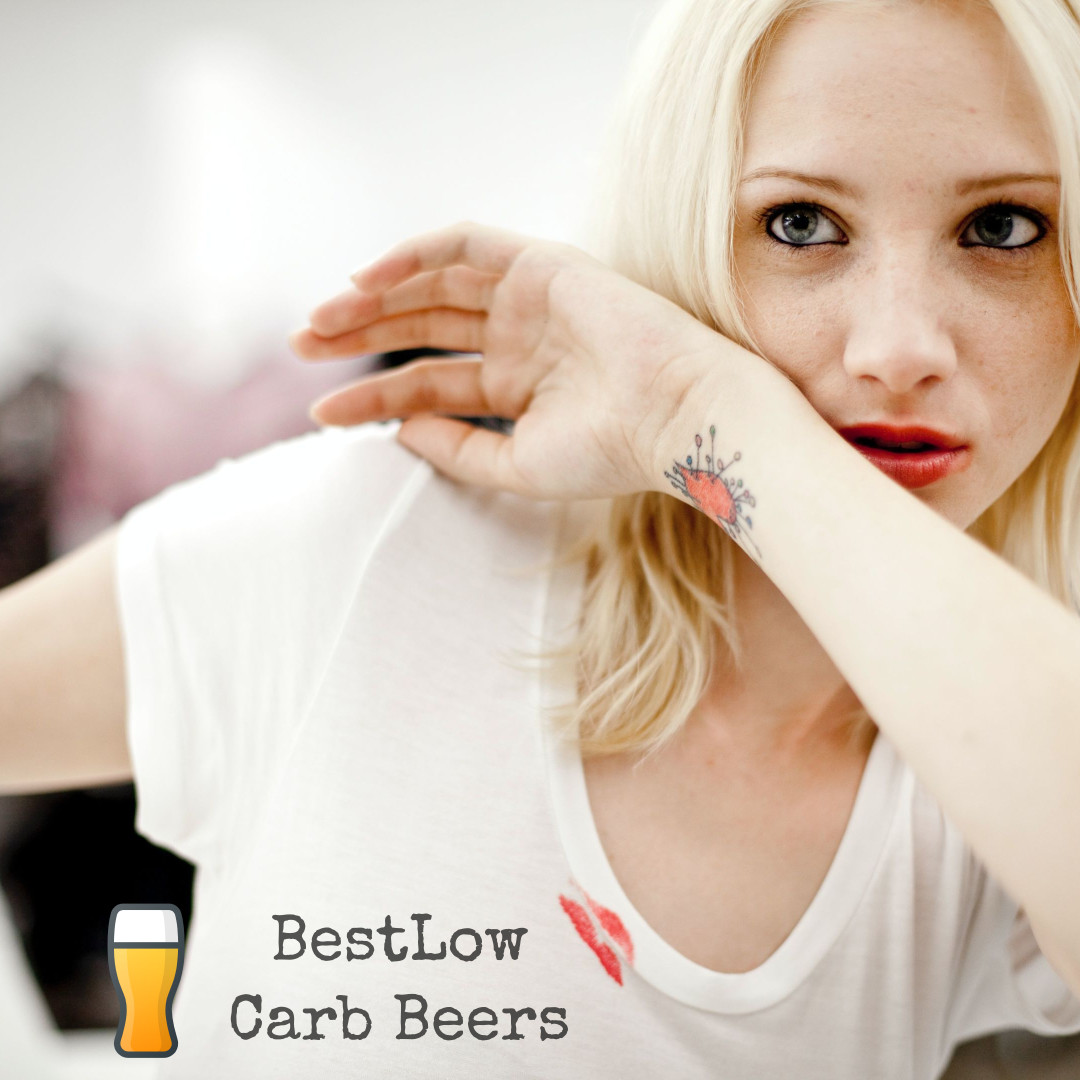 Danny Green Sr. went thru difficult times his wife, Danny's mom left them when Danny was just a 12-year-old boy; Danny Sr. raised his three kids all by himself, and we must give him some credit he did a terrific job!!
And the moment we have been waiting, finally let's hear about Danny Green's girlfriend Ms. Bashen!!
Blair Alise Bashen, hold on a sec her name definitely sounds familiar; does it to you too? Probably that is because she is one of the two children born to Steven Bashen and Janet Emerson Bashen.
Her momma is the famous Ohio born inventor and entrepreneur who was named of the 100 most influential African-Americans in entertainment, politics, sports, and business by Ebony Magazine.
Blair Bashen born February 7, 1989; has one brother Drew Alec Bashen who graduated from St. John's University. 5'10" Blair graduated from St. John's high school in Houston and holds a major in organizational leadership and supervision from Purdue University where she also played volleyball.
After five years dating, Danny finally got on one knee and proposed on June 15, 2020, at Surfer's Point and Ventura Fair.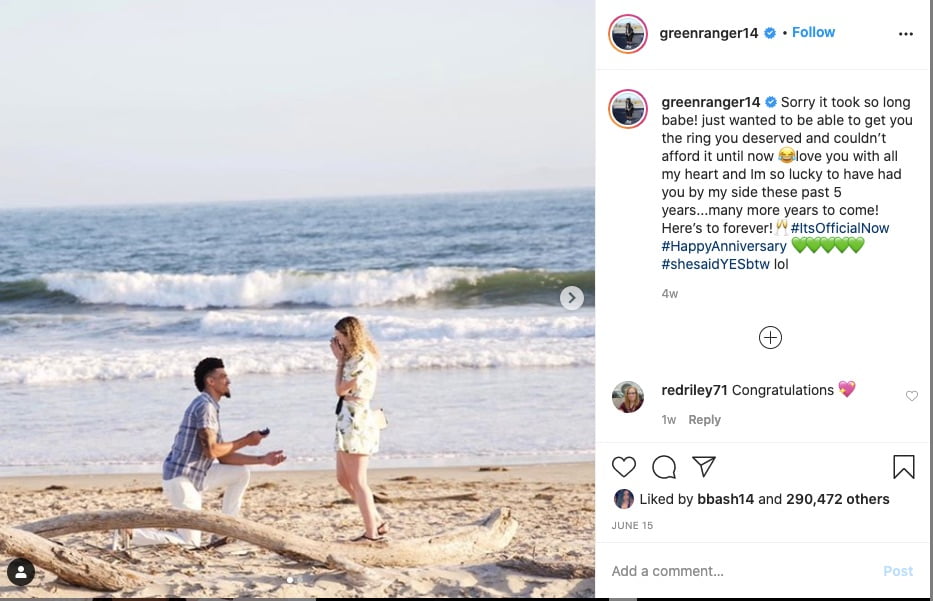 On October 11, 2020, Danny revealed he and Blair received death threats on social media after he missed what could have been the title-winning shot at game 5 against the Miami Heat.
"I had to ask, 'Are you getting death threats?' And she said, 'Yeah, you are too,' and I was like, I don't know, because I don't really pay attention or care," Green said after shootaround Sunday ahead of Game 6.

"Nor am I upset, shaken or worried about it. I'm just not one of those types of people. I probably should be a little more paranoid or safe about things."