Emmi Kainulainen
Meet Emmi Kainulainen; she is the pretty girlfriend of Finnish NHL player Mikael Grandlund, the 5'10" center plays for the Nashville Predators and Finland's National Hockey Team. He started his professional career with the Minnesota Wild; they eventually traded him on February 25,  2019.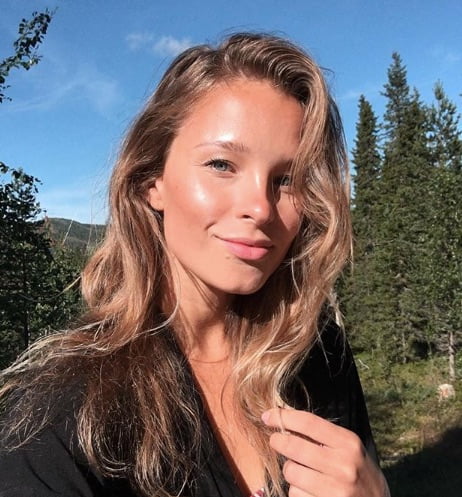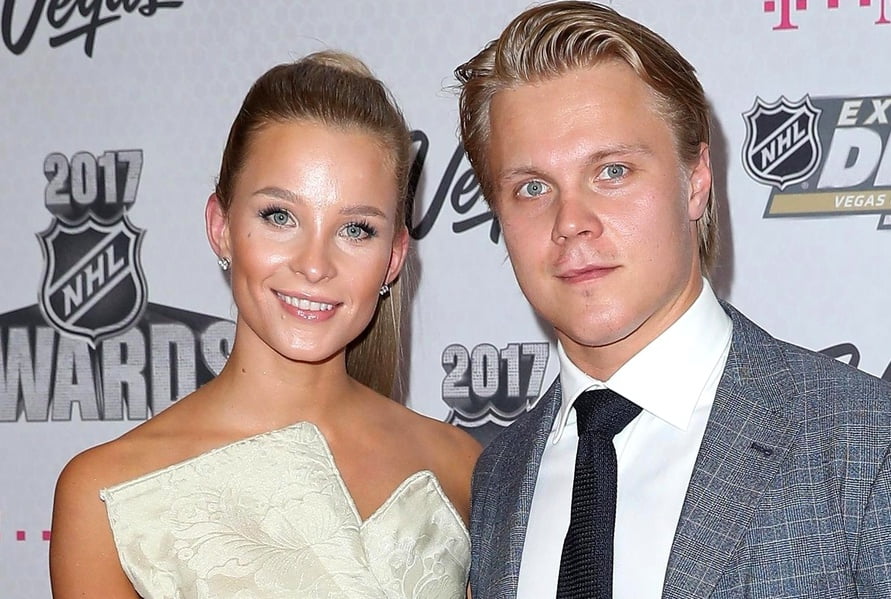 The eldest of five children (4 younger bros) Emmi was born on Hollola, Finland;  she graduated in 2009, from Hollola High School; subsequently studied Experience & Wellness Management at Haaga-Helia University of Applied Science.
She holds a Bachelor's Degree in Interior Architecture & Design from Metropolia Ammattikorkeakoulo- Helsinki Metropolia University of Applied Sciences and a Bachelor's Degree in Interior Design from Dunwoody College of Technology.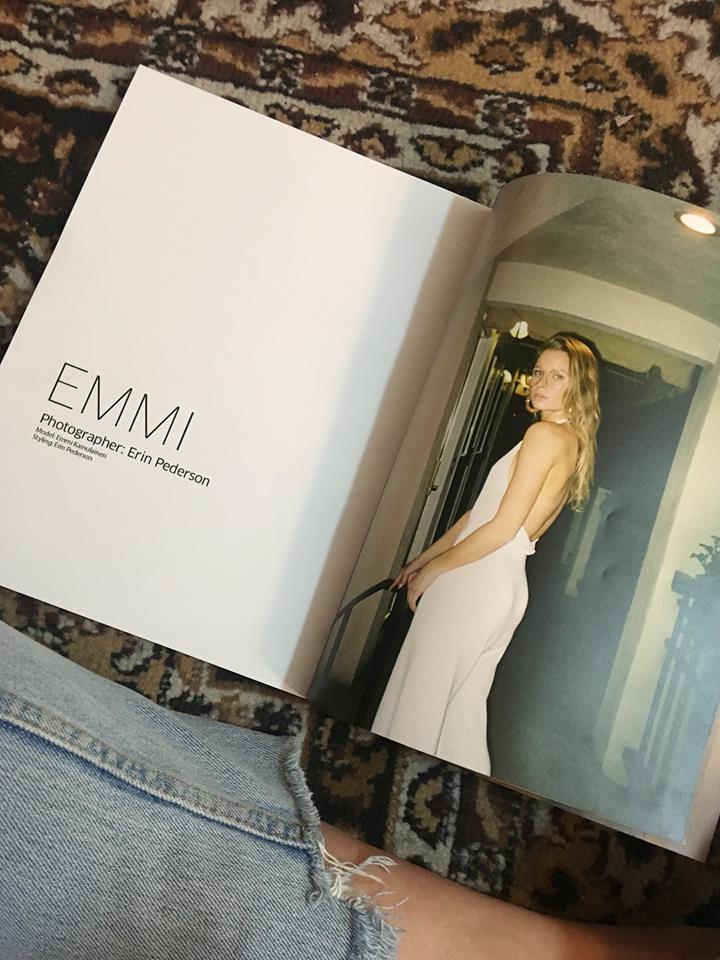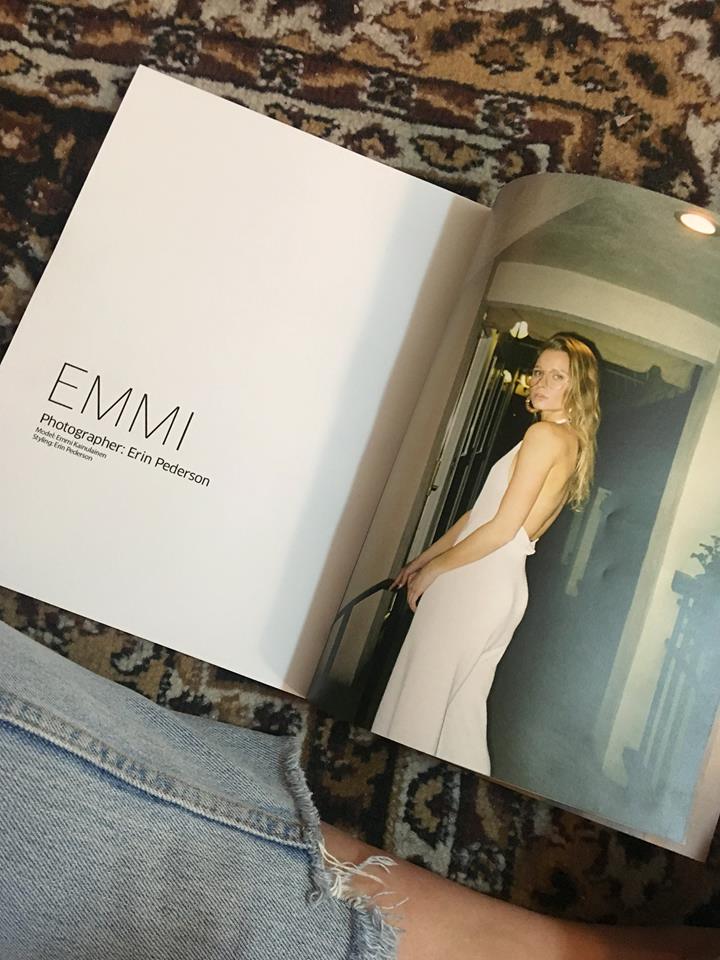 Ms. Kainulainen a former model with Ford Models and Oy Fondi-Models is the founder of Emmi Kainulainen Design Studio.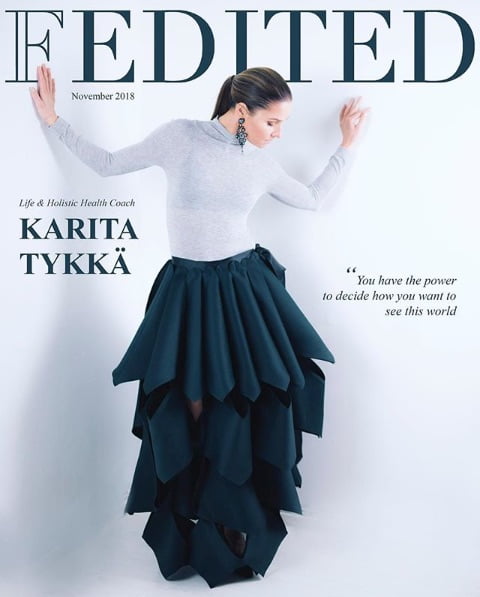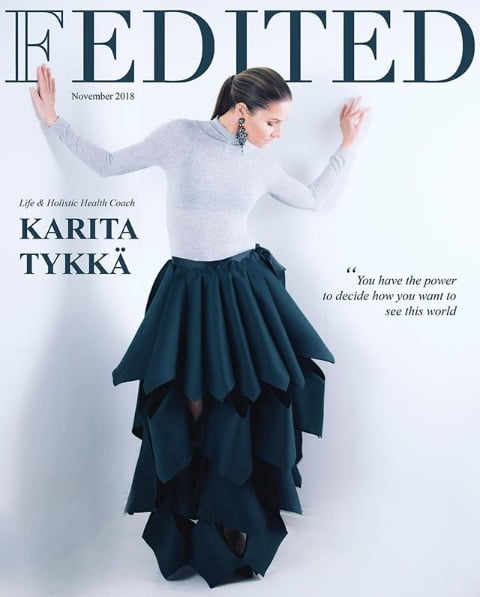 She co-founded the Minneapolis-based creative media production company and inspirational platform FEDITED OY LLC in August 2017.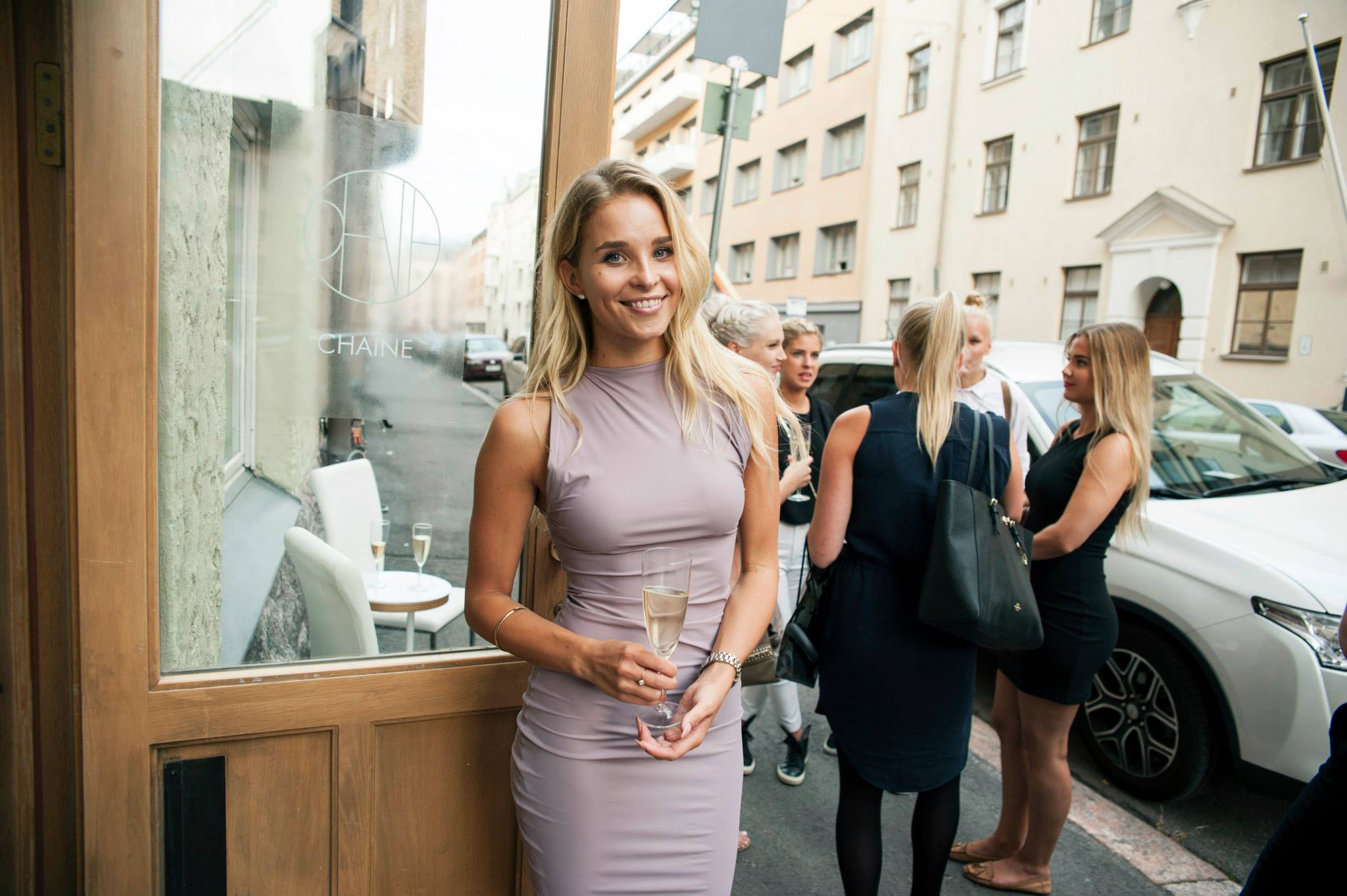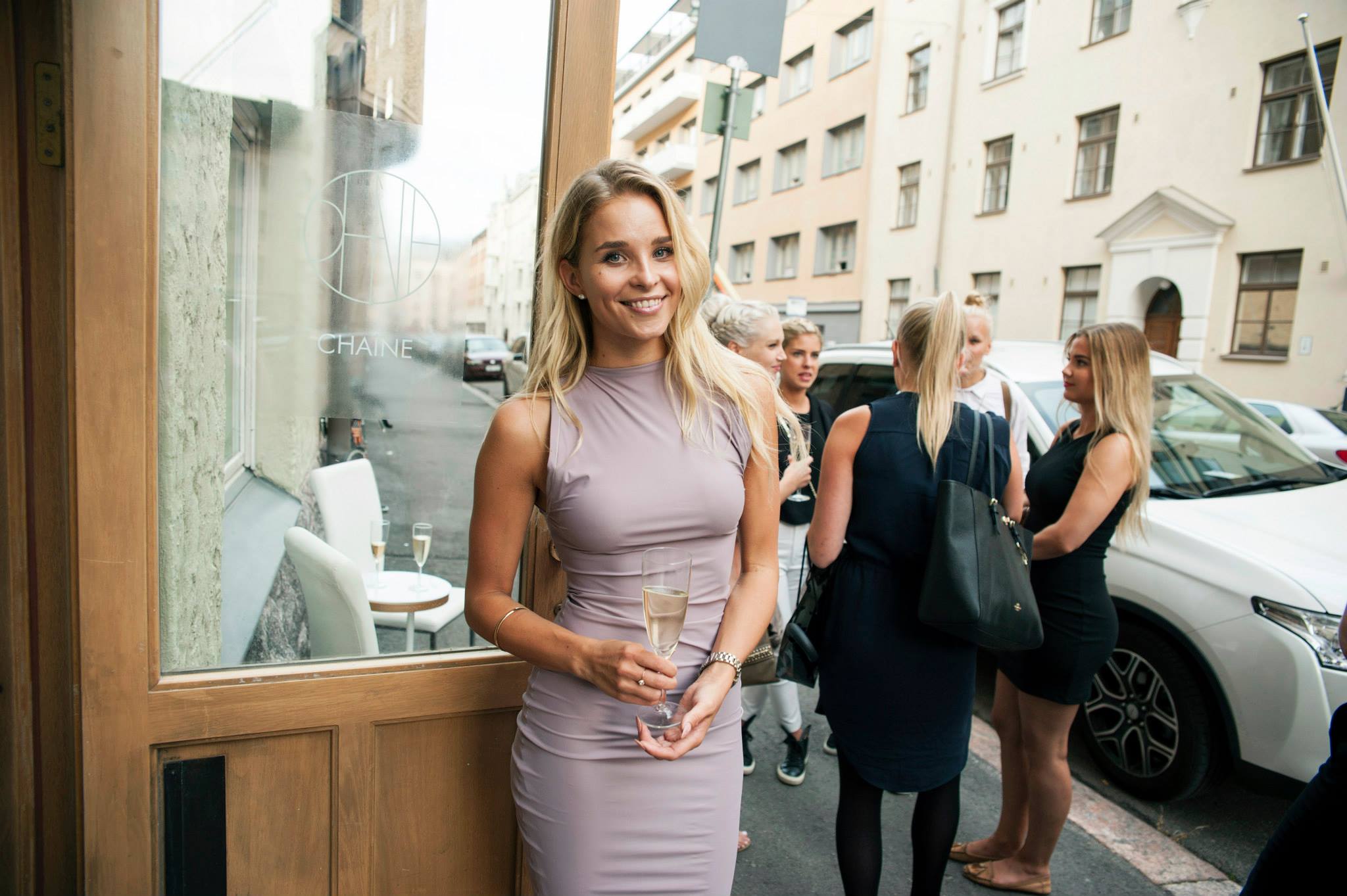 Furthermore created CHAINE a design and creative studio on August 2018.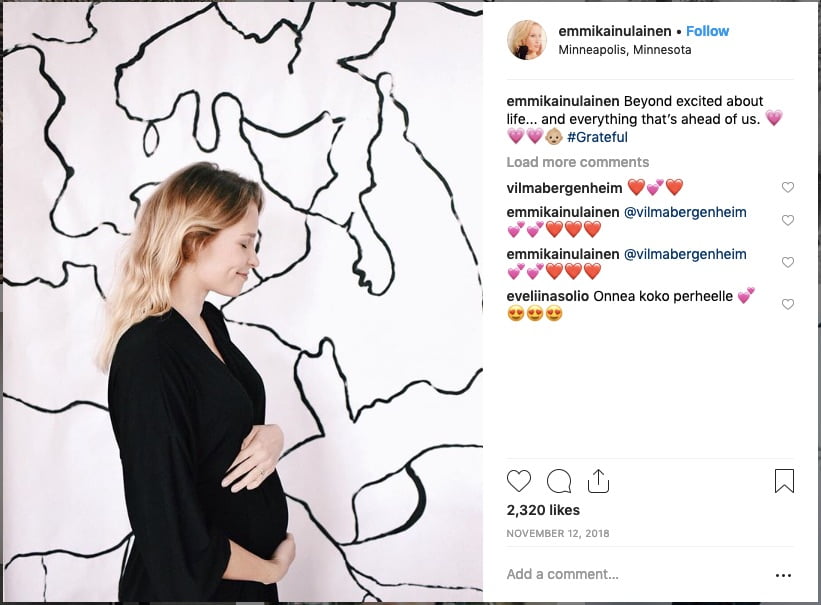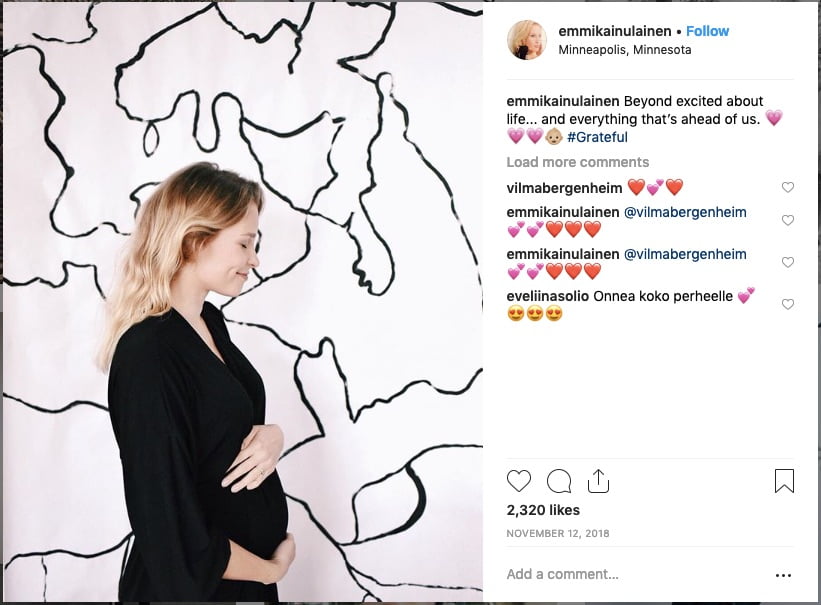 In November 2018, Emmi announced she and Mikael were not only engaged but also they were expecting their first child together. During her baby-shower in January 2019, Emmi also revealed she is having a boy!