Galina Becker
Meet lovely Galina Becker; she is the pretty wife of WWE wrestler Roman Reigns, born Leati Joseph "Joe" Anoa'I. The lovely couple who dated for several years before getting married has three beautiful children together.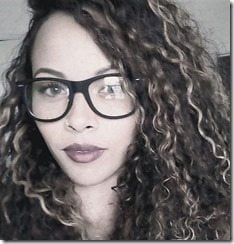 Born Galina Joelle Becker on March 11, 1987, in Jacksonville, Florida; the daughter of Kevin and Mildred Becker. Galina has two older sisters; Molisa Cooper and Undine Becker who ran track at Stanford (2001-05), majoring in management.
Becker and her man met while both attended Georgia Tech, where Reigns was a standout defensive end for the Yellow Jackets; but her hubby is not the only athlete of the twosome. Galina actually excelled in Hurdles and Jumps events at Georgia Tech.
Galina who grew up in San Jose, Calif. attended Mt. Pleasant High School where she lettered in track for three seasons under coach Steve Nelson. She won region titles in the long and triple jump events during sophomore and junior seasons; was the team's Most Valuable Performer in freshman, sophomore and junior seasons; holds Central Coast Section record in the triple jump with a mark of 40'5″ Becker also lettered in volleyball for one season.
Athlete
According to her Georgia Tech Track and Field profile; back in 2005-06, she ran an outdoor season-best time of 14.92 in the 100-meter high hurdles at the Georgia Tech Invitational, clocking a season-best time of 12.76 in the 100-meter dash at the Yellow Jacket Invitational.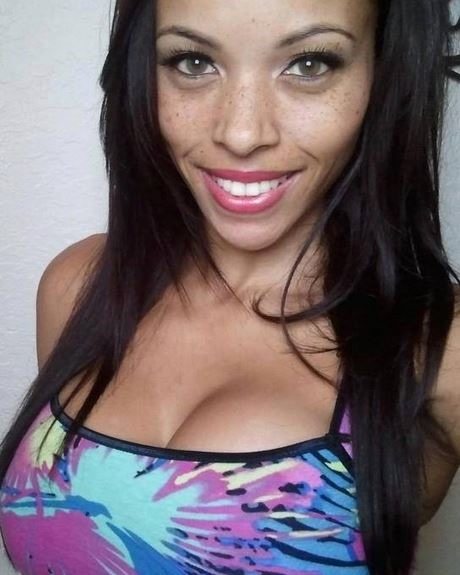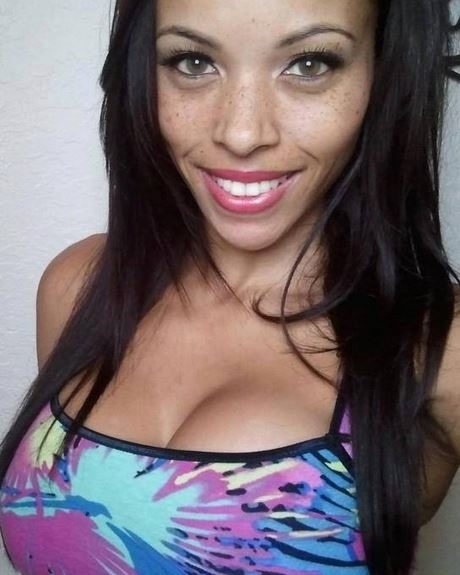 She finished 15th in the long jump at the ACC Outdoor Championships with a season-best leap of 17'8.75″ and posted a season-best time of 9.48 in the 60m hurdles at the Tiger Classic.
In 2006-07: Posted an outdoor season-best mark of 38'2.75" in the triple jump at the Auburn Tiger Classic. She was placed 13th in the triple jump at the ACC Outdoor Championships with a leap of 37'6.00".
Galina and her half-Samoan and half-Italian man announced their engagement early in 2014. They eventually tied the knot that same year.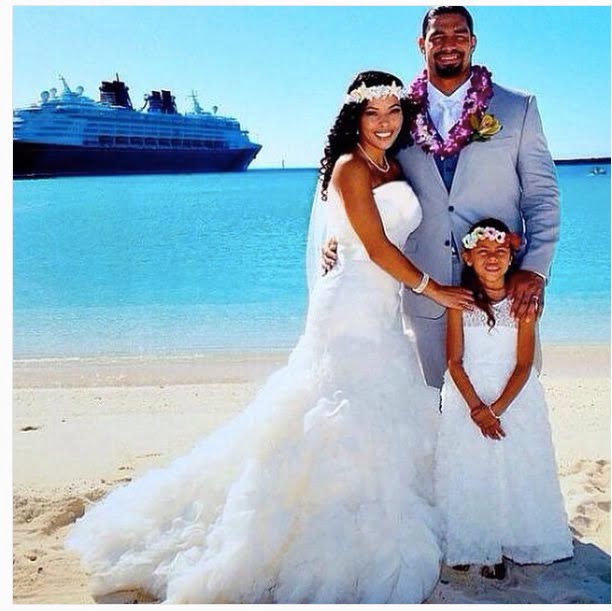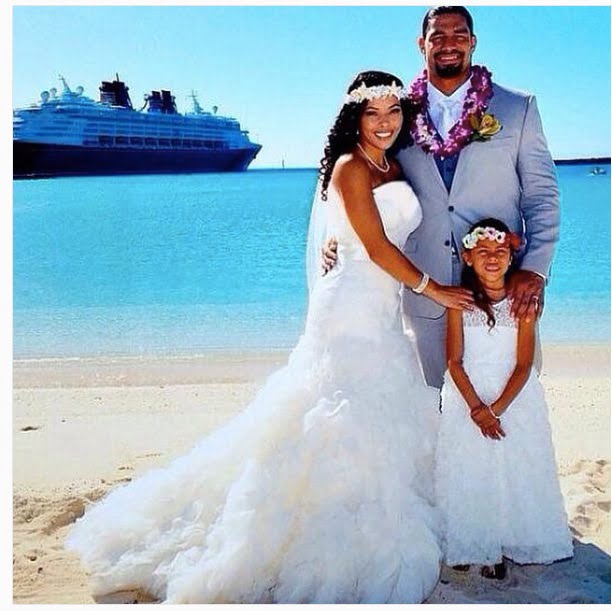 The couple welcomed their first child together, a young-adorable girl named Joelle  "Jojo" on December 14, 2013.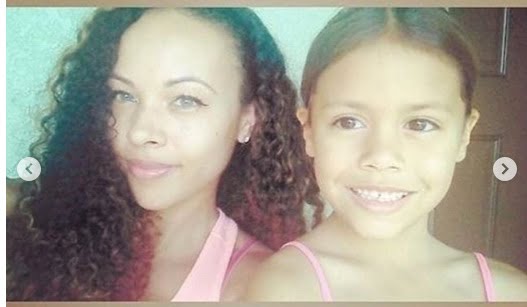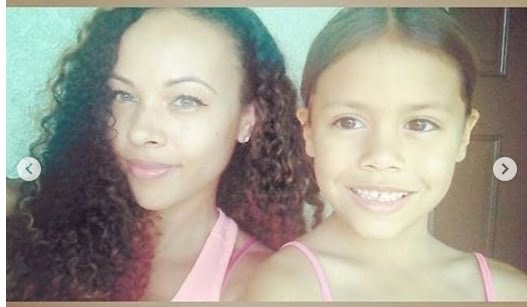 It is said Galina gave birth to twin boys in 2016.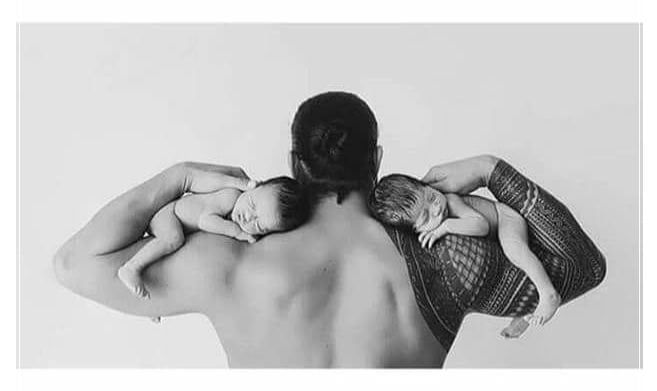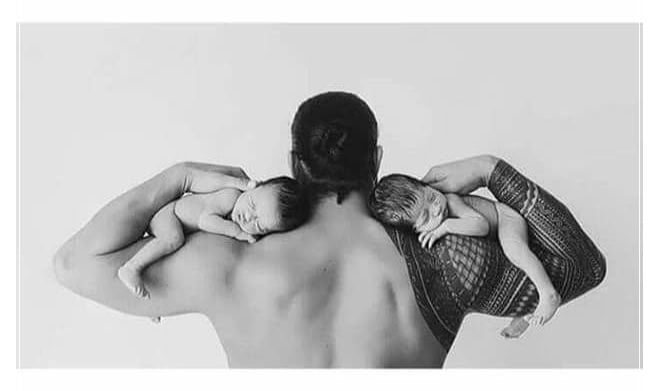 Find lovely Galina on Facebook here.