Katarina Elizabeth Miketin
Meet pretty model Katarina Elizabeth Miketin! A little birdie told us, she is the current girlfriend of NFL coach Mike Zimmer; head coach for the Minnesota Vikings, who also dated Tina Glass. Coach Zimmer has two beautiful daughters from his marriage to Vikki Zimmer, who died from natural causes in 2009, at the age of 50.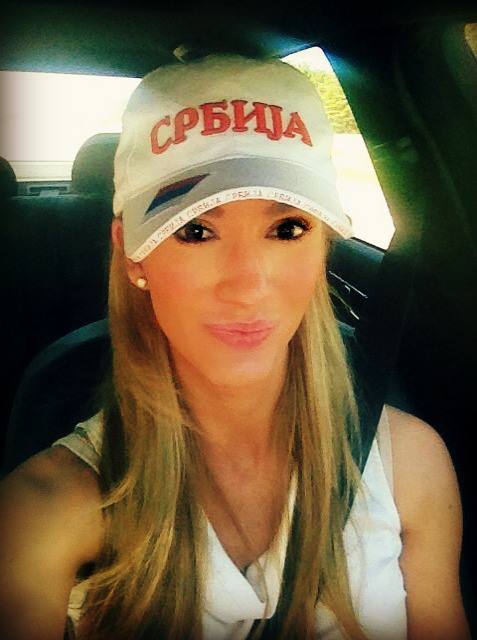 Serbian/ American Katarina Elizabeth Miketin is a fashion model who has been featured in Sports Illustrated, Maxim among others.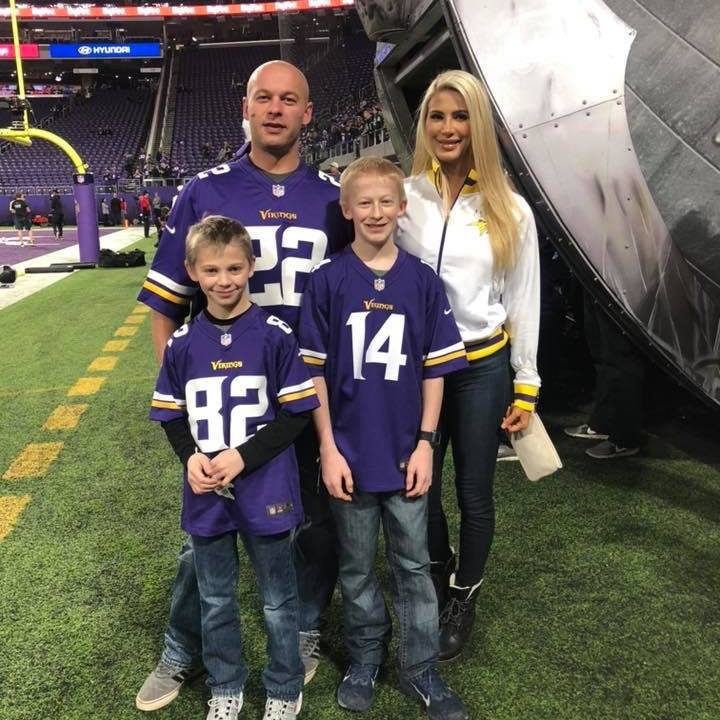 38-year-old Ms. Miketin, holds an MBA in business and finance from North Western and a Bachelor of Arts in psychology from the College of St. Scholastica.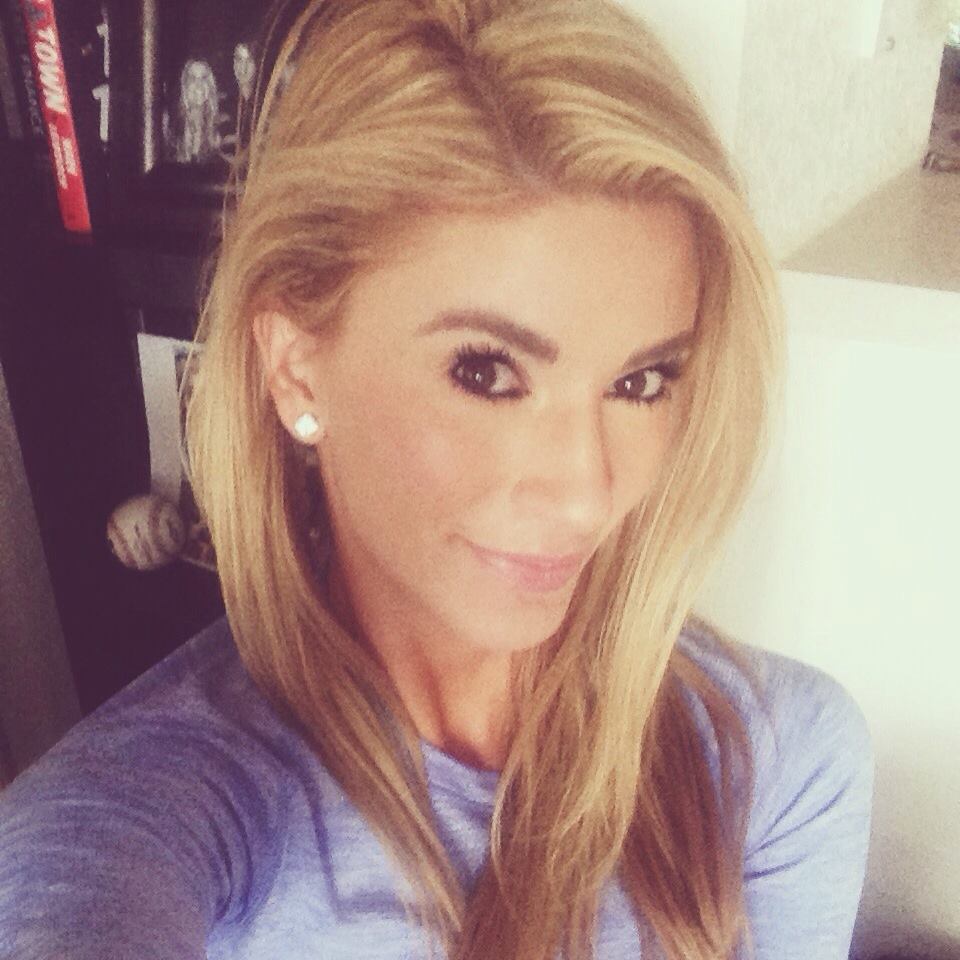 In addition to modeling, this single momma of one is the Vice-President at Frandsen Bank & Trust. Prior to that, Katarina was Vice President- Middle Market Lending at TCF Bank.
She also had the same position back in 2012, when she worked at MidCountry Bank. Katarina was a Credit Analyst and VP-Commercial Lender at U.S Bank and at Wells Fargo from 2002 to 2007.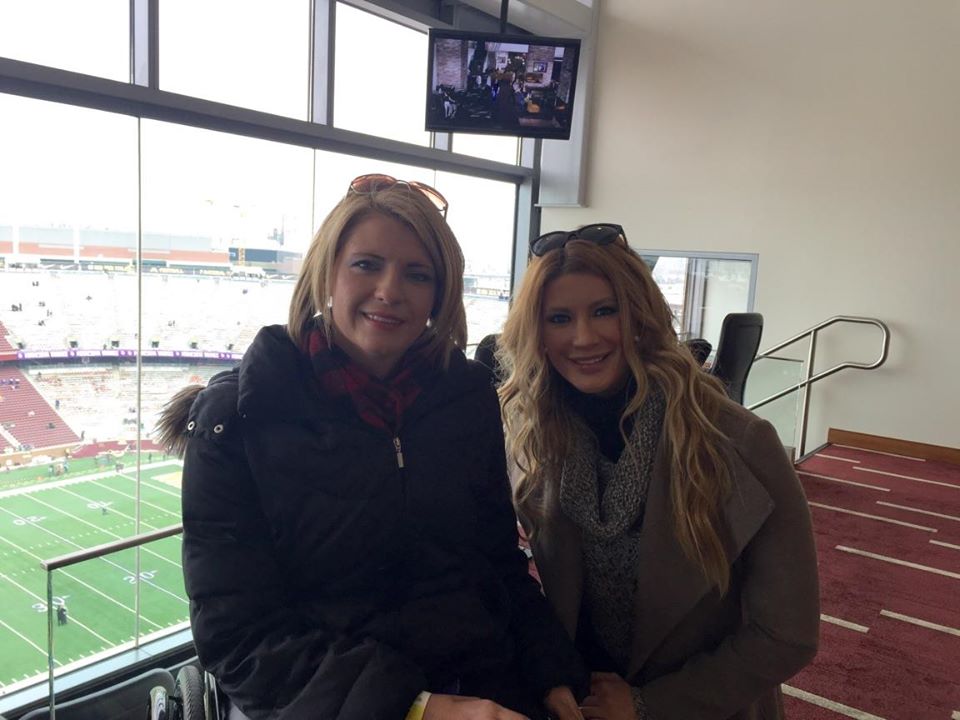 It looks like Ms. Miketin was previously married to Michael Brian Rush; the father of her beautiful daughter Katia. Our source said Mike Zimmer and Katarina Miketin who previously modeled under Katarina Elizabeth have been dating for nearly a year.
What do you know about that?
RELATED STORIES: MEET THE MINNESOTA VIKINGS' BEAUTIFUL WIVES AND GIRLFRIENDS