Tiffany Brandt
Meet Mrs. Tiffany Brandt; she is the beautiful and amazing wife of NFL player Everson Griffen, the 6'3″ defensive end for the Minnesota Vikings. Griffin an Avondale, Arizona native has been playing in Minnesota since they selected him in the 4th round in the 2010 NFL Draft, prior to that, Everson played high school football at Agua Fria High School.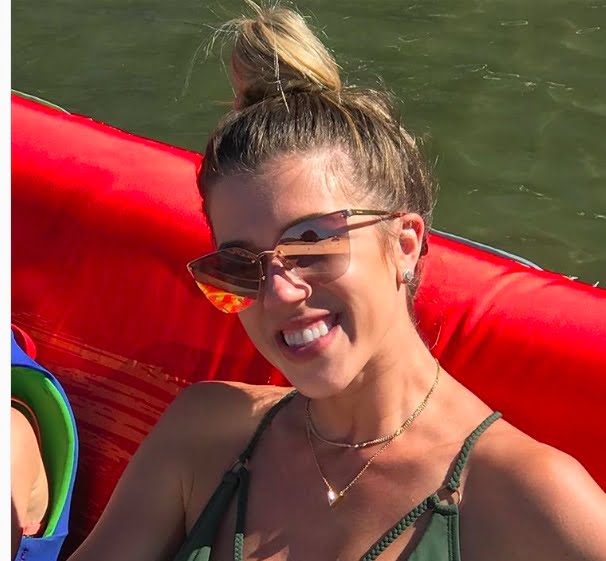 Everson met his pretty lady Tiffany Brandt aka Tiffani Griffen in 2010 at a bar in Minnesota called Blondie. They dated for a couple of years before getting married on July 5, 2013.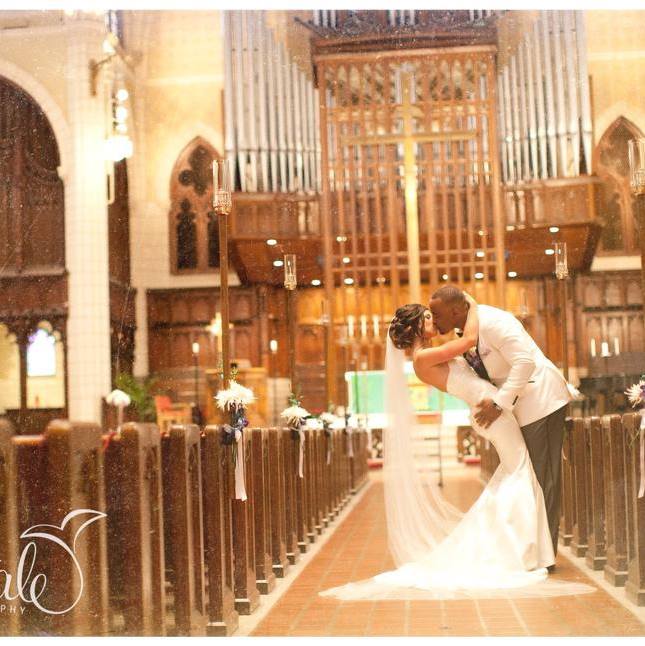 Tiffany gave birth to their first child together Greyson Scott in 2013; two years later they welcomed Ellis and Gregory came into their lives on November 23, 2017.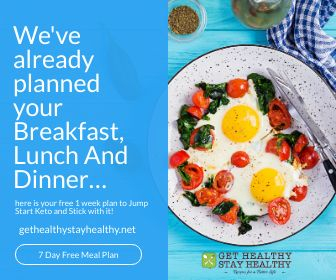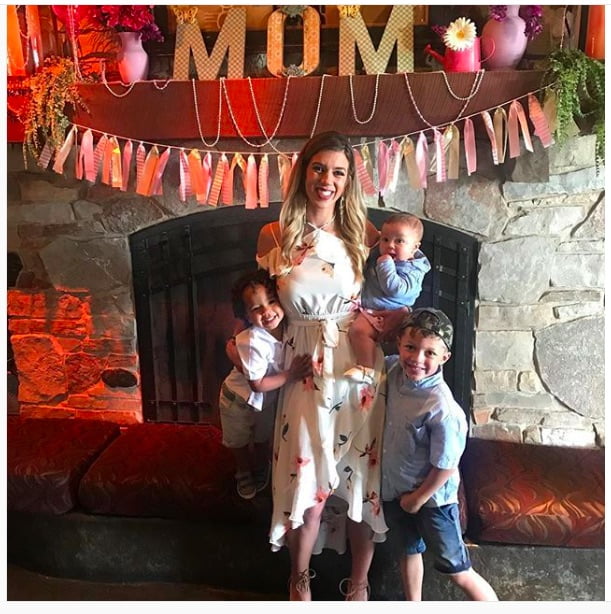 Back in 2012, when Tiffany was pregnant with Greyson, she found her mother-in-law Sabrina Scott dead in the stairwell of  Griffen's rental house, the cause of death was spontaneous artery dissection; three months later Greyson Scott was born, his second name in Sabrina's memory.
Mrs. Griffen graduated from Park Center Senior High School and St. Catherine University in Minneapolis, Minnesota.