Tiffany Brandt
Meet Mrs. Tiffany Brandt; she is the beautiful and amazing wife of NFL player Everson Griffen, the 6'3″ defensive end for the Minnesota Vikings. Griffin an Avondale, Arizona native has been playing in Minnesota since they selected him in the 4th round in the 2010 NFL Draft, prior to that, Everson played high school football at Agua Fria High School.
GOLF PARTNER
THE LARGEST GOLF CHAIN STORE IN THE WORLD
MAKING GOLF A SPORT FOR EVERYONE.
Everson Griffen College
Everson Griffen attended Agua Fria School in Arizona before committing to play with the Trojans at the University of Southern California on November 24, 2008. He recorded 1 tackles, including 5.5 for losses of 30 yards, two forced fumbles, one fumble recovery, and two pass deflections in 13 games his freshman year.
Griffen totaled 18 tackles, including 6 for losses of 43 yards in 12 games his sophomore year, and 45 total tackles, eight sacks, one pass defended, and one forced fumble in 13 games his junior year.
Everson Griffen NFL
Everson Griffen was selected in the second round (4th overall) in the 2010 NFL draft by the Minnesota Vikings.
Signed his entry-level contract withthe Vikings in 2010.
The Vikings gave him an  indefinite leave on October 11, 2012, when his mom passed away.
He scored his first career touchdown on his first career interception on Week 5, against the Rams.
Everson re-signed with the Vikings on March 9, 2014.
He was named named NFC Defensive Player of the Month in October 2014.
On Week 17, Griffen was selected as the NFC Defensive Player of the Week.
He re-signed with Minnesota on July 26, 2017.
On January 20, 2020, replaced Nick Bosa at the 2020 Pro Bowl.
He signed with the Dallas Cowboys on August 16, 2020.
Dallas traded him to the Detroit Lions on October 27, 2020.
On December 12, 2020, he was placed on the reserve/COVID-19.
He re-joined the Minnesota Vikings on August 23, 2021.
The Vikings ciut him off the team on August 31, 2021.
He re-signed with the team on September 2, 2021.
Everson Griffen Legal Trouble Timeline
On January 28, 2011, Griffen was arrested for public intoxication.
January 31, 2011, was arrested for driving with an invalid drivers license.
According to a Minneapolis police incident report on September 23, 2019, Griffen was threatening to assault staff employees and lying on the lobby floor at the Hotel Ivy.
After the incident the Vikings ordered him to undergo a mental health evaluation.
He was taken to the hospital for a mental health evaluation on September 25, 2018.
On September 18, 2021, he suffered a concussion, during a car accident after swerving to miss a deer.
On November 23, 2021, he made a 911 call around 3 a.m, claiming someone was inside his home and that he needed help from the police, he added that he fired his gun, but no one was hurt; police went to his house but he refused to come out. Finally he came out after the Vikings  sent psychologists to work with police.
"I can't tell you how fortunate we are to have the mental health team we have in place that was there with me and to watch the law enforcement groups and how they handled the situation," Vikings GM Rick Spielman said. "I was, I don't want to say floored or surprised, but so impressed with how everybody worked together and handled a very difficult situation."
Everson Griffen Net Worth
As of November 2021, Everson Griffen's net worth has been estimated at $20 million. Throughout his NFL career, Griffen has earned over $62 million.
Everson Griffen Contract & Salary
On August 23, 2021, Everson Griffen, signed a $1,075,000, one-year contract with the Minnesota Vikings.
In 2010, he signed a four-year, $2,330,000 deal withthe Vikings.
He signed a five-year contract extension with the Vikings worth $42.5 million, including $6 million signing bonus, $20 million guaranteed on March 9, 2014.
In 2017, agreed to a four-year, $58 million deal with the Vikings, including a $2 million signing bonus, $14.5 million guaranteed.
He signed a one-year, $6 million deal with the Cowboys on August 16, 2020.
Everson Griffen Wife
Tiffany Brandt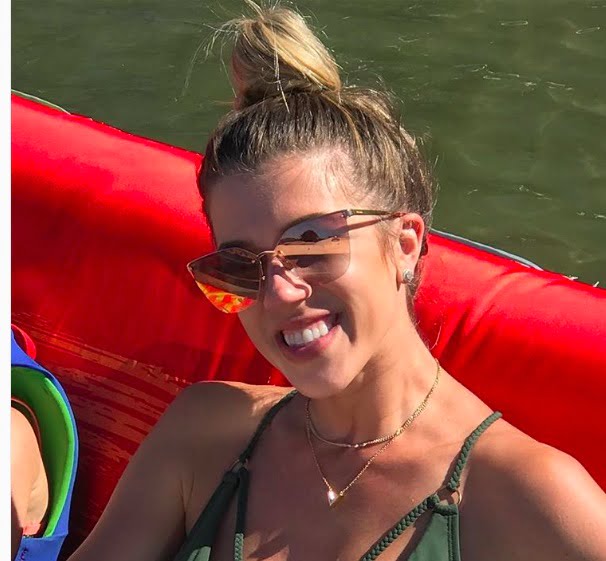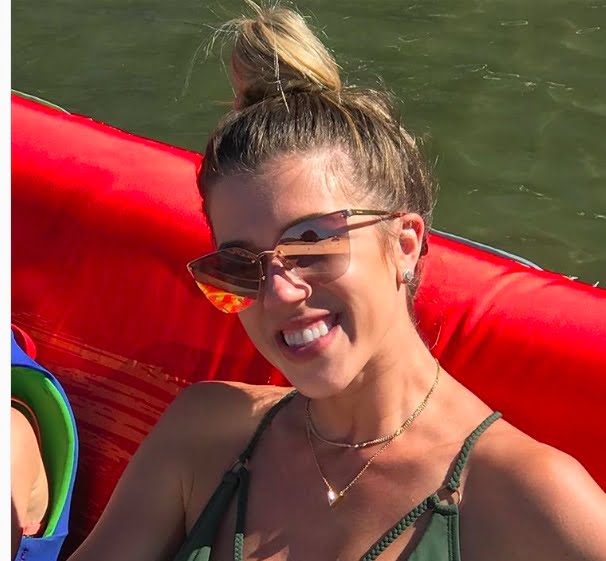 Pin
Everson met his pretty lady Tiffany Brandt aka Tiffani Griffen in 2010 at a bar in Minnesota called Blondie. They dated for a couple of years before getting married on July 5, 2013.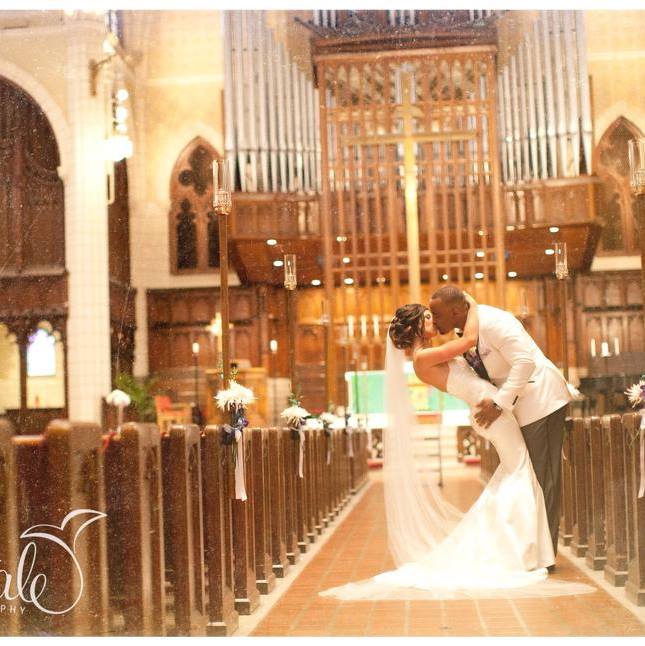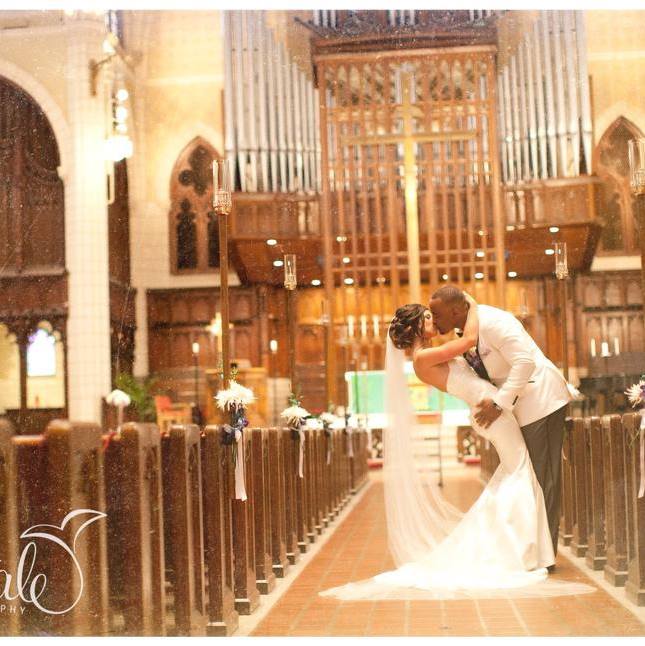 Pin
Tiffany gave birth to their first child together Greyson Scott in 2013; two years later they welcomed Ellis and Gregory came into their lives on November 23, 2017.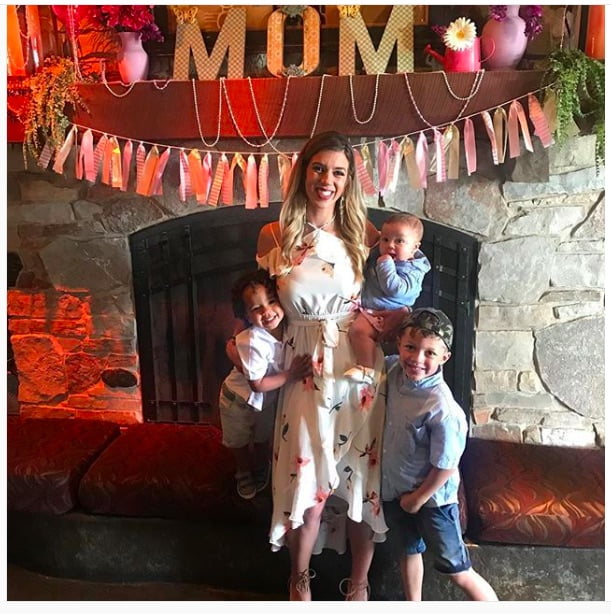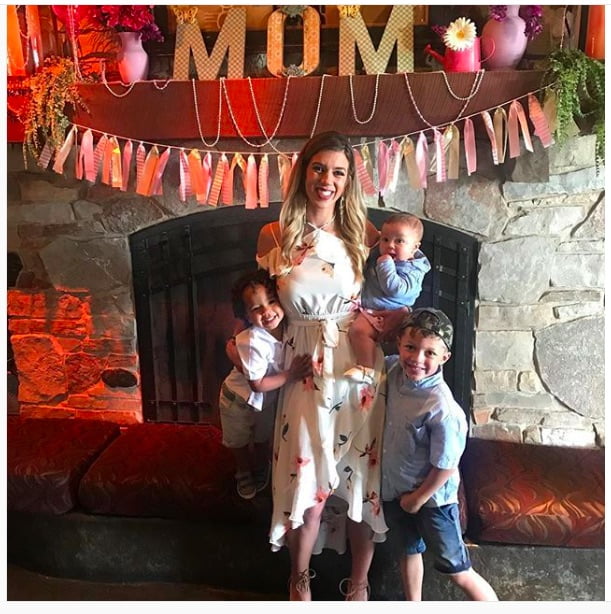 Pin
Back in 2012, when Tiffany was pregnant with Greyson, she found her mother-in-law Sabrina Scott dead in the stairwell of  Griffen's rental house, the cause of death was spontaneous artery dissection; three months later Greyson Scott was born, his second name in Sabrina's memory.
Mrs. Griffen graduated from Park Center Senior High School and St. Catherine University in Minneapolis, Minnesota.