Stephany Caraballo
Stephany Caraballo is one stunning young lady, she also happens to be the lovely girlfriend of NFL player Miles Sanders, the outstanding 5'11" running back for the Philadelphia Eagles, who previously played college football at Penn State.
RELATED STORIES: MEET THE PRETTY PHILADELPHIA EAGLES WAGS!
Prior to college, Miles the son of Marlene Sanders played at Woodland Hills High School in Philadelphia, Pennsylvania.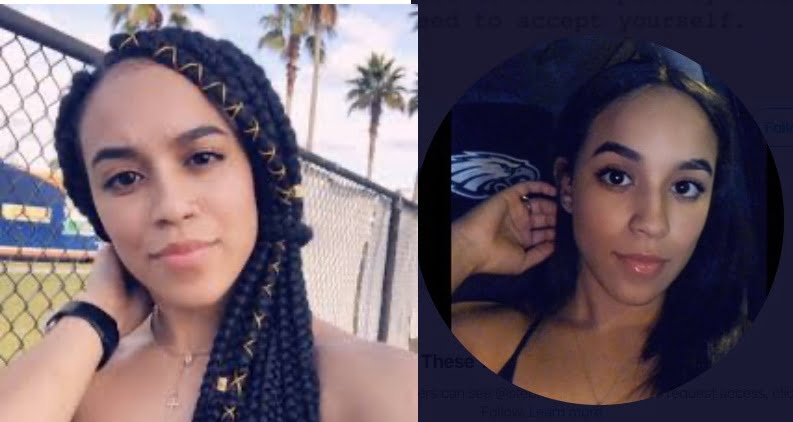 Stephany Caraballo a stunning brunette that we all got to know when Miles got that call from the eagles when they drafted him met him when he was at Penn State; Stephany will graduate from Penn State University in 2020.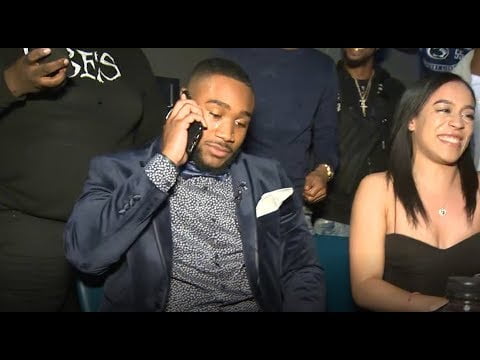 Before Penn State, Stephany attended Nueva Esperanza High School (graduated in 2016) in Philly; she was a member of her high school's softball team.
Stephany has been regularly on Miles' Instagram, however, she is nowhere to be found at this moment; could it be possible that they broke up? They still follow each other on Instagram and the same goes for Miles's family.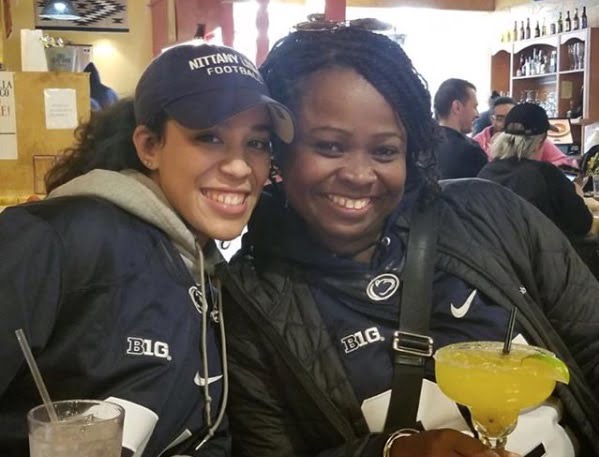 Hopefully, Ms. Caraballo and the Eagles RB are still dating, they sure look amazing together.
You can see more of Stephany in the photo gallery below, and you can also check out with Miles when he got drafted in the video after the jump.