Katya Leick
Check out the lovely Katya Leick!! She is the new and extremely beautiful girlfriend of NFL player Ndamukong Suh. Her beau is the 6'2″ nose tackle for the Los Angeles Rams. He also played for the Miami Dolphins and the Detroit Lions.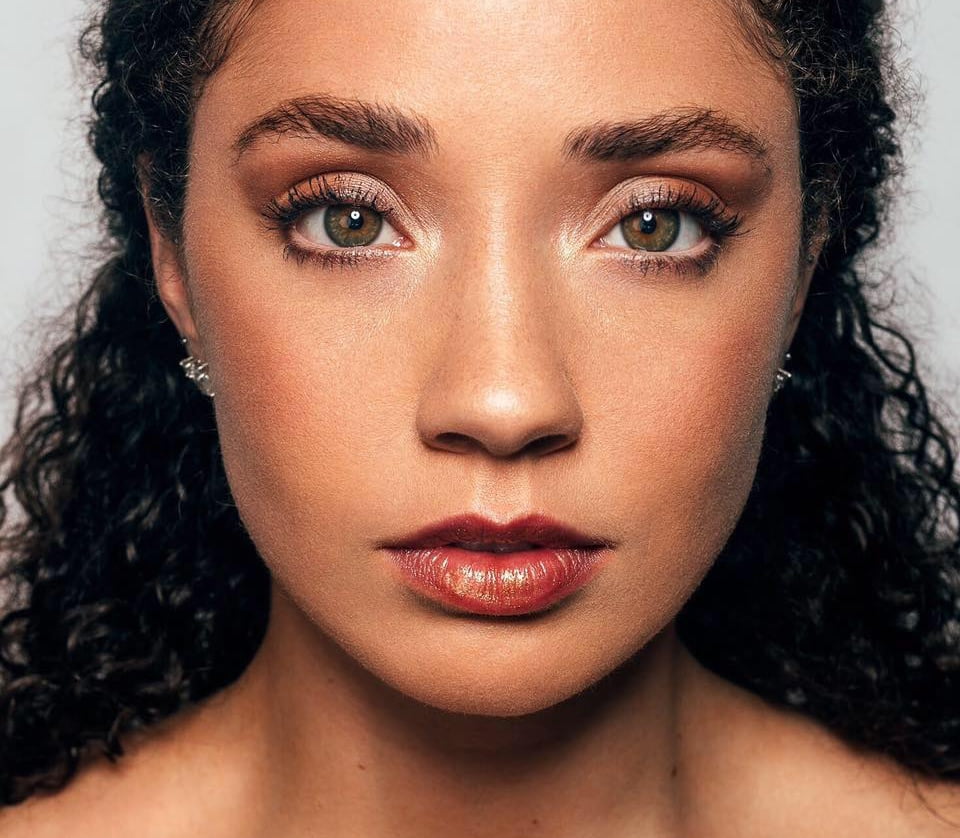 6'1″ Katya born Katarina Leick on March 17, 1991, is according to recent news the current girlfriend dating the Rams tackle. She is one of three daughters born to Malia and Scott Leick, also proud parents to Marissa and Kierra.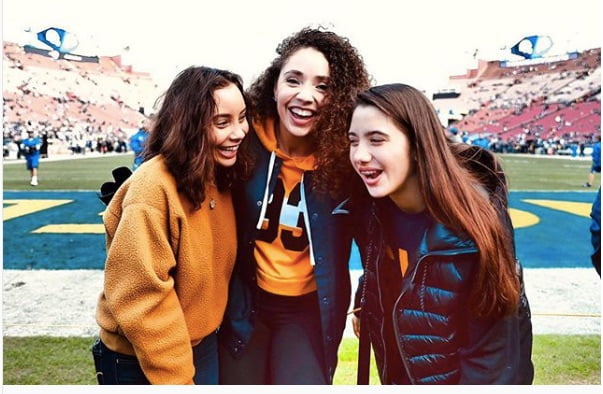 Ms. Leick graduated from Park High School, in 2011 from the University of Nebraska-Lincoln and two years later studied Mass Communications, Journalism and electronic journalism at Kansas State University where she also excelled as a member of the basketball team. It is important to mention that she was captain of the team, Big 12Academic Commissioner's Honor Roll.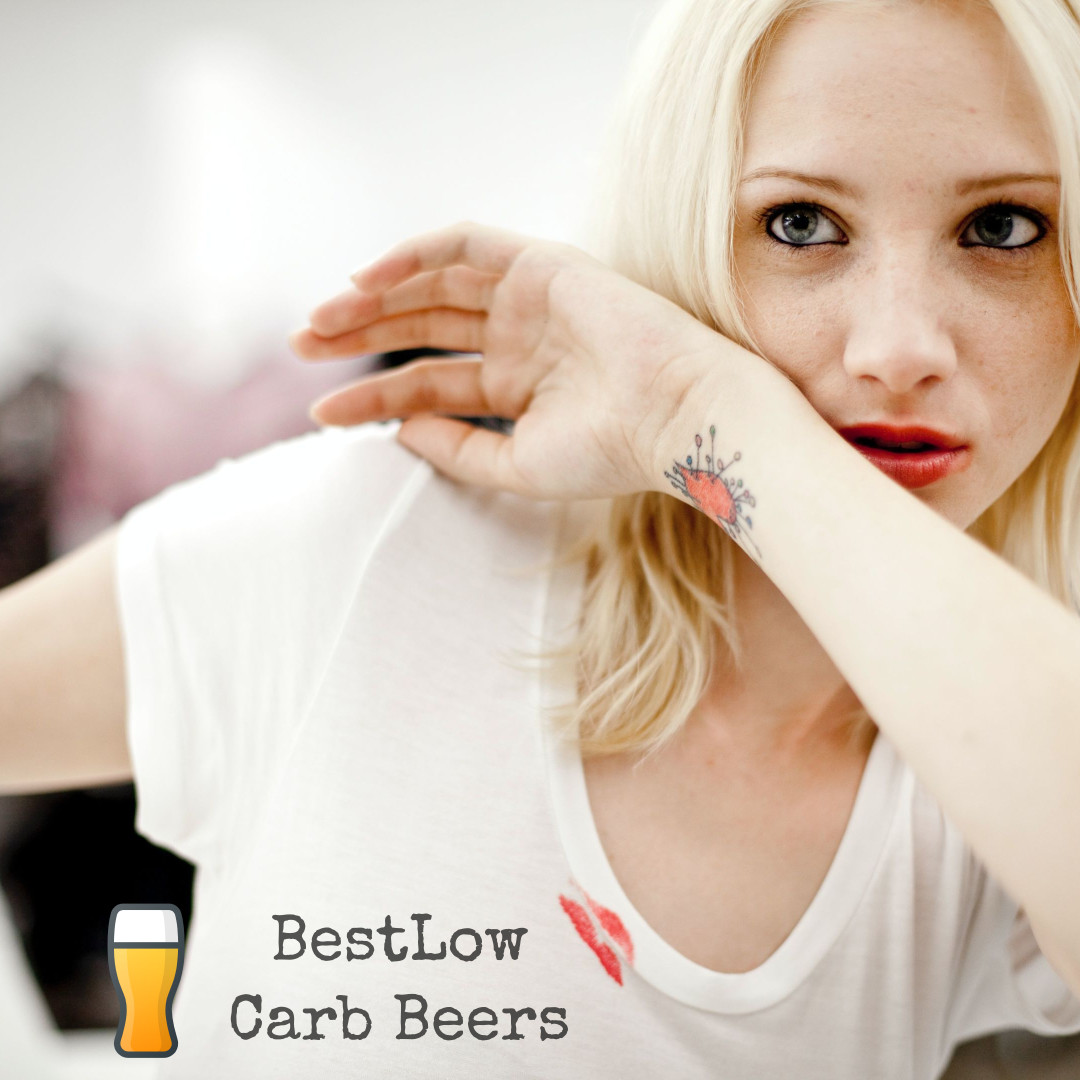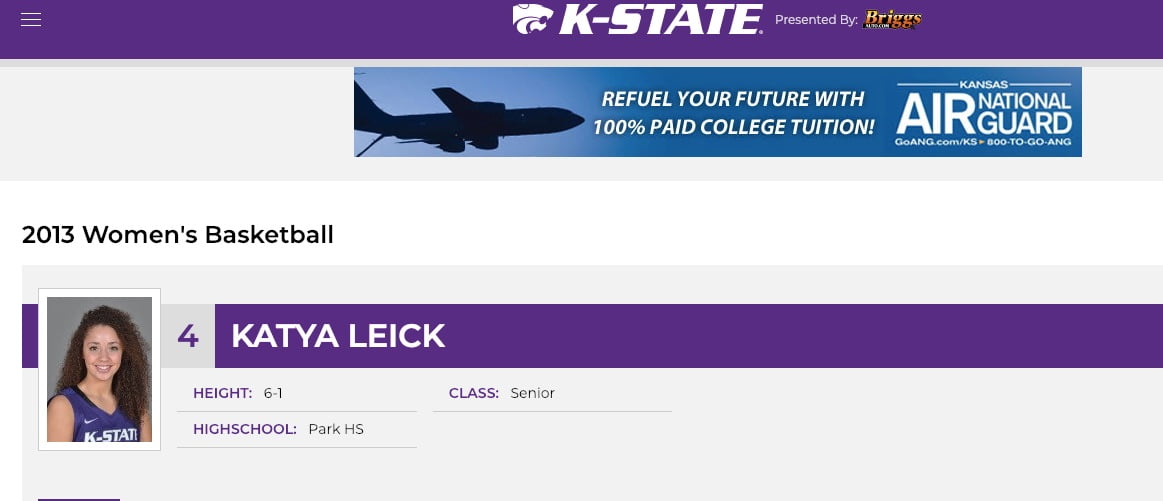 Katya was the Morning News Anchor for KSNT TV from 2014 to 2016 and sales and event coordinator sat 5Church Atlanta. Nowadays, she keeps herself busy by serving as CEO at Kalon Media and realtor for Keller Williams Realty & Compass.