Haven Hornibrook
Haven Hornibrook was the current girlfriend of  Mitch Petrus, NFL SuperBowl Champion who played for the Tenessee Titans, New England Patriots and the New York Giants. Mitch was just 32 when he died from heatstroke in Lonoke, Arkansas on July 18, 2019.
Thanks to a helpful reader, that send us a tip, we can tell you at the moment of Mitch's sudden and tragic death, he was dating Ms. Hornibrook.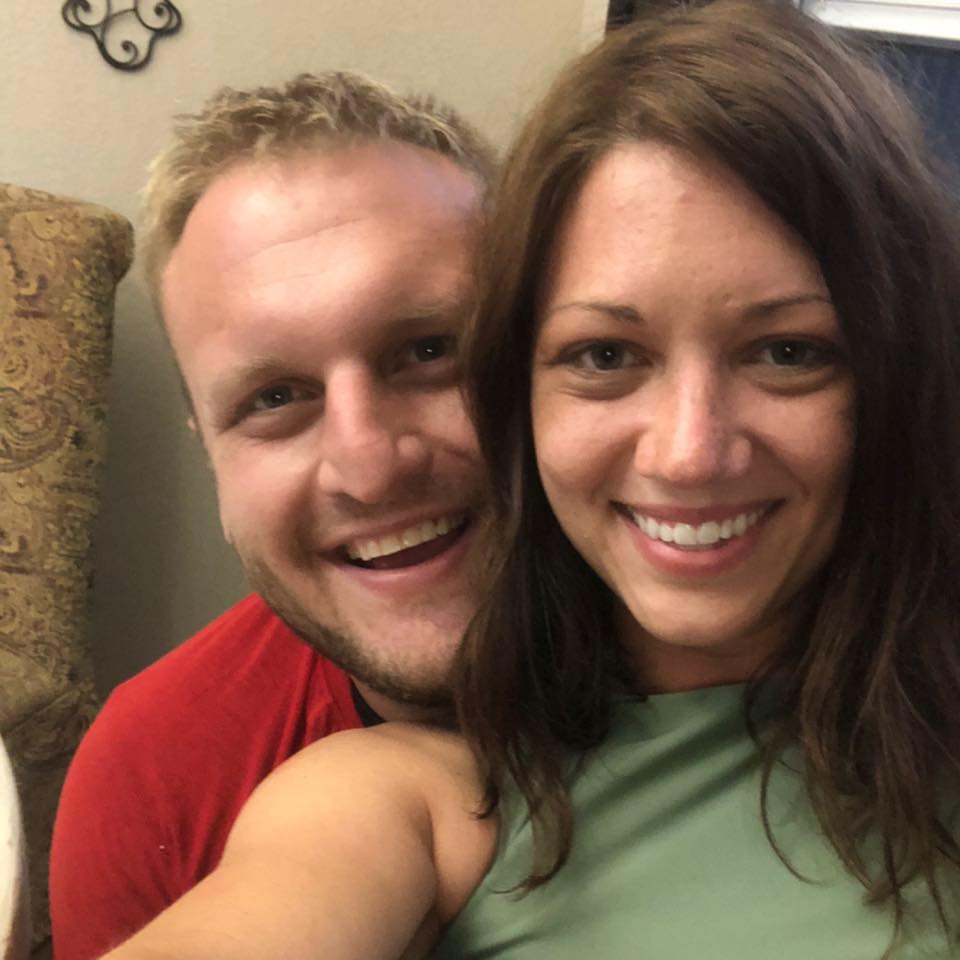 Haven born Haven Hornibrook Bogi on November 3, 1988, in Stuttgart, Arkansas. She is one of the children born to the late Michael Hart Hornibrook, who passed away in March 2017, at the age of 54.
Mr. Hornibrook, was the owner and operator of A.S.A.P. Tree Service, Inc; prior to that, he served four years in the U.S Navy. Haven has one brother, Houston.
Haven studied Business Administration and Management ar Phillips Community College of the University of Arkansas.
She is the director of business development at Van Rooy Properties and Account Payable manager for West Tree Service, Inc. She also works at Transco Lines.
Before meeting Mitch, Haven a momma of two was married to Phil Bogy.
Our deepest condolences to Haven and Mitch's family, may God give you all strength throughout this time of sorrow.