Paige Yastrzemski
Meet Paige Yastrzemski; she is the beautiful wife of MLB player Mike Yastrzemski, the talented outfielder for the San Francisco Giants, who is the grandson of the legendary Carl "Yaz" Yastrzemski, the former MLB player for the Boston Red Sox.
Paige's husband, the son of the late Carl Jr. and Anne-Marie was born and raised in Andover, Massachusetts. He attended St. John's Preparatory School and Vanderbilt University where not only he played college baseball for the Commodores, but also where he and Paige met and started dating.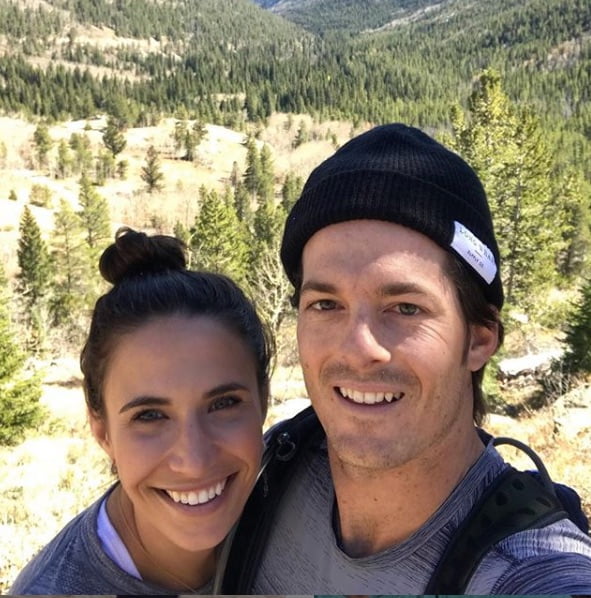 The Baltimore Orioles drafted him the 14th round of the 2013 MLB Draft, however, he didn't play with the Orioles, instead, he played for various minor league teams.
Baltimore subsequently traded him to the San Francisco Giants March 22, 2019; he made his MLB debut on May 25, 2019, against the Arizona Diamondbacks.
Mrs. Yastrzemski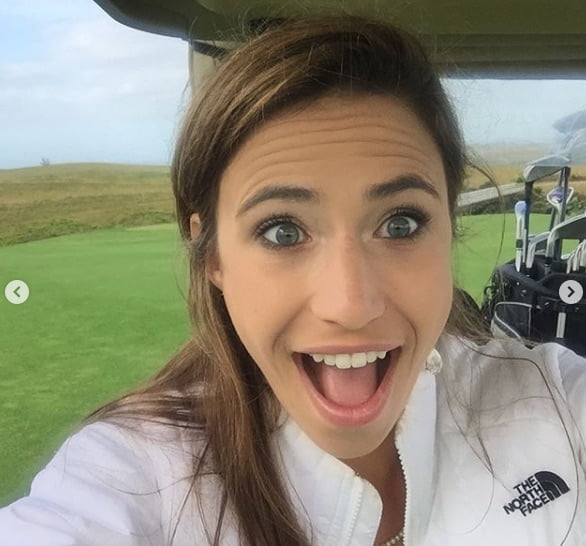 Paige Yastrzemski formerly known as Paige Cahill was born Paige Elizabeth Cahill on January 17, 1991, in Trumbull, Connecticut.
Paige is one of the children born to Terre and Doug Cahill, her siblings are Chris and Jack. She graduated in 2009, from Harpeth Hall School.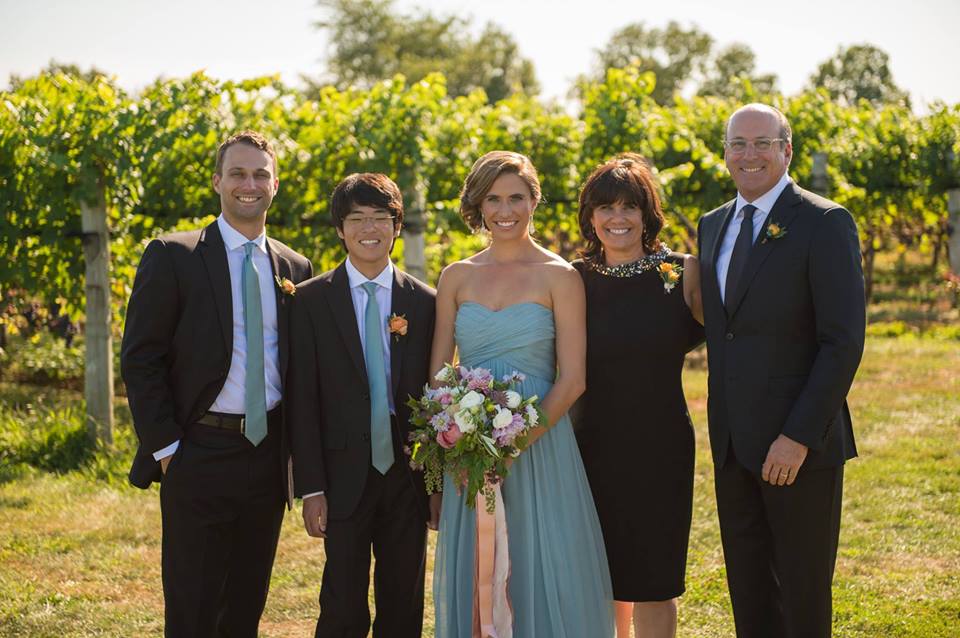 In 2013, received her Bachelor of Arts in Educational Studies and Child Studies and a year later a master of Education from Vanderbilt University, where she also played defense for the Lacrosse team.
Between 2014 and 2016, Paige was a teacher for the Aurora Public Schools; later taught at the Williamson County Schools. Nowadays, she is a yoga instructor sat CorePower Yoga and a Sales Development Representative for MDsave, Inc.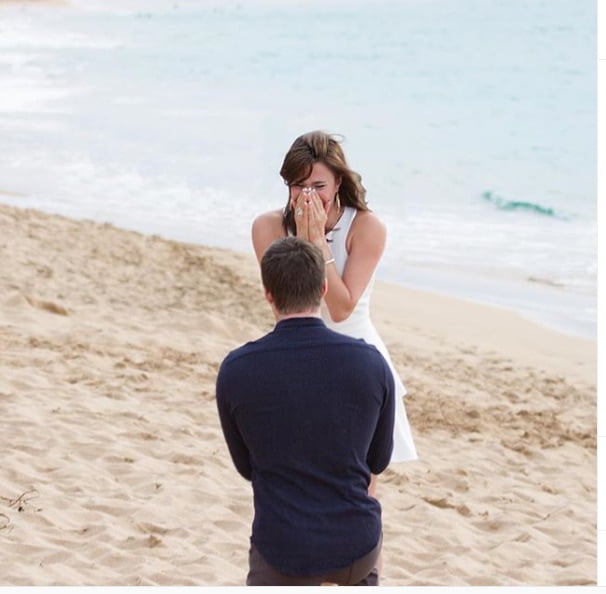 Paige and Mike Yastrzemski became engaged on January 2, 2017; they tied the knot on November 10, 2018.