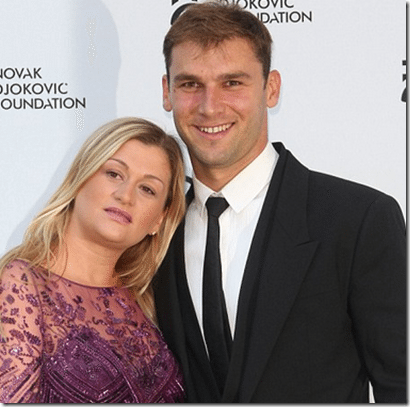 Meet Natasa Ivanovic, the wife of Serbian professional footballer, Branislav "Bane" Ivanovic. Her hubby is dubbed as one of the best Serbian players. Her hubby and father of three, was recently snapped in a series of photos following his teams win against Aston Villa but showed no emotion raising doubts about what could be occupying his mind!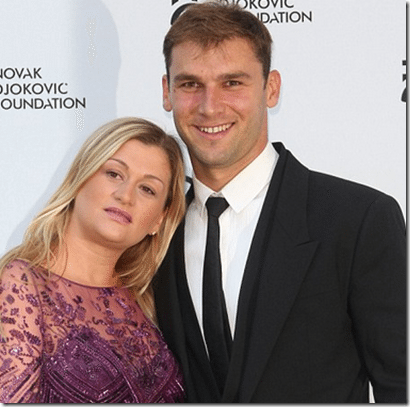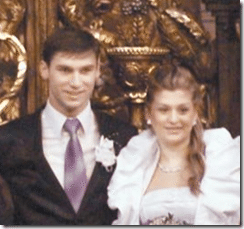 The 30-year-old current Chelsea defender and lovely wife have been married for a while now.
Natasa and Branislav were neighbors in Sremska Mitrovica, a city and municipality located in the Vojvodina province, Serbia, on the left bank of the Sava river.
Natasa who is not a fan of social media is not always seen by his side, she and her man have three children and are said to be expecting their fourth; Natasa and Bane are the parents of son Stefan and twins named Andreja and Ana.
Serbian media reported last December the couple were expecting to become parents for the fourt time but also mentioned an alleged affair between Branislav and Serbian socialite Marijana Matthäus. Bane and Marijana were allegedly seen in London even thought he and Natasa have been married for eight years now.
Could his troubled personal life be the reason of his blues in the recent photos?