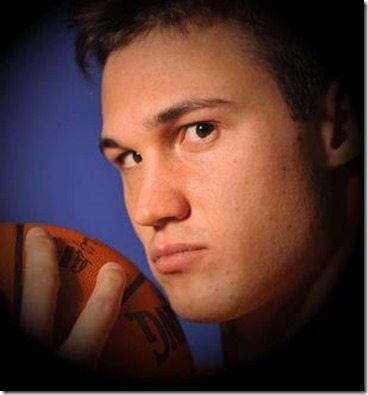 Recently, hunky Italian NBA player, Danilo Gallinari, nicknamed "the rooster" has caught our attention, want to know know why? Read his top ten facts below! Maybe it has to do with his love life?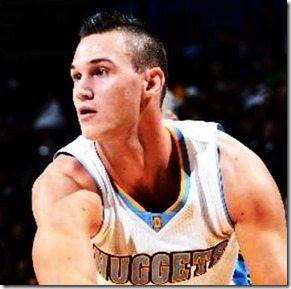 #1 His father used to play basketball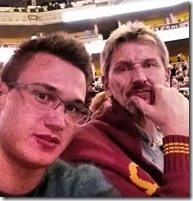 His father Vittorio, played professional basketball in Italy for a number of teams. His mother's name is Marilisa.
#2 He likes the number #8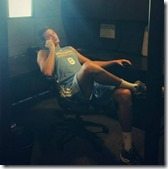 Danilo was born 8/8/88 and wear the number to commemorate his birthday. The NBA player was born in Sant'Angelo Lodigiano, Italy.
#3 He is a Denver Nugget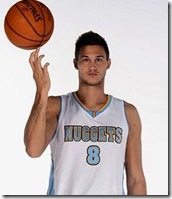 Danilo has been playing professionally since 2004, he was drafted in 2008 by the New York Knicks and has been playing with Denver since 2011.
#4 He is Italian pride.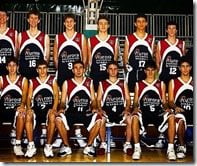 Before playing professionally in the United States he played for three Italian teams: From 2004-2005 for Assigeco Casalpusterlengo, from 2005-2006 for Nuova Pallacanestro Pavia and from 2006-2008 for Olimpia Milano. He spent his last season with Milano in the top Italian league, finishing first in the league's overall efficiency ratings. In 2008 he also played for the national team in the Summer Olympics.
#5 He isn't just an athlete!.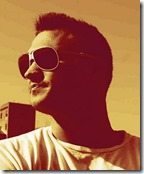 The 6 ft 10 in and 225 lbs stallion, has also done some modeling for Armani.
#6 He is dating a socialite and reality TV personality!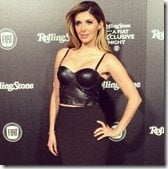 According to recent rumors, 26-year-old Danilo is dating non other than Kim K's bff, 30-year-old Brittny Gastineau! Reports say she's been cheering for him on the court and were spotted having a romantic dinner in a Manhattan restaurant!
#7 He has a younger brother named Federico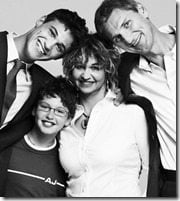 Federico was born nine years later, Danilo and him are super tight.
#8 He used to live with his maternal grandparents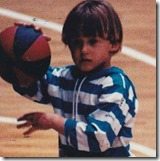 Growing up he enrolled at the school "Ada Negri" in Lodi: here he lived with his maternal grandparents with whom Danilo is particularly fond.
#9 He plays the guitar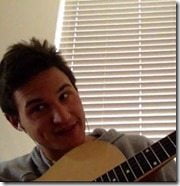 Besides basketball, Danilo's passion is playing the guitar.
#10 He spends a lot of time at the gym.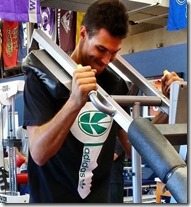 You can find him on Twitter here.