Clara Wu Tsai
Meet Mrs. Clara Wu Tsai; she is the Brooklyn Nets' New First Lady, her husband Joseph Tsai, Co-founder of e-commerce Alibaba acquire 51% of the team for $2.35 billion. Mr. Tsai previously purchased 49% of the team for $1 billion in October 2017, from Russian billionaire Mikhail Prokhorov.
His e-commerce Alibaba, worth $9.9 billion is the Chinese equivalent of Amazon; Mr. Tsai graduated in 1986, from Yale University with a Bachelor of Arts' degree in economics and East Asian studies.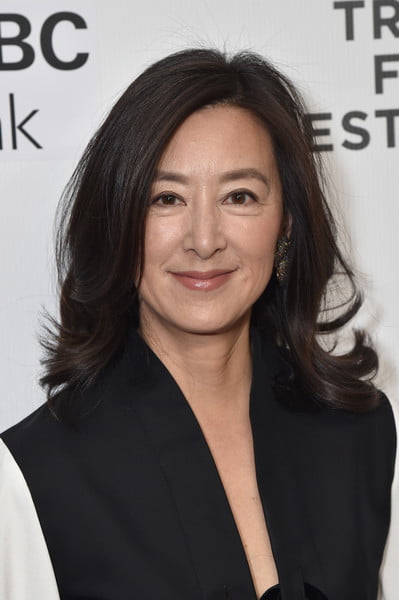 Firstly you need to know that, Mr. Tsai's wife Clara Wu, born Clara Ming-Hua Wu; she is the granddaughter of Taiwan's former mayor  Wu Sanlian. Her parents are Dr. and Mrs. De-Min Wu; her father was a professor of economics at the University of Kansas.
Moreover, Clara, studied international relations at Stanford University and holds an MBA degree from Harvard Business School. in October 2018, Standford changed their Neurosciences Institute name to The Wu Tsai Neurosciences Institute.
53-year-old Clara was the senior manager in the business analysis unit of the finance group at American Express Travel Related Services in New York; she is nowadays an advisor for Taobao.
Furthermore, Mr. & Mrs. Tsui tied the knot on October 5, 1996, at Park Avenue Christian Church in New York. They have since welcomed three children together; Dash, Jacob and Alex Tsai.