Meet Tammy Reid
Tammy Reid is the lovely wife of NFL coach, Andrew Walter Reid 57. Her husband, better known as Andy Reid, is the head coach for the Kansas City Chiefs.
Reid arrived as the head coach of the Chiefs just days after being fired by Eagles owner Jeffrey Lurie following the 2012 season. Andy Reid was the head coach of the Philadelphia Eagles, from 1999 to 2012.
From 2001 to 2012, he was also the Eagles' executive vice president of football operations, effectively making him the team's general manager. Reid led the Eagles to five NFC championship games, including four consecutive appearances from 2001-2004, and one Super Bowl in 2004.
Before becoming a football coach, the Los Angeles native played college football at Brigham Young University. That's where he and Tammy Reid met. The two bumped each other in a physical education class while attending BYU.
Andy calls Tammy the "coach of the head coach" let's find out more about her!
Tammy Reid and her hubby were college sweethearts till they tied and Andy's career began to develop in the NCAA ranks. As the wife of a football coach, you need to take things as they come.
Tammy Reid is the mother of the couple's five children. She gave birth to sons Garrett, Britt, and Spencer, and daughters Crosby and Drew Ann. According to media, each child was born in a different state!
In a 2007 interview, the Andy and Tammy spoke about the family struggles with drug addiction. Earlier that same year, sons Garrett and Britt were arrested in separate driving incidents. While Garret was arrested for drug possession, Britt was was held on drug and weapon offenses.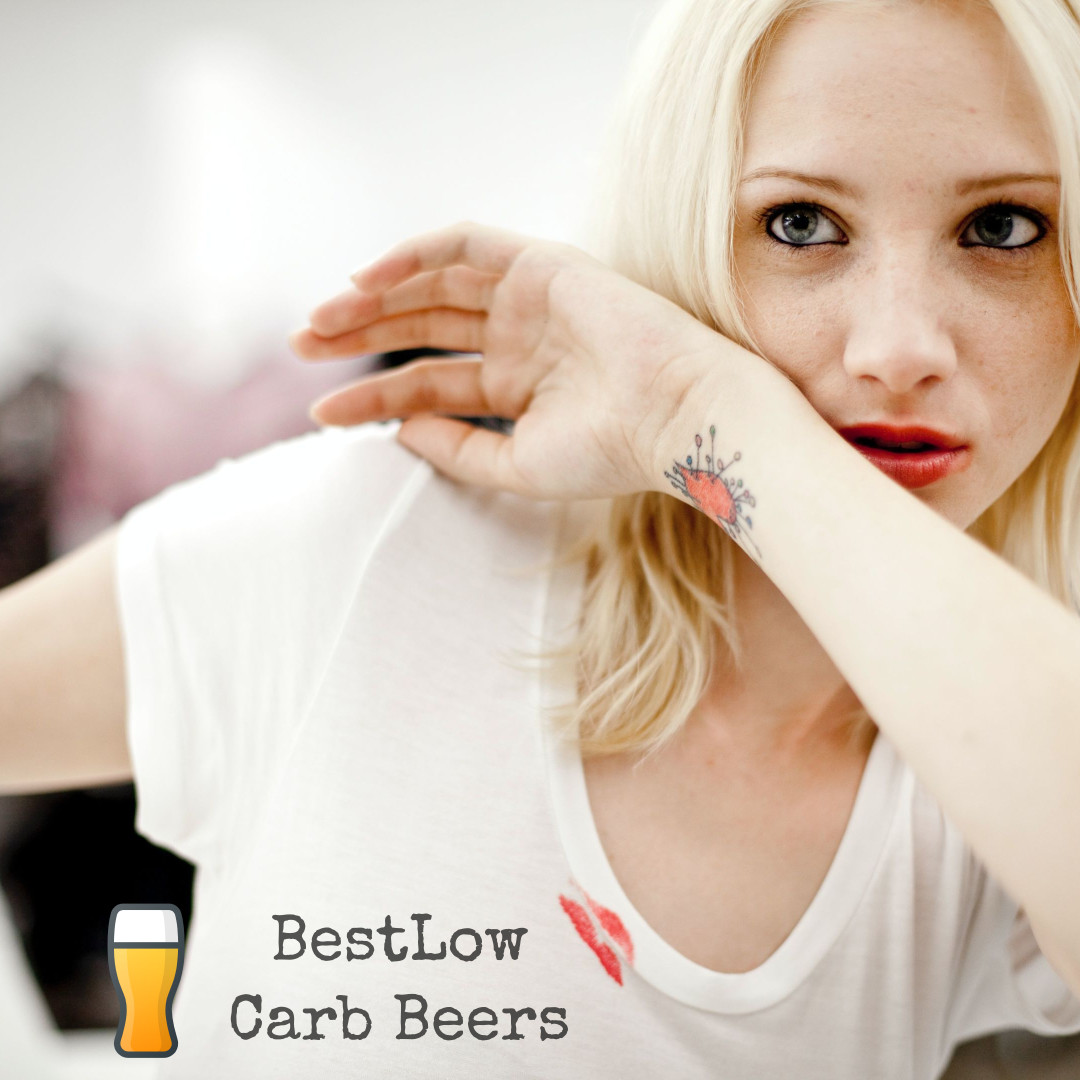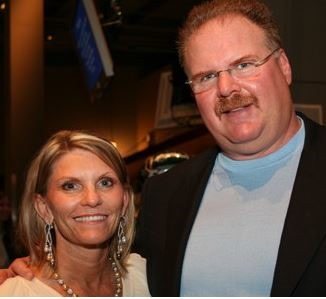 Tammy and her family suffered a terrible loss in 2012. Her oldest son, Garrett, was found dead August 5, 2012, in his room at training camp at Lehigh University. The cause of death was said to be from a ****** overdose.
After 14-years in Philadelphia, the couple moved to Kansas City in 2013 so Andy could pursue a career as head coach for the Chiefs and making Tammy Reid the Chiefs' first lady.
For years, at the end of every season, Tammy Reid and her family take a much-needed vacation to regroup as a couple. Following the death of Garret, Andy labeled the couple as "empty nesters."
When she's not busy at home, Tammy Reid and her husband take time to help domestic violence victims. Their work began when Reid was the head coach in Philadelphia.