Niki Withers
Niki Withers is the college athlete once dating NBA player, D'Angelo Russell. Her ex- boyfriend is currently a player with the Brooklyn Nets; he previously played with the Los Angeles Lakers. Keep reading to know Nikki Withers' biography.
Check Russell
Niki Withers' beau was born, D'Angelo Danté Russell on February 23, 1996. The Louisville, Kentucky native grew up with siblings Antonio, Lashaun, Tayshaun, and Cloee.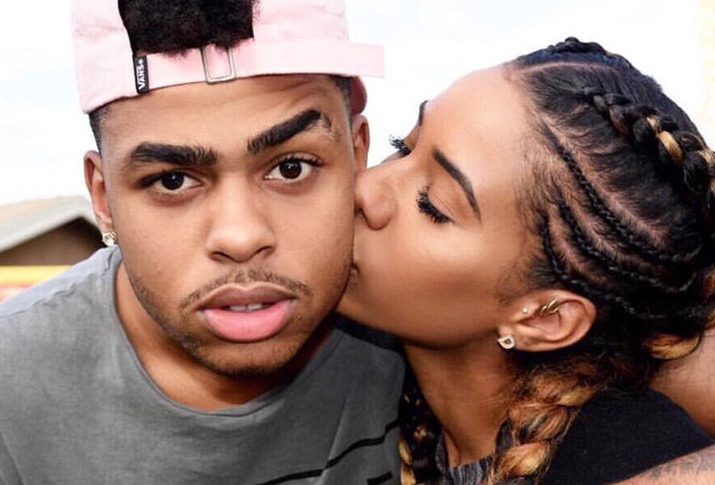 D'Angelo attended Central High School in his hometown of Louisville, Kentucky before transferring to Montverde Academy in Florida after his freshman year.
Russell played one season at Ohio State University, where he was a consensus First-Team All-American, before declaring for the 2015 NBA Draft. He was selected second overall by the Los Angeles Lakers, last year.
D'Angelo has been killing it since his NBA debut. He won the inaugural Jerry West Shooting Guard of the Year Award and was a top-5 finalist for the John R. Wooden Award in 2015.
As of last year, it looked like Russell was single, but we learned he has been living the NBA dream along with the gorgeous, Nikki Withers.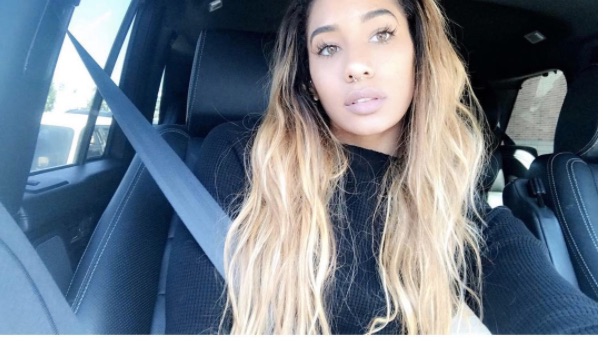 Niki Withers is the lovely gal dating the Lakers point guard. We can certainly understand how this two wind up together. They both have lost in common as, athletes.
The pretty NBA wag was born Nikia Withers on June 29, 1996, in Long Beach, Calif. She is the daughter of Michael and Yvonne Withers. Niki is the youngest of four children. Her siblings are Marcedes Lewis, Ashley Snow and Cody Withers.
High School & College
The USC junior is majoring in law, history, and culture; and is also an outside hitter for the Women of Troy. The USC volleyball star attended Long Beach Poly High School –where she was active in both volleyball and on the track team in the high jump.
Niki played three years as an outside hitter on the varsity squad and was a three-time letter winner.
As a junior and senior in high school, she made the two-time All-Moore League first team.
In 2014 she enrolled at Cal State Fullerton. As a freshman Withers was named to the Big West Conference All-Freshman Team and was a three-time Big West Conference Freshman Player of the Week. She transferred to USC in 2015. As a sophomore, Niki Withers appeared in 12 matches and played in 16 sets. She had a career-high seven kills against Chicago State.
Nasty Split?
Niki and Russell broke up last August. According to TMZ, the two felt they were growing apart, however, it didn't last long and got back together two weeks later.
That change once again a month later when he was spotted with t.v host Jennifer Leon.
You can check out Niki Withers on Twitter here, Instagram here.
Related Story:  D'Angelo Russell Girlfriend Laura Ivaniukas