Ashton Boyd
This lovely and gorgeous young lady is Ashton Boyd! She is the incredible girlfriend of Ian Book, the 6'0″ quarterback for the Notre Dame Fighting Irish at the University of Notre Dame.
GOLF PARTNER
THE LARGEST GOLF CHAIN STORE IN THE WORLD
MAKING GOLF A SPORT FOR EVERYONE.

Prior to enrolling at Notre Dame, Book had committed to Washington State; he also played school football at Oak Ridge High School in his hometown of El Dorado Hills in Cali.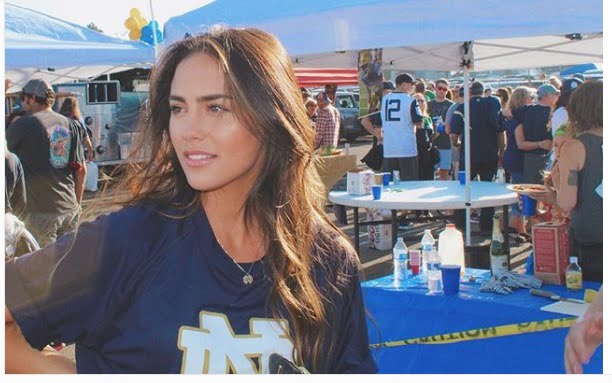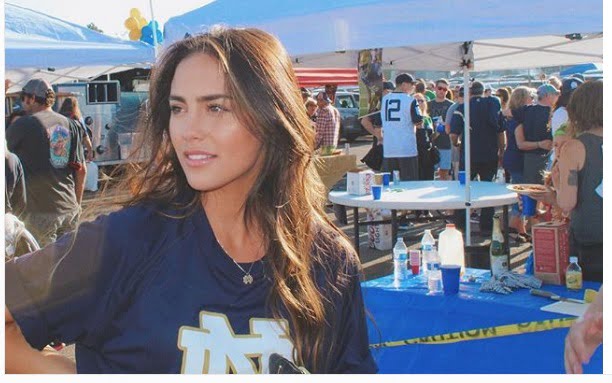 Pin
Ian's better half, Ashton Boyd, 22, is one of three children born to Sacramento Fire Department's Captain Jerry and Daphne Boyd, ages 53 and 55, respectively.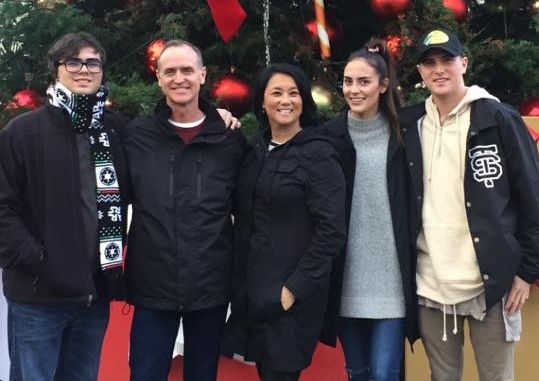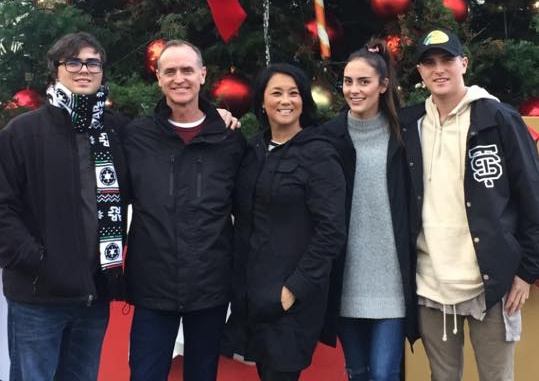 Pin
Ashton has two older brothers, Bryce and Cole, both Capital Christian High School graduates; Cole is a goalkeeper for the Folson Lake College Falcons at Folsom Lake College.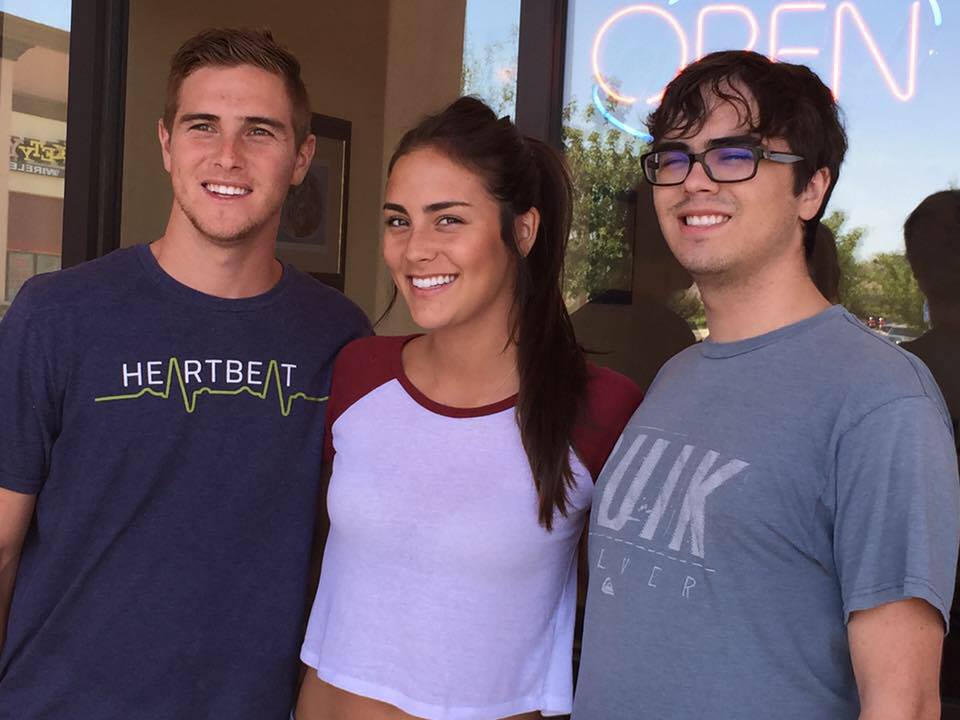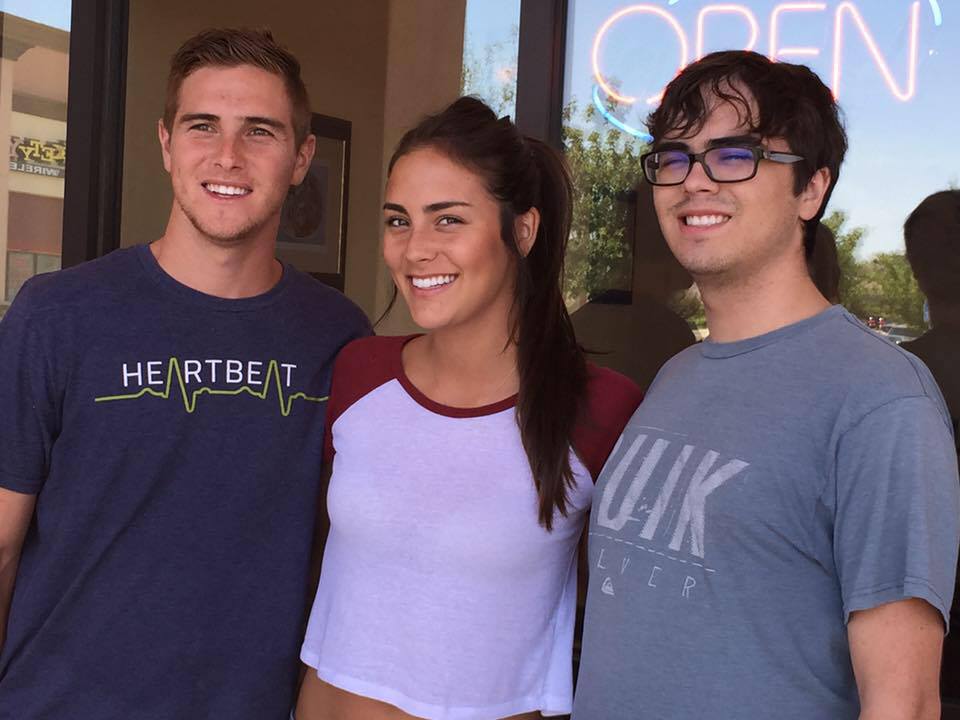 Pin
Ashton and Bryce also played soccer in high school. She graduated in 2014, from St. Francis High School in Sacramento.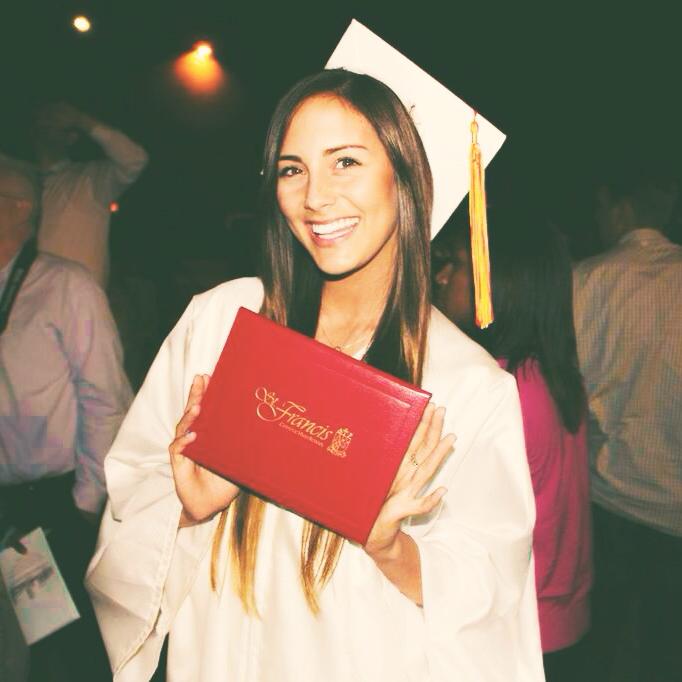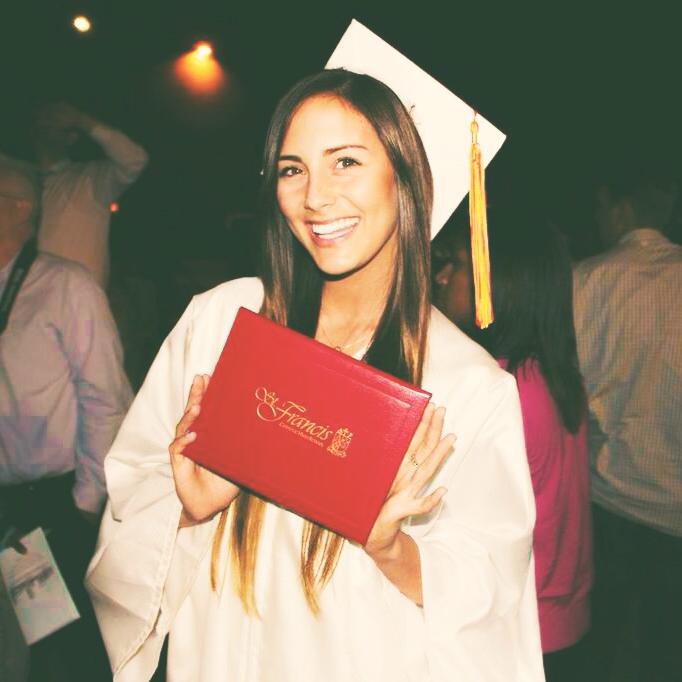 Pin
More photos below.