Samantha McAfee
Samantha McAfee formerly known as Ludy is the pretty wife of former NFL player Pat McAfee, a punter for the Indianapolis Colts, who is nowadays an analyst for the WWE's NXT TakeOver. Prior to the NFL, Pat was a punter and placekicker at West Virginia where he also was part of the West Virginia Mountaineers soccer team.
Pat McAfee Quick Bio
Born on May 2, 1987, Patrick Justin McAfee is a multifaceted American sports personality. He is a sports analyst, professional wrestling commentator and performer, and a former football punter and kickoff specialist. He provides analysis for ESPN's College GameDay, a show dedicated to college football.
McAfee's football career began as a placekicker for the West Virginia Mountaineers. In 2009, the Indianapolis Colts drafted him in the seventh round of the NFL Draft. During his rookie year, he played in the Super Bowl, which resulted in a loss to the New Orleans Saints. Over his eight-year NFL career, McAfee earned two Pro Bowl selections and was named an All-Pro in 2014.
After retiring from football in February 2017, McAfee transitioned into sports analysis. He guest-hosted Fox Sports' college and NFL broadcasts in 2018 and joined ESPN's Thursday Night College Football team in July 2019. He also frequently appears on Get Up! and hosts The Pat McAfee Show on ESPN, ESPN+, and ESPN's YouTube channel.
In addition to his sports analysis, McAfee has a connection with WWE. He was a guest commentator for WWE's NXT TakeOver events in 2018 and signed a contract with WWE in February 2019. In 2020, he made his in-ring debut at NXT TakeOver , where he faced Adam Cole.
Pat McAfee Quick Facts
6'1″ McAfee was born May 2, 1987 in Plum. Pennsylvania where he attended at Plum High School.
Pat, one of two sons born to Sally and Jim McAfee attended at West Virginia, he received a scholarship offer from WV's recruiting coordinator, Tony Gibson.
The Indianapolis Colts selected him in the seventh round (222 overall pick) in the 2009 NFL Draft.
McAfee has been in trouble twice, first when he was arrested and charged with public intoxication in October 2010. The second time when he accidentally tweeted a photo with his QB Andrew Luck in the background.
It is no secret Pat, like any other human, makes a few mistakes, but he has a heart of gold. The Pat McAfee Foundation assists the children of military personnel, and he had zero hesitations when he chopped his signature golden locks to provide a hairpiece for Locks of Love.
Pat McAfee Net Worth
According to recent reports, Pat McAfee has a net worth estimated at $30 million.
Pat McAfee Wife
And now the wait is over; meet Pat McAfee's Wife Samantha McAfee.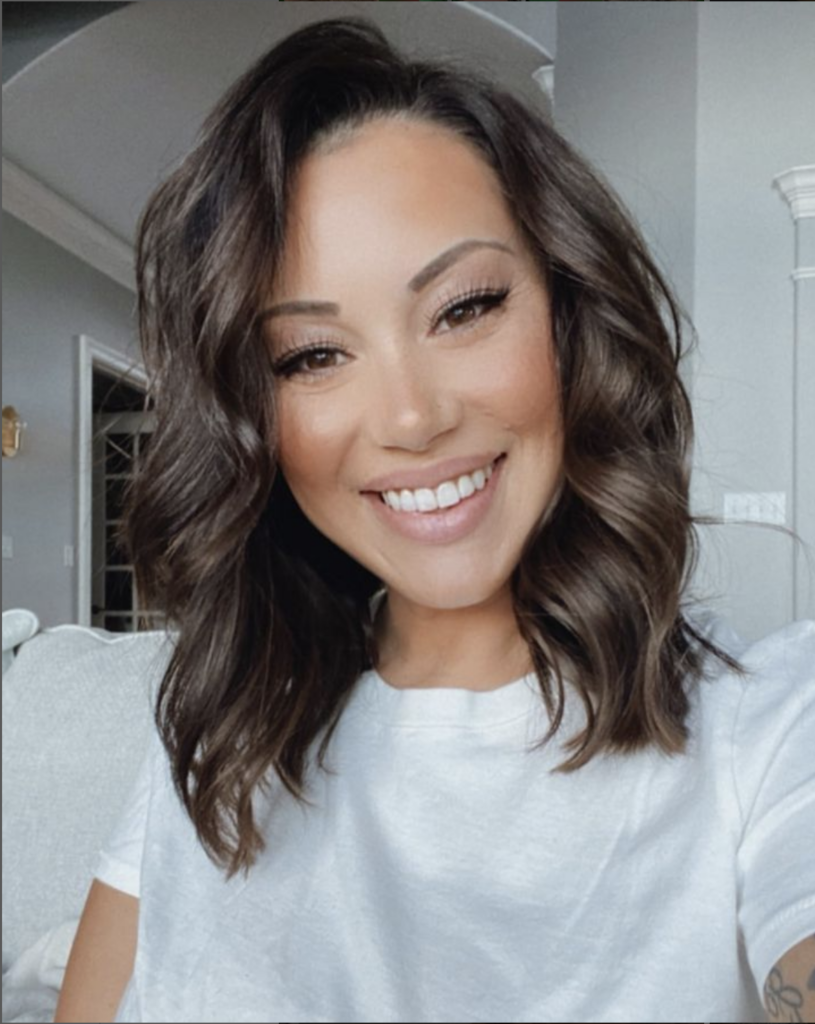 Samantha McAfee
Pretty Sam McAfee, 30, is the daughter of Sue and Robert Ludy of Greenwood, Indiana.
She graduated in 2007 from Center Grove High School
Sam studied veterinary science at the University of Southern Indiana.
She has been working since 2013 as a professional dog groomer in Indiana.
She and Pat have known each other for nine years.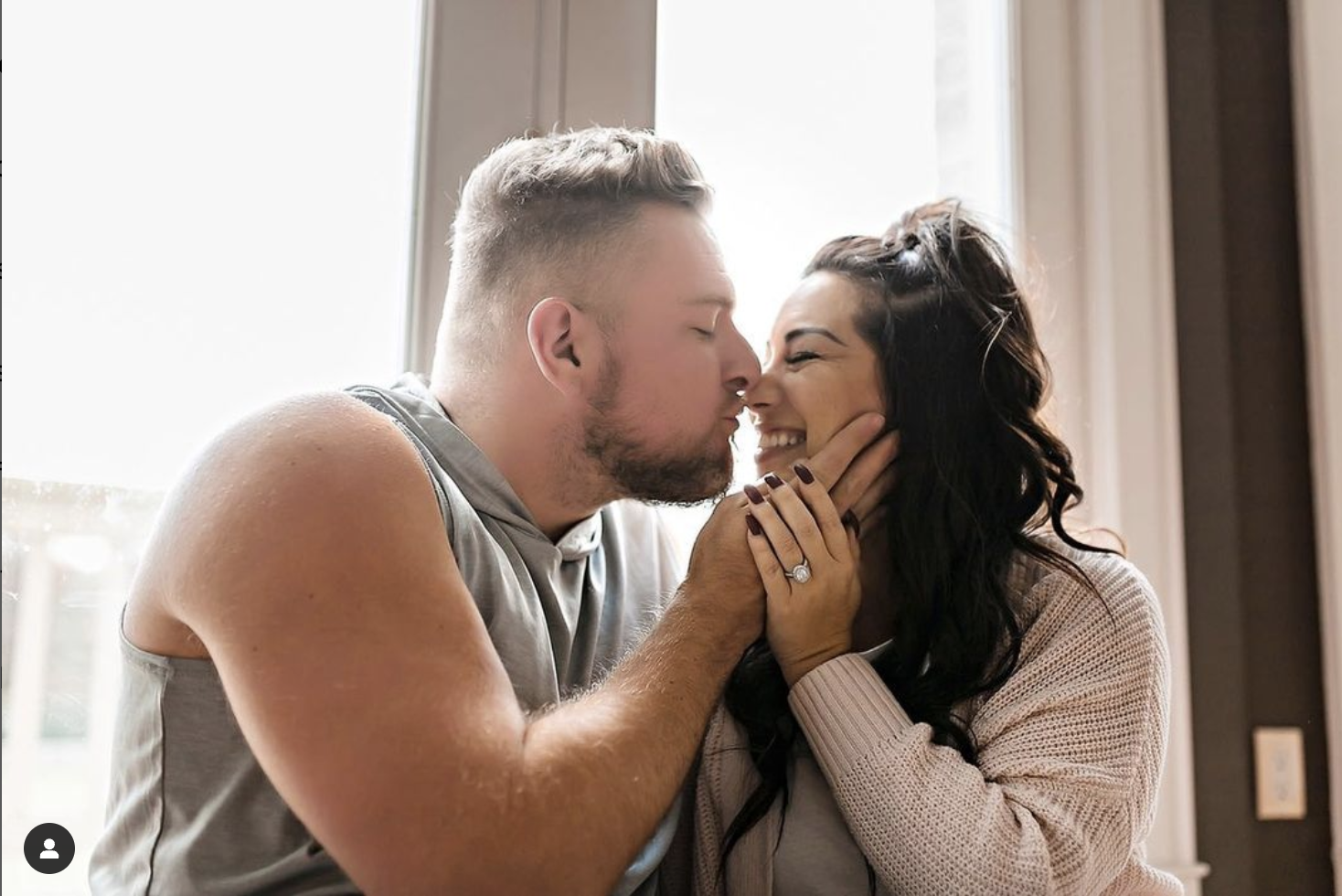 Pat and Samantha McAfee got engaged in February 2019.
They got married in Carmel, India,na on August 1, 2020.