Penny Taylor
Penny Taylor is the wife of WNBA player Diana Taurasi, a member of the USA Women's Basketball team and point guard player with the Phoenix Mercury. Prior to that Diana played college basketball at UCONN.
Penny Taylor's gal was born on June 11, 1982, in Glendale, California, one of two children born to Italian father Mari and Argentinean mother Liliana.
She grew up with her sister Jessika Taurasi in Chino, California. Taurasi graduated from Don Antonio Lugo High School. Won 3 consecutive NCAA titles at the University of Connecticut (UConn).
Taurasi was the first overall pick in the first round selected by the Phoenix Mercury in the 2004 WNBA Draft. In 2005, she joined the Russian basketball team Dynamo Moscow and Spartak Moscow.
Four years later joined Fenerbahçe Istanbul and Galatasaray Medical Park the following season.
In 2012, Diana joined UMMC Ekaterinburg and sent back to play for the Mercury for the 2016 WNBA season.
Diana's sexual orientation has become a topic of conversation for quite some time, is she gay or straight? Girlfriend or boyfriend?
It appears that she is gay, so girlfriend it is.
Meet Penny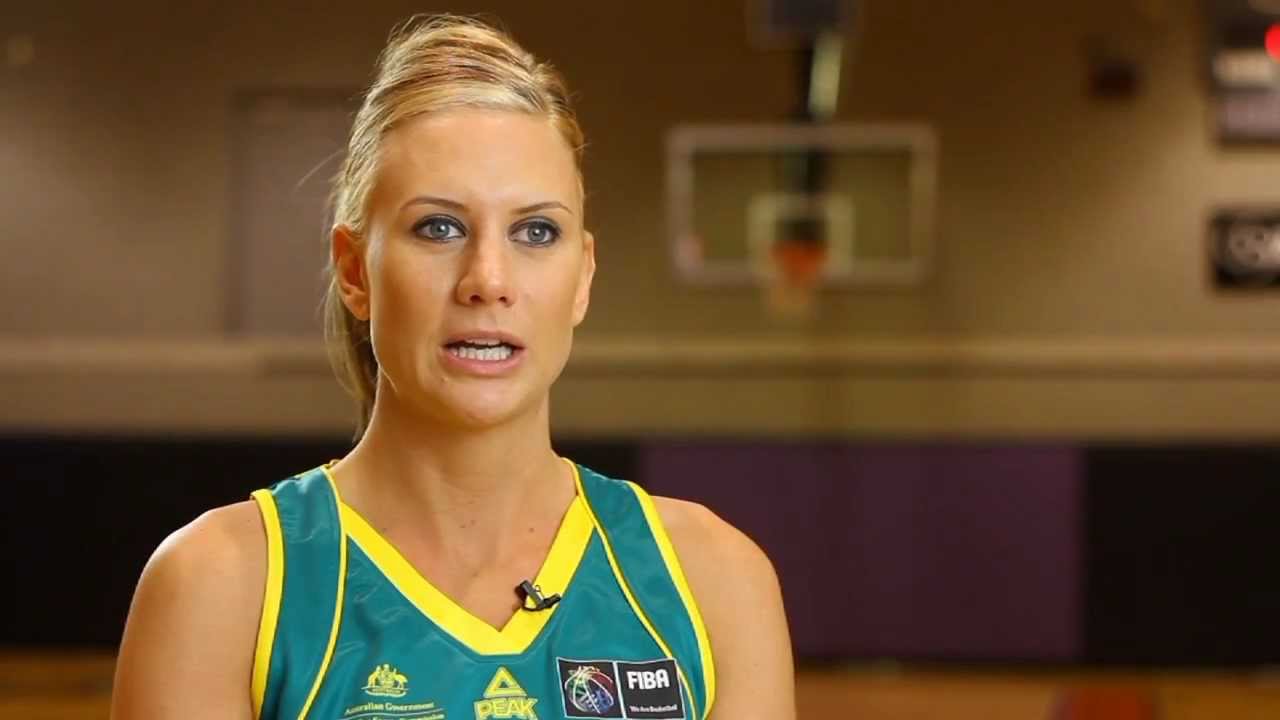 Taurasi's better half, Penny Taylor was born Penelope Taylor on May 24, 1981, in Melbourne, Australia to Michael and Denna Christine Noble.
Penny was four when her parents enrolled her at Belgrave South Red Devils basketball club. She attended at Upwey High School in Upwey, Victoria.
Penny graduated from the Australian Institute of Sport in Canberra, where she got into with a basketball scholarship.
Penny started her professional career in Australia, she first played with the Dandenong Rangers in 1998. She was selected in the first round (11th overall) by the Cleveland Rockers in the 2001 WNBA Draft.
The following year played with the Termocarispe La Spezia and joined Famila Schio in 2003.
Coming to the US
She was the first overall pick by the Phoenix Mercury in the 2004 WNBA dispersal draft. Mercury defeated the Detroit Shock and the 2007 WNBA champions and again in 2008 when they defeated the Indiana Fever 3.
An array of injuries left her out of the court, she joined the Fenerbahçe Istanbul in 2009 and came back to the Mercury Phoenix in 2013, the following year she played for the Dandenong Rangers and the Shanxi Flame in 2015.
She was back with the Phoenix Mercury for the 2015 WNBA Finals when they took another title after defeating the Chicago Sky. The end of the season had a bittersweet end for Penny who after the loss of her father chose to sit out.
The Mercury Phoenix announced they resigned Penny Taylor into their squad on February 8, 2016.
Her father's passing was not the first personal loss that Penny went thru. Her mother Deanna died on February 5, 2013. For her obituary, Diana Taurasi was listed as her daughter-in-law.
Diana and Penny bought a 2,268 square feet house located on Manhattan Beach. CA in 2014; the three bedrooms, three bathroom property was purchased by Penny and Diana for $3,300,000.
Penny wasn't gay at first. There was a time when she was into guys and even married one.
Oh, yeah! On December 29, 2005, she and Brazilian volleyball player Rodrigo Rodrigues Gil got married in Italy; the marriage ended a couple of years later.
Diana and Penny tied the knot on May 13, 2017; in Phoenix, Arizona.
"It was the most amazing and beautiful day of our lives," Taurasi tells PEOPLE. "To be able to share our love with family and close friends meant the world to us."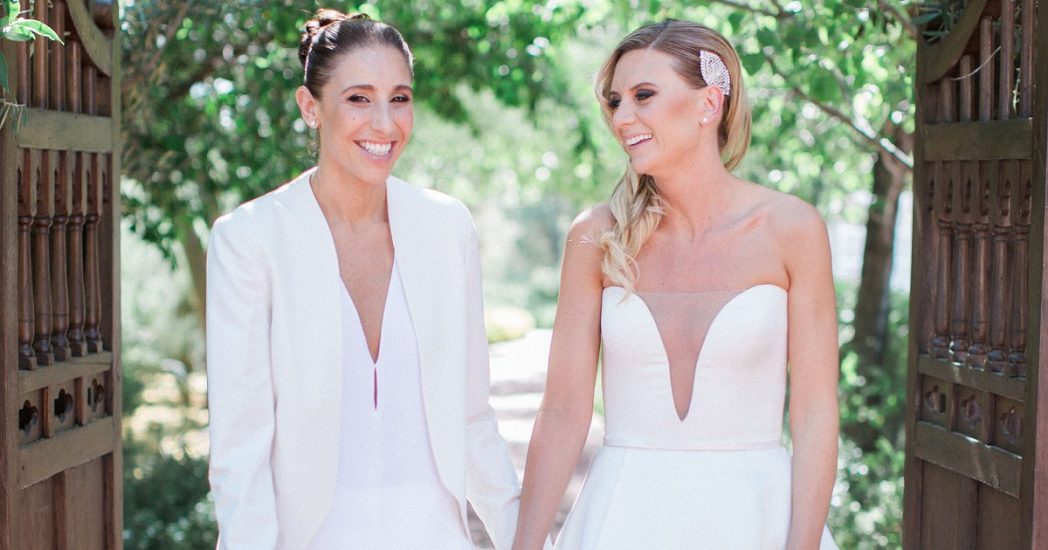 More photos below.