Sarah Backman Rotunda
This is Sarah Backman Rotunda; the loving, caring and spectacular wife of WWE wrestler Bo Dallas, born Taylor Michael Rotunda and yes, he is the brother of WWE wrestler Bray Wyatt.
Surely you all know about Sarah's stud Bo; but what exactly do you know about Mrs. Rotunda?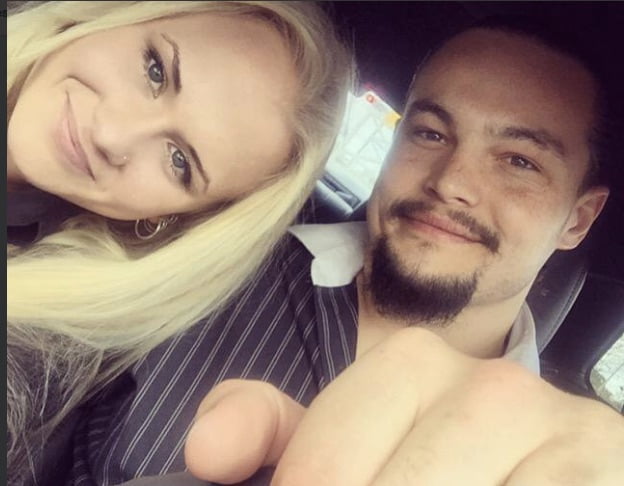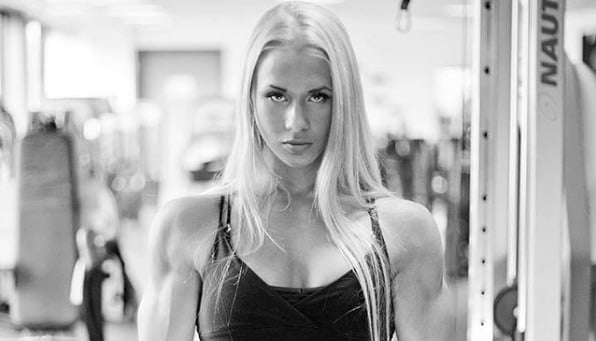 5'8" Sarah Backman Rotunda was born on December 8, 1991, in Stockholm, Sweden. Although she is nowadays a real estate broker, there was a time in her life when she was known as Shara, and yes, she was a wrestler.
Prior to wrestling with the WWE, Sarah was an arm wrestler; she started to do so at the age of 14. She retires in 2013, after winning several titles.  11 Swedish Arm Wrestler titles, 8 European Arm Wrestling and 8 more World Arm Wrestling titles.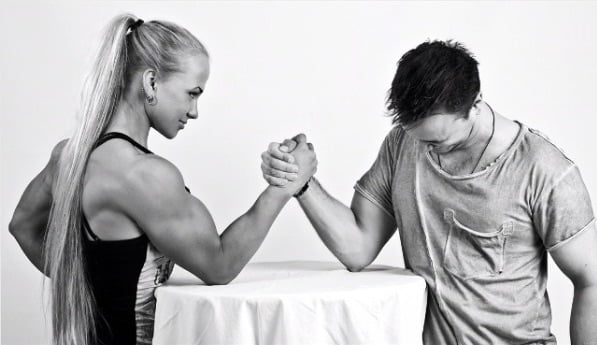 Sarah signed with the WWE in May 2013, under the ring name Shara; but she didn't stick for long and by April 2014, she requested her released from the WWE.
In addition to arm wrestling and WWE wrestling, Sarah was known as Spirit a Gladiator for The Swedish version of gladiators.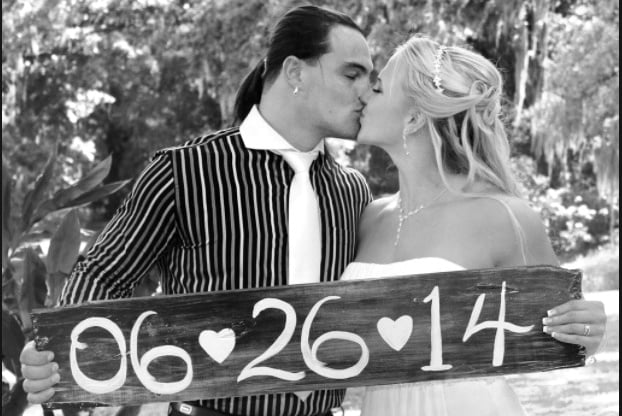 Bo Dallas and Sarah Backman tied the knot on June 26, 2014; she forgot completely about wrestling and started a career as a real estate broker in 2015.