Raina Patricia
Raina Patricia is the wife  Matt Patricia, new head coach for the Detroit Lions, he previously served as defensive coordinator for the New England Patriots. He joined the Patriots in 2004, first as their offensive coaching assistant and second as an offensive line coach. Prior to that, he was a college coach. Throughout the years with New England, Patricia has served as a linebackers coach, safeties coach, and ultimately defensive coordinator since 2012.
Raina's NFL stud was born on September 13, 1974, in Sherrill, New York. He first graduated from Rensselaer Polytechnic Institute aka RPI with a major in aeronautical engineering in 1996; in addition to that, got his master's degree in education from the University of Massachusetts. While in RPI he played as an offensive lineman.
His coaching career started as a graduate assistant at RPI after he graduated. Subsequently, in 1999 served as defensive line coach at Amherst College before joining Syracuse University in 2001.
Moreover, under coach Belichick, Matt joined New England in 2003; first as an offensive coaching assistant, second as assistant offensive line coach, third as linebackers and safeties coach and ultimately defensive coordinator in 2012.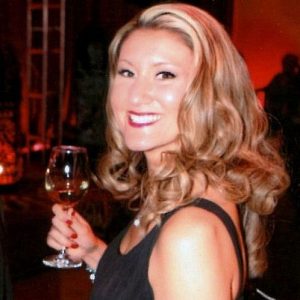 Finally, let's meet Mrs. Patricia!
The first thing you need to know, is that Matt and his lovely wife Raina Patricia are the proud parents of three beautiful and amazing children; sons, Dominic and Dante, and daughter, Giamina. Actually, Raina was born Raina Griglelvich on September 15, 1978.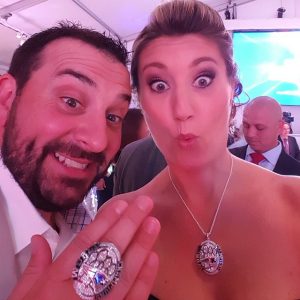 More Photos below.