Have you met Brett Ashley Cantwell, aka Brett Ashley Sirianni or Brett Sirianni? She is the beautiful wife of NFL coach Nick Sirianni, the new head coach Philadelphia Eagles. Before joining the Eagles, coach Sirianni worked with the Indianapolis Colts, Kansas City Chiefs, Chicago Bears.
Nick Sirianni Parents
Fran Sirianni & Amy Sirianni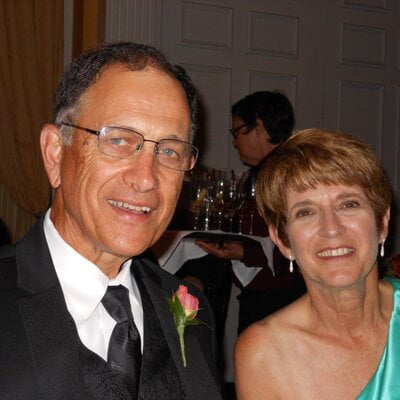 Nick Sirianni's family comes from Italy; Nick Sirianni is one of three sons born to Fran Sirianni and Amy Sirianni (neem Wladyka). His father Fran Sirianni, born Francis J. Sirianni on February 2, 1947, the 2015 Clarion University Hall of Fame inductee (track & field), and Chautauqua Sports Hall of Fame inductee in 2018worked as a middle school teacher at Southwestern for over three decades and four decades he worked as a track, football, and basketball coach.
Before college, Fran Sirianni lettered in basketball, football, and track at Kane High School, from where he graduated in 1965. Amelia Sirianni, born on April 29, 1948, said they introduced their sons to sports from an early age; for Nick, football was what got to him the most.
"We were always dragging him to his brother's games. And so he just kind of grew up with football," said Amy Sirianni.
"I think maybe in high school he was thinking of giving up football. He thought he was going to be an NBA basketball player. But again we're glad he decided to stay with football. He's been blessed through the whole process," said Fran Sirianni. He was kind of frustrated when he left Kansas City but then it was a climb upwards from there and now it's history. He's a head coach in the NFL," said Fran Sirianni.
So when the Eagles named him, head coach Amy and Fran Sirianni were ecstatic!!
"Nick was very excited. This was a dream of his. He was emotional. We all became emotional. It's kind of surreal that this is actually happening," said Amy Sirianni.
Nick Sirianni Brothers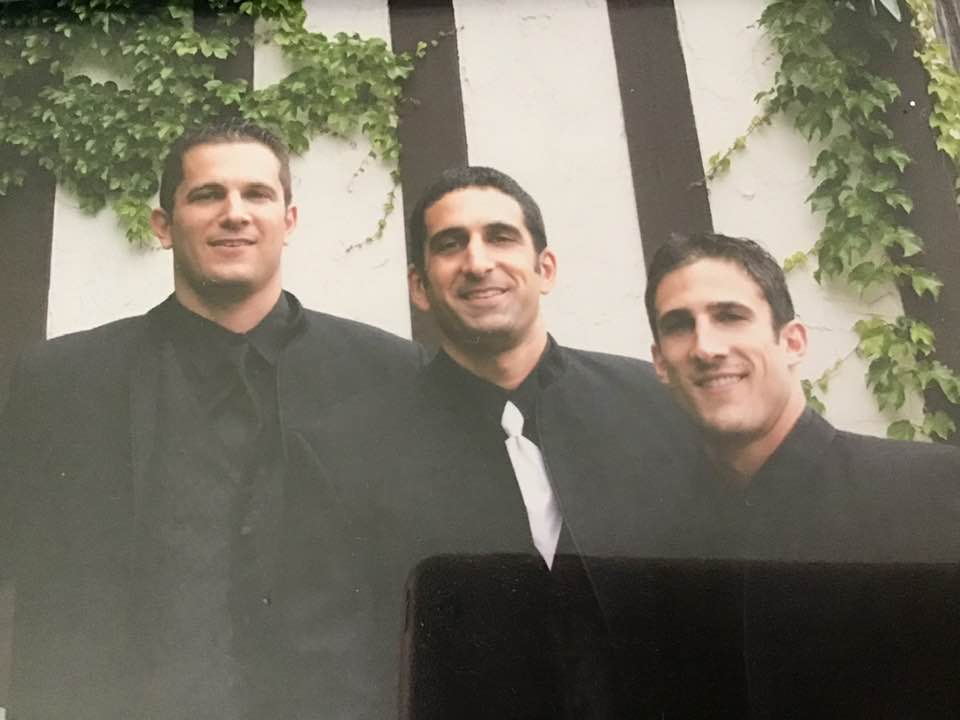 Nick Sirianni's brothers are Mike and Jay Sirianni. Mike, born Michael P. Sirianni on March 22, 1975, is a former college wide receiver and current head coach at Washington & Jefferson College in Washington; he started his coaching career as an assistant at Mount Union in 1996, before being named offensive coordinator at Wilkes University on 1998.
He is married to Jennifer, a University of Mount Union graduate and the mother of his daughters Jenna and Jordan Sirianni. Jenna played volleyball in high school and now is a track & field athlete at Baldwin Wallace University, her younger daughter Jordan Lany Sirianni plays volleyball at Hopewell.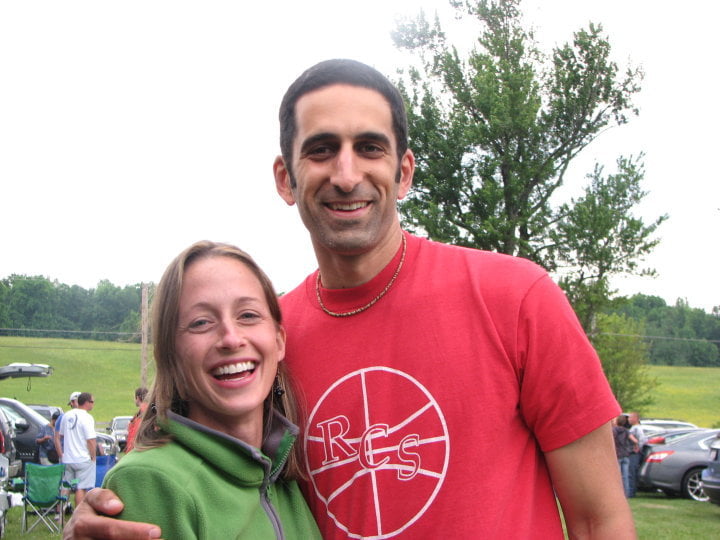 Jay Sirianni, born Francis Jay Sirianni was head coach at Southwestern for 12 years; he helped the Trojans win the New York State championships in 2008 and 2009; he is nowadays the Section 6 Football Federation co-chairman. Jay and his wife Kay have three children.
Nick Sirianni Coaching Career Timeline
He attended Southwestern Central.
He played football (wide receiver) at Mount Union from 1999 to 2003, averaging 19.2 per catch; he watched 13 receiving touchdowns his senior year.
Sirianni and the Mount Union Raiders won three Division III National Championships.
He earned All-Ohio Conference Honors.
Started his coaching career as a defensive backs coach at Mount Union in 2004.
In 2006 was named wide receivers coach at Indiana University in Pennsylvania.
Nick Sirianni was named offensive quality control coach for the Kansas City Chiefs in 2009.
In 2010, The chiefs named him assistant quarterback coach before returning to his former offensive quality control coach position a year later.
In 2012, he was named wide receivers coach of the Kansas City Chiefs.
The San Diego Chargers announced they hired Nick Sirianni as their new offensive quality control coach in 2013.
A year later, the Chargers assigned him to the quarterback coaching position.
Sirianni was appointed
He became the wide receivers coach of the Los Angeles Chargers by head coach Mike McCoy in 2016.
In 2018, Nick Sirianni was named the offensive coordinator for the Indianapolis Colts, under head coach and close friend coach Frank Reich.
The Philadelphia Eagles appointed him head coach on January 24, 2021.
Nick Sirianni Net Worth
According to the media, the Eagles' head coach, Nick Sirianni, has a net worth estimated at $3 million.
Related Story: Jonathan Gannon Wife Gina Gannon
Nick Sirianni Contract & Salary
Details about Nick Sirianni's contract remained unknown; popular net worth reported a beach coach in the NFL earns around $6 to $7 million and up to $10 million. When the Eagles announced his hiring, there was no mention of his contract, even less regarding his salary.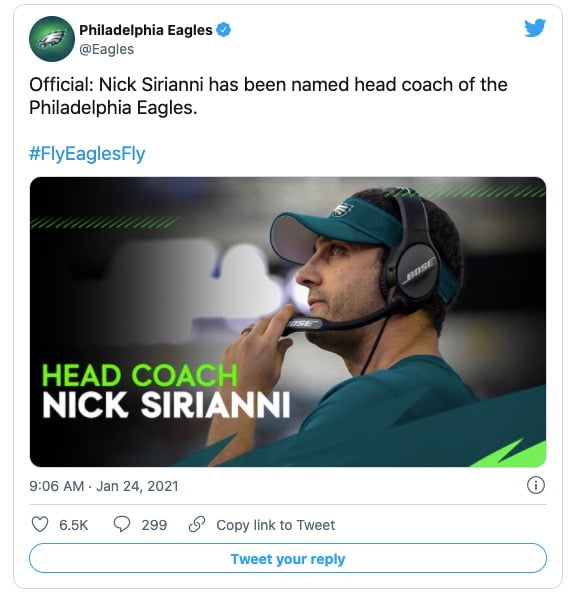 Nick Sirianni Wife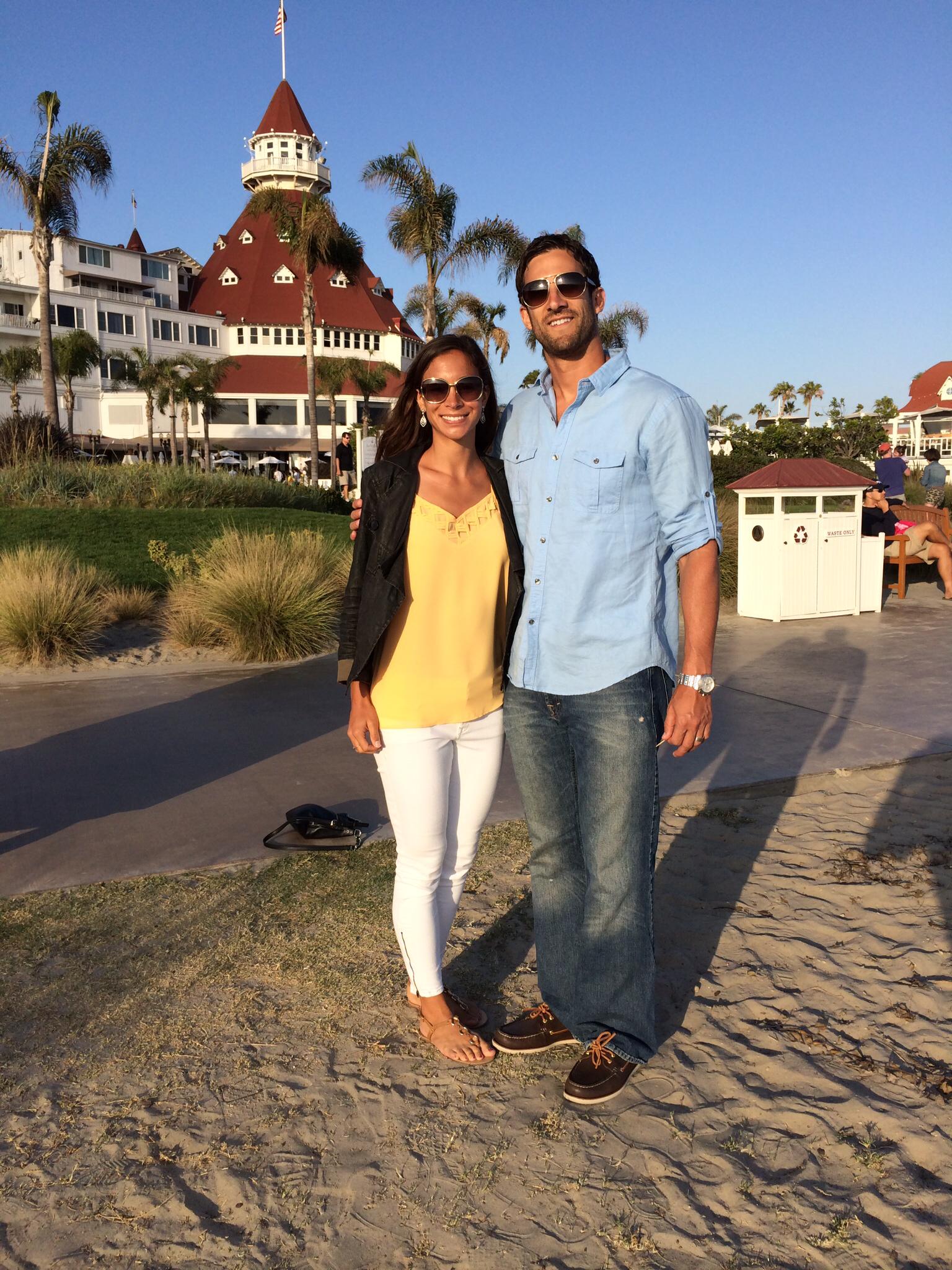 Nick Sirianni's wife is Brett Sirianni; she is also known by her maiden name Brett Ashley Cantwell, the Missouri native had zero interest in football when he told her he worked with the Kansas City Chiefs.
"I didn't remember him, but he remembered me," she said. "He was like, 'I work with the Chiefs.' I didn't care at all."
Brett Ashley Cantwell 
Brett Sirianni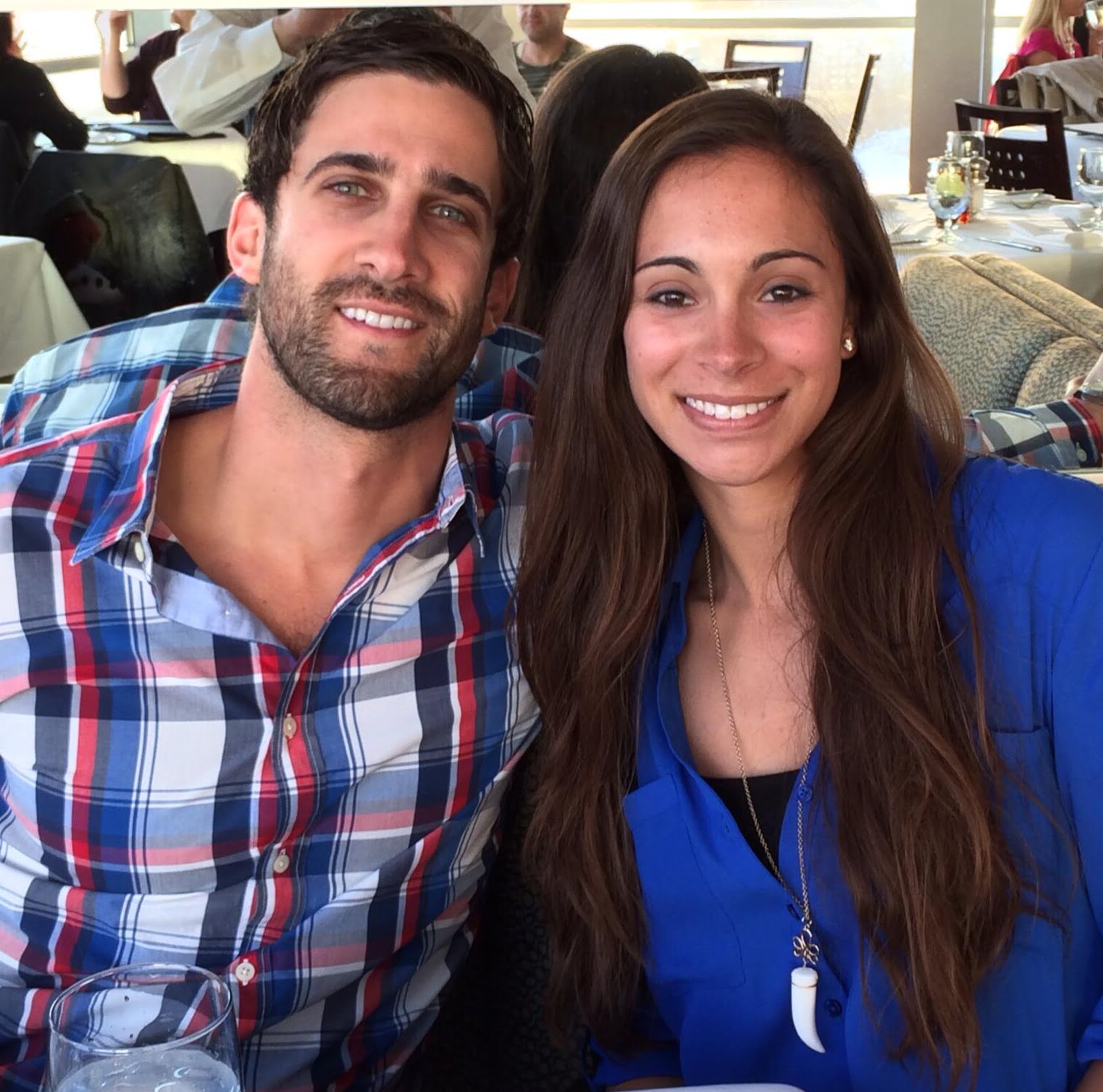 35-year-old Brett Sirianni was born  Brett Ashley Cantwell on August 26, 1986, is one of three children born to Debbie Wiederecht Cantwell and Bradford Brad Cantwell, both 65 years old. Brett Sirianni has two older siblings, brother Justin, 41, and sister Courtney Eline Cantwell, now Courtney Burns, 39.
According to Brett, she was a teacher when she met Nick, who lived in the same apartment complex she lived and ran into each other several times. He asked her out, but she wasn't so sure about it, luckily, her sister Courtney talked her into it, and the rest is history; they dated for two rest before they got engaged, and by the summer of 2013, they got married.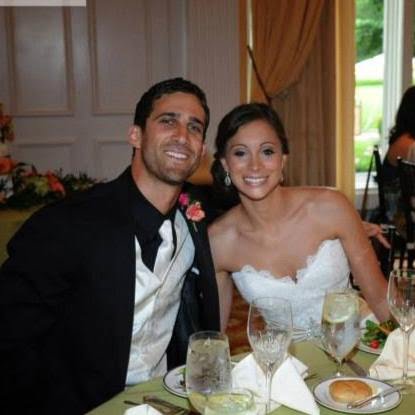 Brett and Nick Sirianni moved to San Diego after the chargers hired him; it was a significant change for Brett, who had never moved out of Missouri.
"I loved my job. I loved everything about Kansas City," she said. "I loved Nick more. So, it was all worth it."
"I was from Missouri and had never moved out of Missouri," she said. "I hit reality and realized I'm in the most beautiful place ever, but it's kind of difficult because he works all the time."
Nick Sirianni Children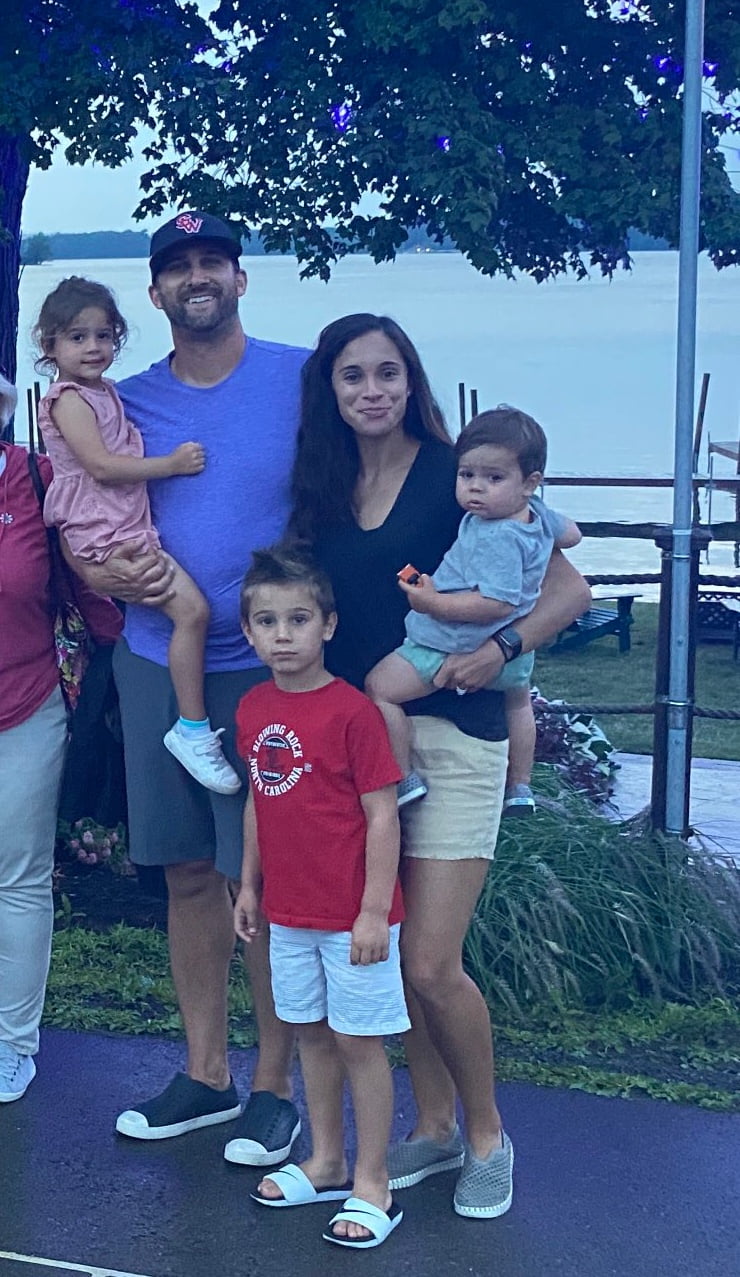 Nick Sirianni and his wife Brett Sirianni have three beautiful and amazing children together, sons Jacob, Miles, and daughter Taylor Sirianni.
Related Story: Shane Steichen Wife Nina Steichen