Dallas Nicole Parks
Dallas Nicole Parks is no stranger to NFL fans,not just because she is constantly posting photos of her wearing NFl jerseys, but also because she previously dated troubled football player Johnny Manziel.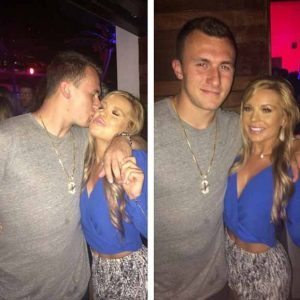 There is a slight chance Dak Prescott is not really dating the lovely Dallas Nicole Parks, you can't say a girl is dating some dude just because she has photos wearing his jersey. Sure she has one with Prescott, but comes on they look posing like couples do.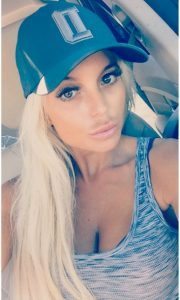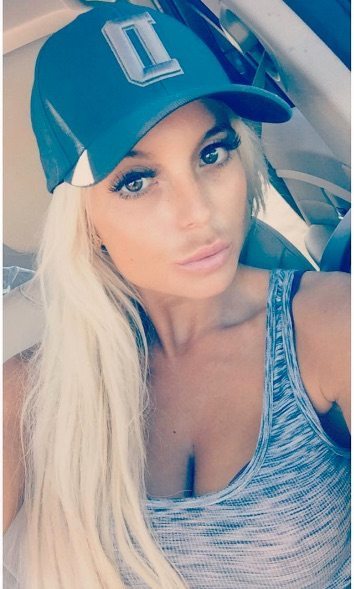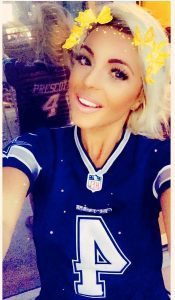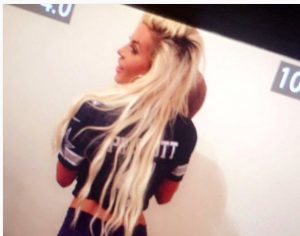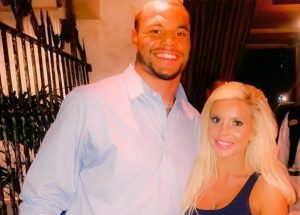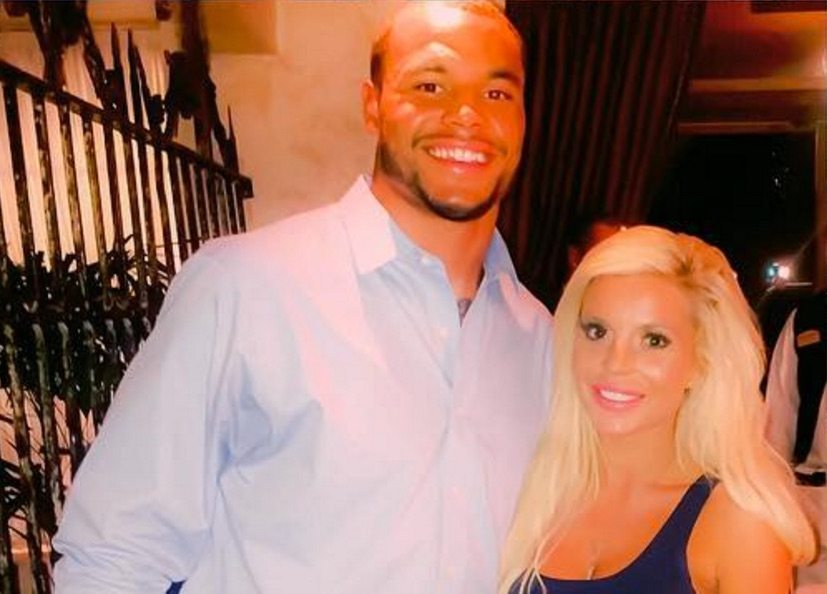 In that specific photo of Dallas, she gets invited to dinner by Mississippi native Derrick Brantley, who is apparently an old friend of Dak and probably how Ms. Parks got to meet the young quarterback and take that picture with him in the first place.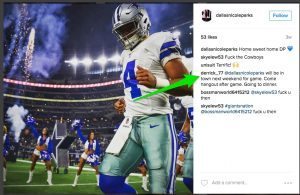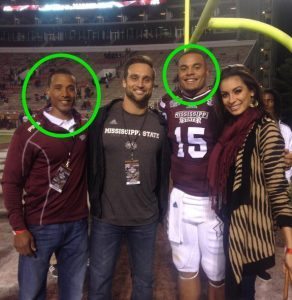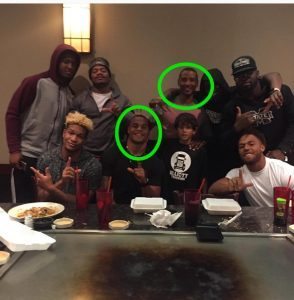 Don't judge us, we are just trying to understand why the media are linking these two hotties, by all means we are still going to tell you a thing or two about Dak Prescott's rumored girlfriend Dallas Nicole Parks.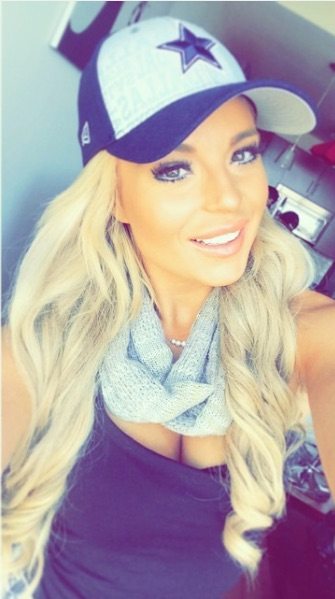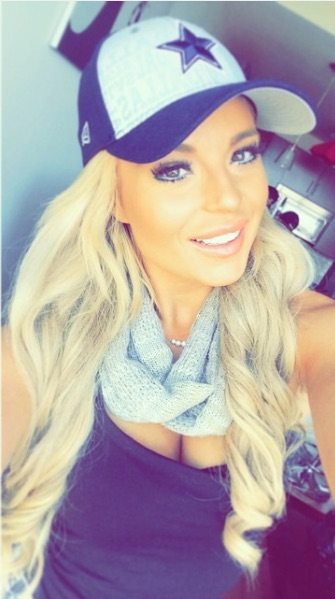 5'2″ Dallas Nicole, 23, from Austin, Texas graduated from f New Braunfels High School in New Braunfels, Texas and attended at the University of Texas at Austin.
In December 2013, she competed in "Miss social" competition in Cancun, Mexico. At some point she worked at Rio, the hip Austin bar where she also provided bottle services to VIPs.
Accordingly to her bio she has lived in England, Germany, as well as traveled the world to so many places.
Dak Prescott previously dated Kayla Puzas.