Lisa Blaney
Meet Mrs. Lisa Blaney; she is first and foremost the beautiful and proud mother of NASCAR driver Ryan Blaney, the 5'7″ driver of the No. 12 Ford Fusion for Team Penske and winner of the second stage of the 2018 Daytona 500 race; But Mrs. Blaney is a NASCAR Wag as well.
Lisa Blaney's father-in-law Lou Blaney was a famous Modified dirt track legend; her husband is Dave Blaney, a former sprint car racer and stock car racing driver. In addition to that, Dave's brother Dale is also a car racer, was, in addition, a star basketball player at West Virginia University.
Mrs. Blaney was born Lisa Kay  Beatty on March 2, 1965; she graduated from Chariton High School in Iowa.
Moreover, Lisa as some of you should know is a proud momma of three incredible children, Ryan born on December 31, 1993; Emma born on January 20, 1991, and finally came to the youngest, Erin born on March 12, 1996. They reside in High Point, North Carolina.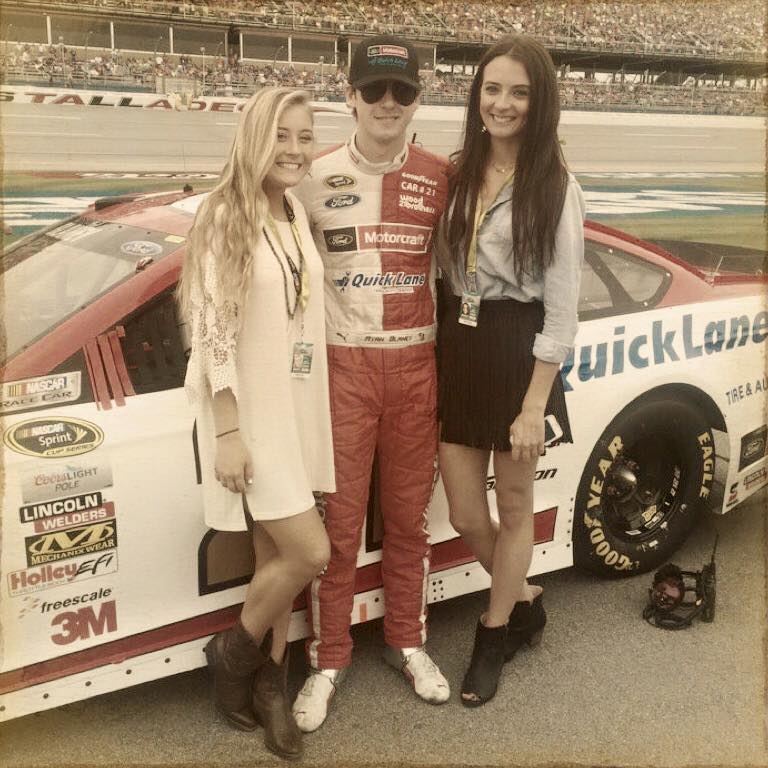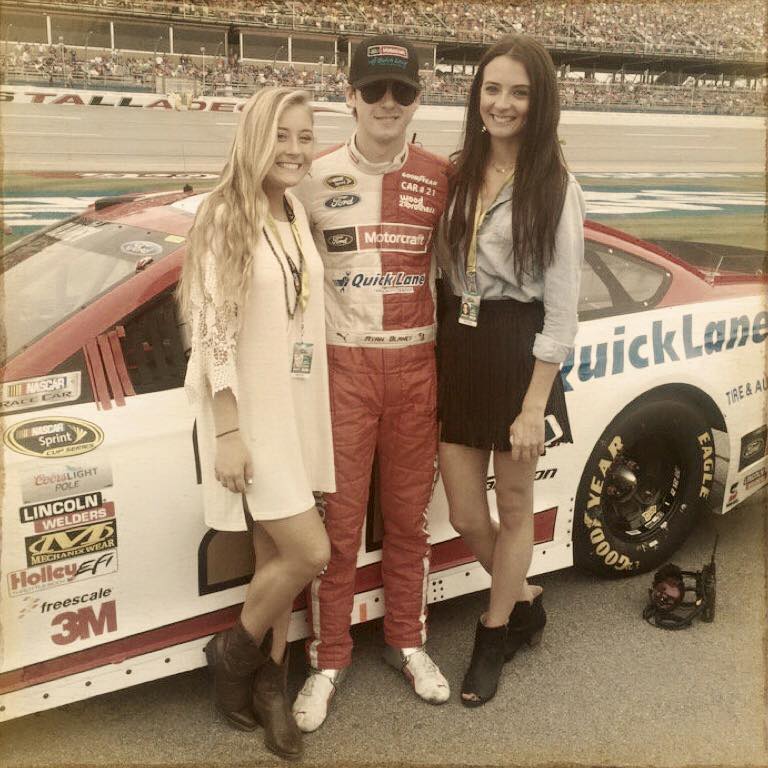 Furthermore, Erin graduated from Bishop McGuinness Catholic High School, subsequently, attended at the University of Alabama; Emma the owner of EmLeigh Boutique in Concord and her handsome boyfriend Cale Patrick Conley are ready to tie the knot.