See Johnny Manziel good-looking girlfriend 21 years old Sarah Savage as she took pics at Heisman Trophy.
Savage is a model and a student at A&M. The chick is a party animal too. See what she said:
Can't wait to be back on the beach #15days
She also likes the booze…
Frozen blueberry mojito YUM!

VEGAS, baby!
When she travels, she likes to listen to music.
Michael Jackson makes all night road trips so much better #yeehee Texas here we come
Her delicacies of her preference are kinda weird…
Cauliflower "popcorn" surprisingly SO yummy!
She also gives dating advices to all girls who want to find their blue prince:
You need to stop trying to date Barbie and then turn her into Pocahontas
We hope that her brother is as attractive as her!
The couple appeared together in a music video for country singer Granger Smith's song "Silverado Bench Seat."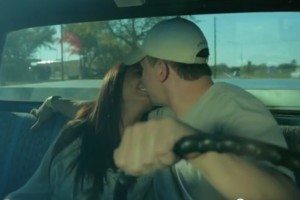 Sarah Savage has a net worth of $50 thousand dollars. When not working in retail, she is a model. She is currently represented by the Julie Freeman Agency in Texas.
Photo Credit Abbot Photography.
Sarah Savage's bio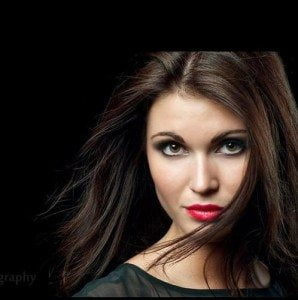 21-year-old Sarah Savage was born in San Antonio, Texas to Brian and Bonnie Savage, she has a brother Bradley. She is a Sales and Marketing Intern in Copy Corner. She is also a model at Julie Freeman Agency. She worked as a Sales Associate at Fly Paper Stationary, and as a sales intern at Copy Corner. Currently she works at Texas A&M University. She is very clever,  cuz she is very blessed to have a four year academic scholarship through the Terry Foundation. Currently she is looking for a full time position preferably in marketing, advertising, broadcast journalism or public relations.
Follow Sarah Savage on  Facebook here and Twitter here.