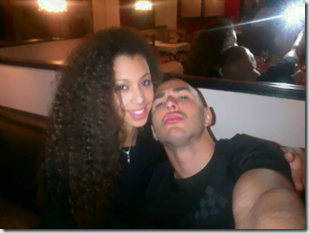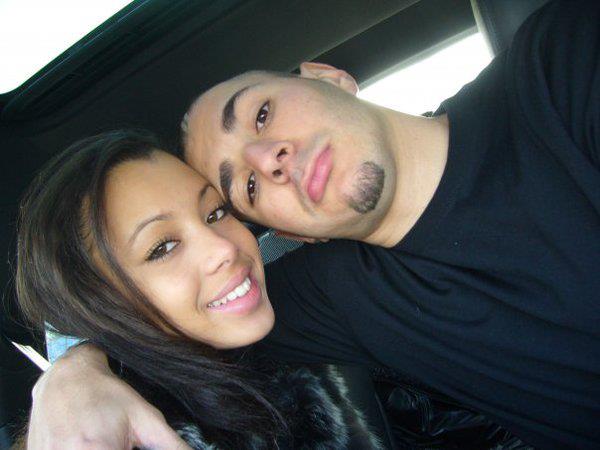 When talking about relationships timing is a big deal! If you don't believe me try asking French striker Karim Mostafa Benzema who first started dating his beautiful girlfriend about 4 years ago but called it quits after a short period of time together. The couple first got close in 2009 when he was playing in Lyon, Benzema was about 21 and Sarah Williams was just 15 years old!
They have been linked once again since the end of 2011 and seem to have the greatest time together. The couple is definitely not shy at all when it comes to taking pictures of themselves they just love it. Who knows maybe this time it will work as I was saying timing is everything! They sure seem to be getting along is not just take a look at the pictures below! It looked like the soccer player could not resist to get his hands off his girls' body while on a sun-soaked Sardinia break earlier last year.
Sarah who is only 20 years old is a dark skinned model from France, she was born in Geneva. But this two might be closer than we think, it turns out to be that they are cousins! And although many think their relationship might be disgusting their religion which is Islamic allows them to date.
There's not much known about this couple but the photo evidence clearly shows that they are intimate and definitely a couple! They do not hesitate in spit PDA