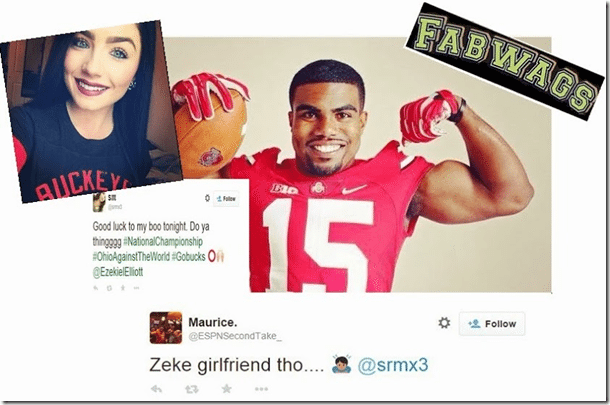 Meet pretty 21-year-old Savannah Rene Montroso! The gal is allegedly dating Ohio State Buckeyes running back Ezekiel Elliott! Her man is certainly the man of the hour after his key performance in Ohio State's win!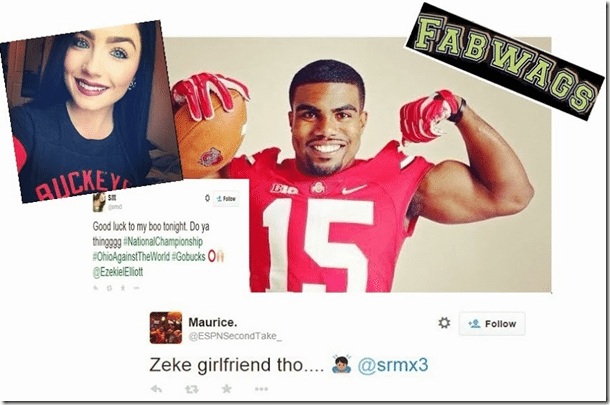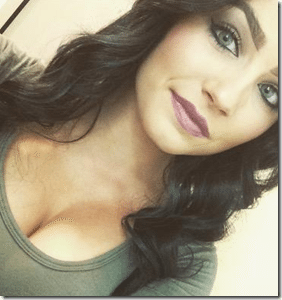 Alright so, we are not sure about this couple but we do have some interesting tweets that lead to believe they are an item!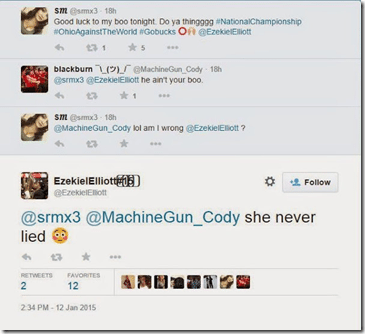 Hours before the game Savannah –being a supportive and loving girlfriend tweeted to Elliott:
Good luck to my boo tonight. Do ya thingggg #NationalChampionship #OhioAgainstTheWorld #Gobucks EzekielElliott
When "blackburn" tried to rain on her parade tweeting
@srmx3 @EzekielElliott he ain't your boo.
Savannah then made it more clear asking Elliott
@MachineGun_Cody lol am I wrong @EzekielElliott ?
To what the 19-year-old replied
@srmx3 @MachineGun_Cody she never lied
According to her FB page, she is currently in a relationship and works at Century 21 Brooks Wells Enterprises.
They might not be official, but there's definitely something going on here, what do you think: Is Savannah dating Elliott or not?
You can find her on Twitter here.