Jane Saavedra
Meet Jane Saavedra formerly known as Jane Selke; she is the beautiful wife of Colombian car driver Sebastian Saavedra. The young driver and Bogota native is racing for Juncos Racing team in the Indycar Series. You don't want to miss him, but most importantly you really don't want to miss his stunning wife Jane.
Prior to the IndySeries, and just like most drivers, Saavedra started his career karting. Subsequently, drove for Gelles Racing in the Formula BMW USA, before joining Indy Lights in 2009 and eventually IndySeries a year later.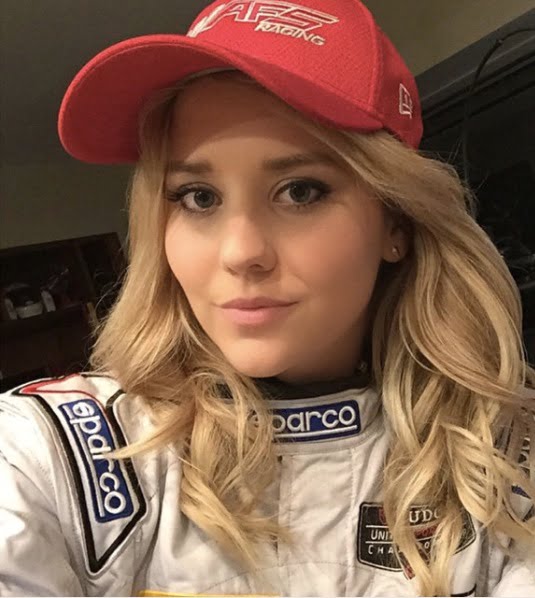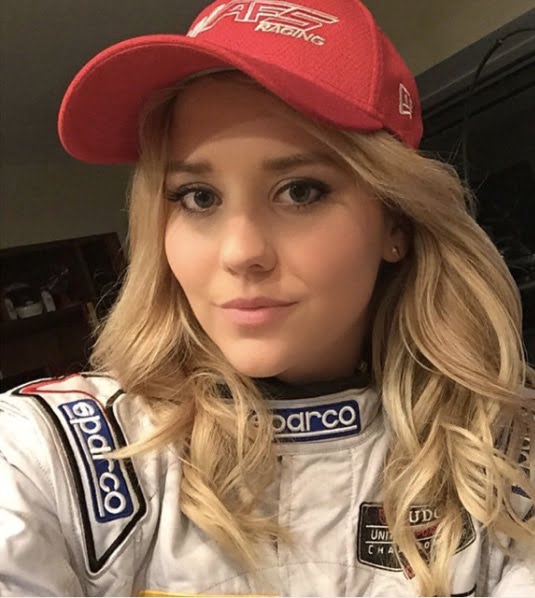 5'6" Jane Saavedra, 26, was born and raised in New Palestine, Indiana. She graduated in 2012 from New Palestine high school and in 2014 from Indiana University- Purdue University Indianapolis with a degree in psychology.
While in high school, Jane was a member of the Track & Field team. Jane and Sebastian dated for two years before they tied the knot on July 9, 2016, in Las Vegas.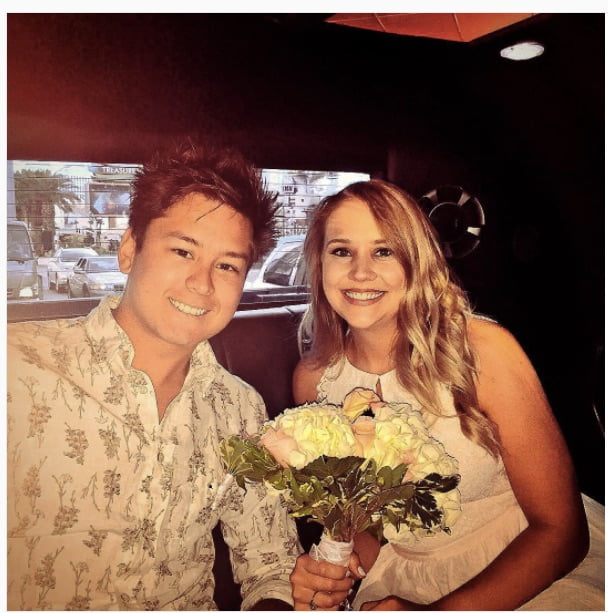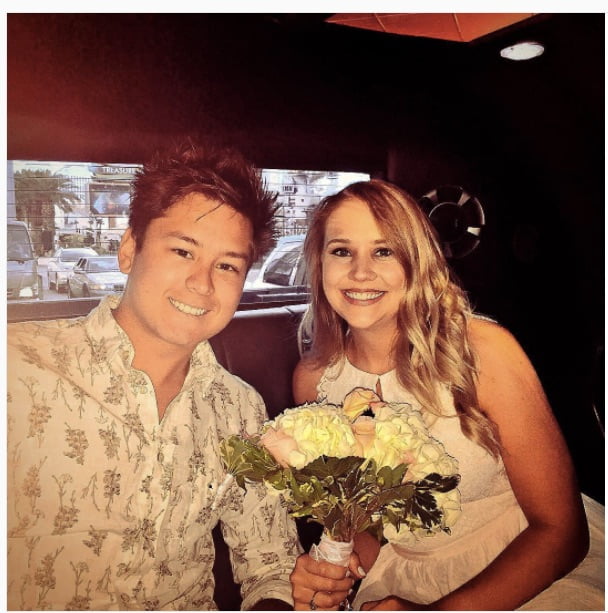 Mrs. Saavedra is running jstherapeuticequine a nonprofit organization created to rescue, rehab, and retraining of horses. According to the site, these horses are at a high risk of ending up in an undesirable place (such as a slaughterhouse) due to behavioral issues, injuries, and lack of training. The majority of horses that enter into our programs are retiring racehorses.