Hailey Summers
Meet Hailey Summers; she is the pretty girlfriend of NBA player Shai Gilgeous-Alexander, the 6'6″ Canadian point guard for the Oklahoma City Thunder. Shai Gilgeous-Alexander previously played for the Los Angeles Clippers and college basketball for the Kentucky Wildcats. Prior to college, he played high school basketball at Hamilton Heights Christian in Tennessee.
Shai Gilgeous-Alexander's pretty gal, Hailey is a soccer player at Albany; like her famous boyfriend, Hailey is from Canada.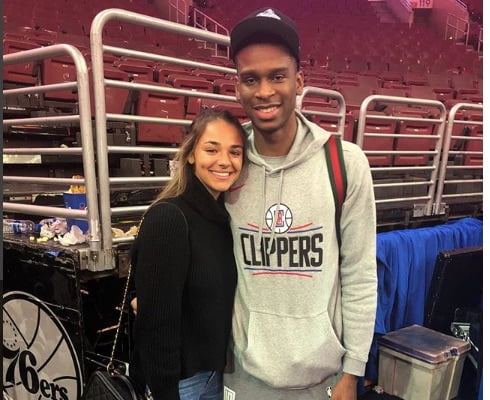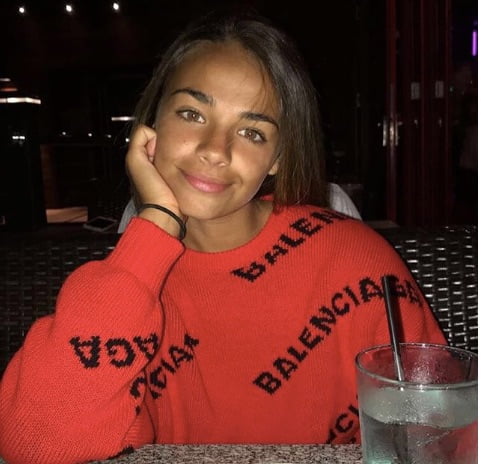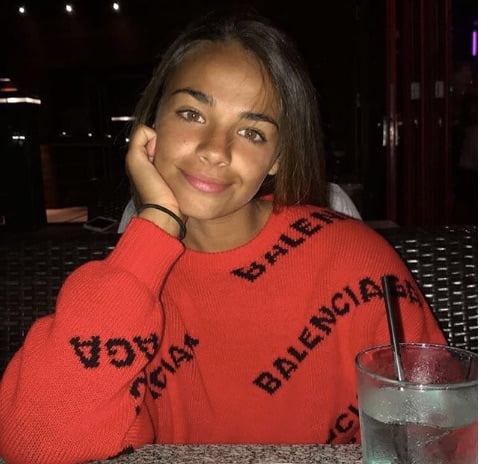 Furthermore, Ms. Summers was born in Hamilton, Ontario; she is one of three children born to Carolyn Oliver and Ron Summers, also proud parents of her sister Taylor and brother Will.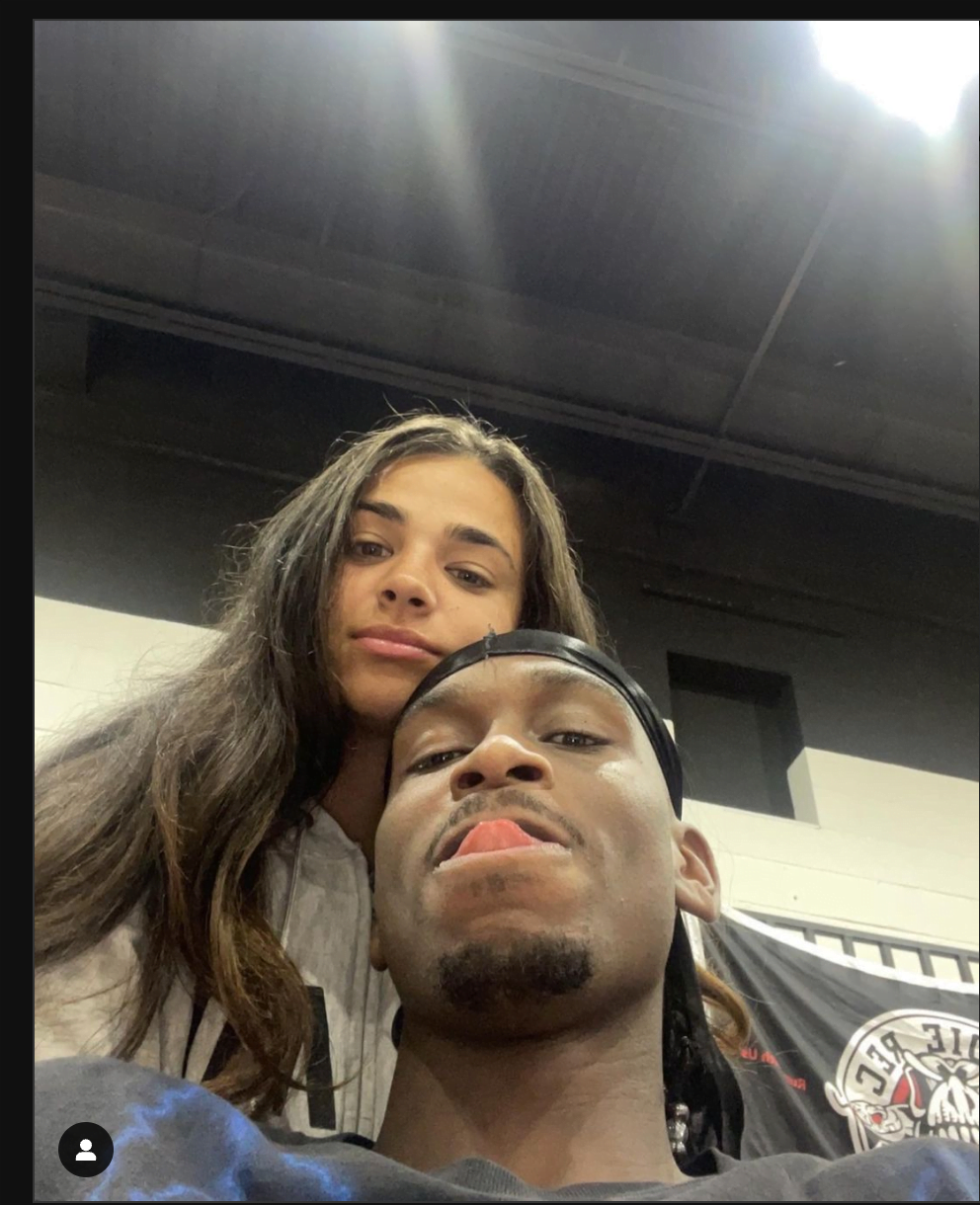 5'10" Hailey graduated from St. Mary Catholic Secondary School in Canada, where she lettered in football, basketball, and soccer. Hailey graduated in 2021 with  a BA in criminal justice and minor in English.