Meet Awa Traore; she is the beautiful and supportive mother of basketball player Adama Sanogo, the talented 6'9 Malian power forward currently playing for the UConn Huskies at the University of Connecticut under head coach Dan Hurley.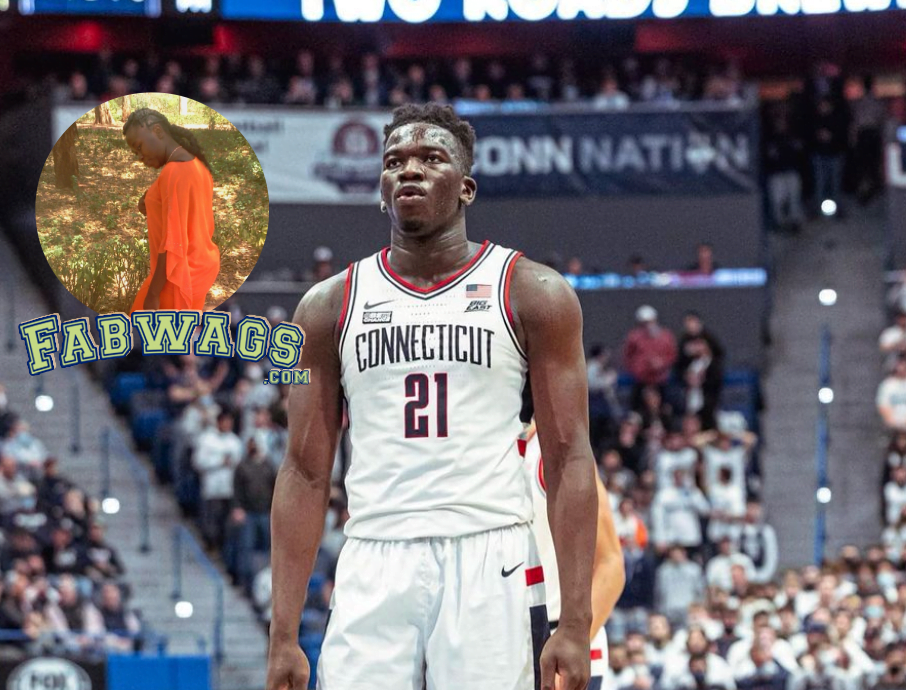 Adama Sanogo College Career
Before committing to play for the UConn Huskies, Adama Danogo, played at Our Savior New American School and St. Patrick's School. In May 2020, he committed to the University of Connecticut over offers from Seton Hall and Nebraska.
"I picked UConn because I love UConn," Sanogo said. "I think it's a good school. Basketball-wise, I picked it because they do a good job with big men. I've been thinking about it for a long time."
During his freshman year, Adama Sanogo averaged 7.3 points, 4.8 rebounds in 23 games, and 20 starts.
Sanogo averaged 14.8 points and 8.8 rebounds in 29 games and 28 starts in his sophomore year.
In his junior year, Adama averaged 16.8 points, and 7.3 rebounds in 33 games all starts.
Adama Sanogo represented Mali at the  2017 FIBA Under-16 African Championship in Mauritius and the 2018 FIBA Under-17 World Cup in Argentina.
Sanogo was named 2021 BIG EAST All-Freshman Team, 2021 BIG EAST All-Tournament Team, 2022 First Team All-BIG EAST, 2022 USBWA All-District 1 Team, 2022 Kareem Abdul-Jabbar Center of the Year Award Finalist, and 2022-23 BIG EAST Preseason Player of the Year.
Adama Sanogo Family
Adama Sanogo was born on February 12, 2002, in Bamako, Mali. He is one of seven children born to Cheickne Sanogo and Awa Traore.
Adama Sanogo Story
My name is Adama Sanogo, and this is my story.
I was born in Mali, Africa, and always wanted to be a soccer player. When I was 14, many people told me I was too tall to play soccer. After hearing it over and over, I decided to start playing basketball. A few months in, I realized I could be great. I started to take basketball more seriously, and after just over a year I was selected to play on the U17 national team. We were able to win the Afro Cup in June.
My Story After this, my uncle told me I should come to America for high school and college. I originally wanted to go to France for college, since my sister was already there. Once I got to America, I played at Our Savior New American School before transferring to St. Patrick's School. After 3 years of high school, I had offers from Nebraska, Seton Hall, UConn and more.
I decided on UConn because of the history and ability to further my academic and athletic careers. While being here my Freshman year I won BIG EAST Freshman of the Week twice, 2021 BIG EAST All-Freshman Team and 2021 BIG EAST All-Tournament Team. As a sophomore, I won the 2022 First Team All-BIG EAST, and 2022 USBWA All-District Team and was a finalist for the 2022 Kareem Abdul-Jabbar Center of the Year Award.
To start my 2023 season, I have been named a captain and have been named the BIG EAST Pre-Season Player of The Year.
Adama Sanogo Girlfriend
Adama Sanogo doesn't have a girlfriend at this moment. He is not married either, nor has any children.
Adama Sanogo Mother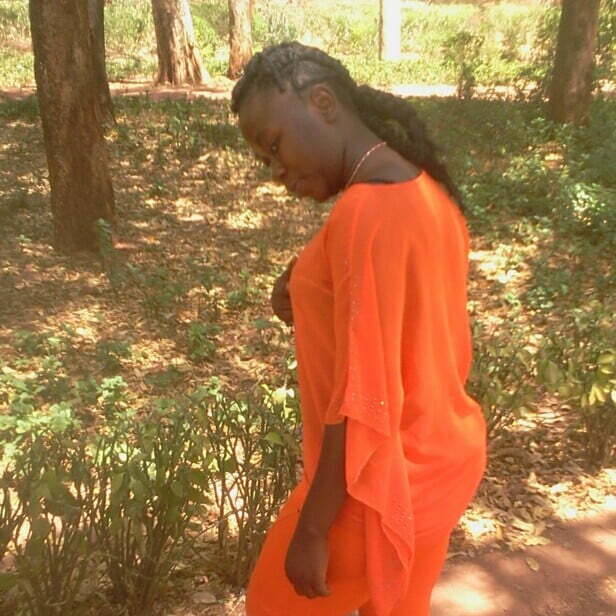 Awa Traore
Adama Sanogo's gorgeous momma, Awa Traore owns a clothing store in Bamakko, Mali.
Adama Sanogo Father
Cheickne Sanogo
Adama Sanogo's father Cheickne Sanogo, worked for several years operating car washes in their hometown; he went on having four car washes until 2019 when the government shut them down. He is now retired.
Adama Sanogo Siblings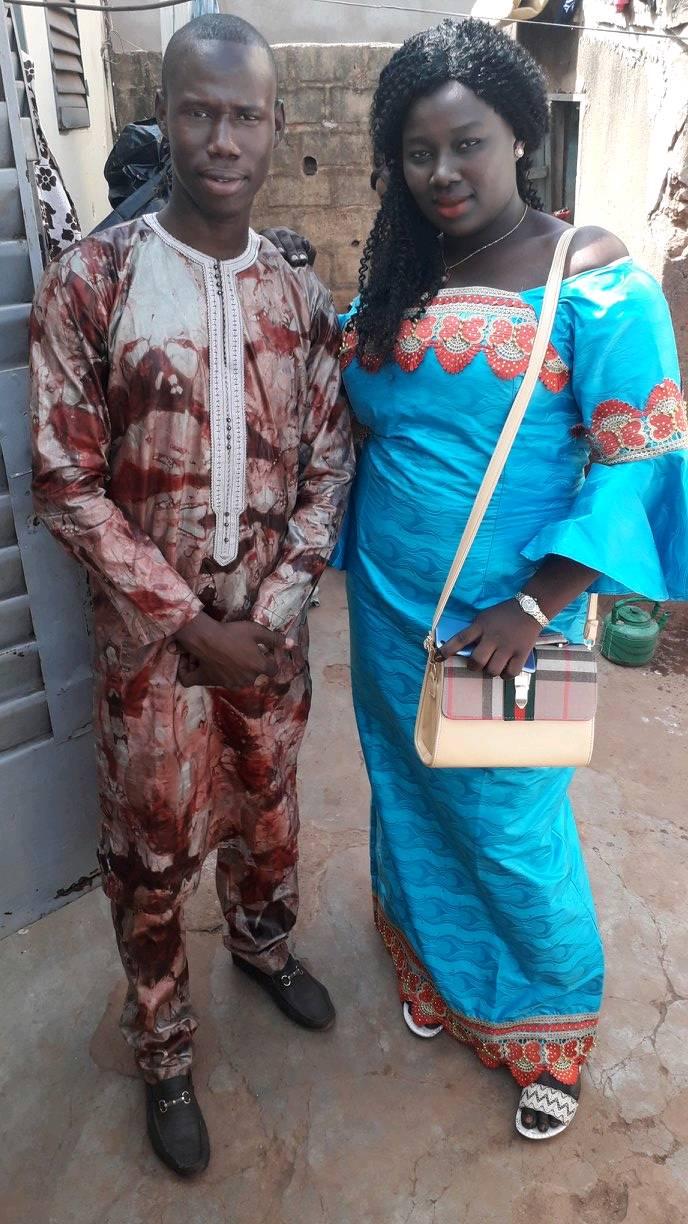 Adama Sanogo has six siblings, five older sisters, Mah, Niara, and one younger brother, Chiaka. One of his older sisters studies in France, while his only brother studies in Italy.
Adama Sanogo Foundation
Adama Sanopgo's foundation, Adamanation, was created by Adama to lead his team, inspire young children to pursue their dreams and give back to his community.
Related Story: Jordan Hawkins Mother Jasmine Hawkins