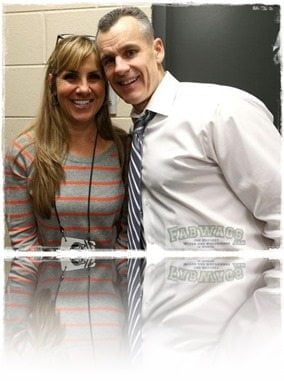 March Madness has come to their final four, and here at Fab Wags we also came to our Final Fabs; one of these Fab Wags is Christine D´Auria Donovan, or just Christine Donovan, the beautiful and talented wife of Coach Billy Donovan. Ready to meet this fine Gal???
Remember that story? Lots of things have happened since then because Billy Donovan is no longer the Gators head coach, but he is the man responsible for leading the Chicago Bulls; he left the University of Florida in 2015, when he signed with the Oklahoma City Thunder. He joined the Bulls in September 2022.
57-year-old Coach Billy Donovan went thru a terrific time as a college basketball coach;  was a Gator Coach for almost two decades and has coached the Gators to more NCAA tournament appearances and more Southeastern Conference regular season and tournament championships; in 2006 he won the Amos Alonzo Stagg Award, John R. Wooden Award´s Legends of Coaching Award in 2010 and named 2011 SEC Coach Of the Year, but Coach _Donovan´s greatest award is to be married to his beloved wife, Christine.
49-year-old Christine Donovan was born Christine Hasbrouck D´Auria in Port Washington, NY, to  Mrs. Patricia D`Auria, 75, and  Mr. William D`Auria, 77, former senior partner in New York of the Chicago-based law firm of Winston & Strawn, Cole & Deitz.
Read: Coach Dusty May Wife Anna May
Mrs. Donovan holds a master's degree in elementary education from the C. W. Post Campus of Long Island University, she also studied at Providence College where she met her husband.
Christine D`Auria became Mrs. Donovan on Saturday, August 5, 1989, the ceremony took place at St. Peter of Alcantara Roman Catholic Church in Port Washington and was officiated by Revs. Thomas O'Donnell and John Castaldo.
By the time they got married, Christine Donovan worked as a  fourth-grade teacher at  Green Vale School in Glen Head, L.I. Billy was an assistant coach at the University of Kentucky.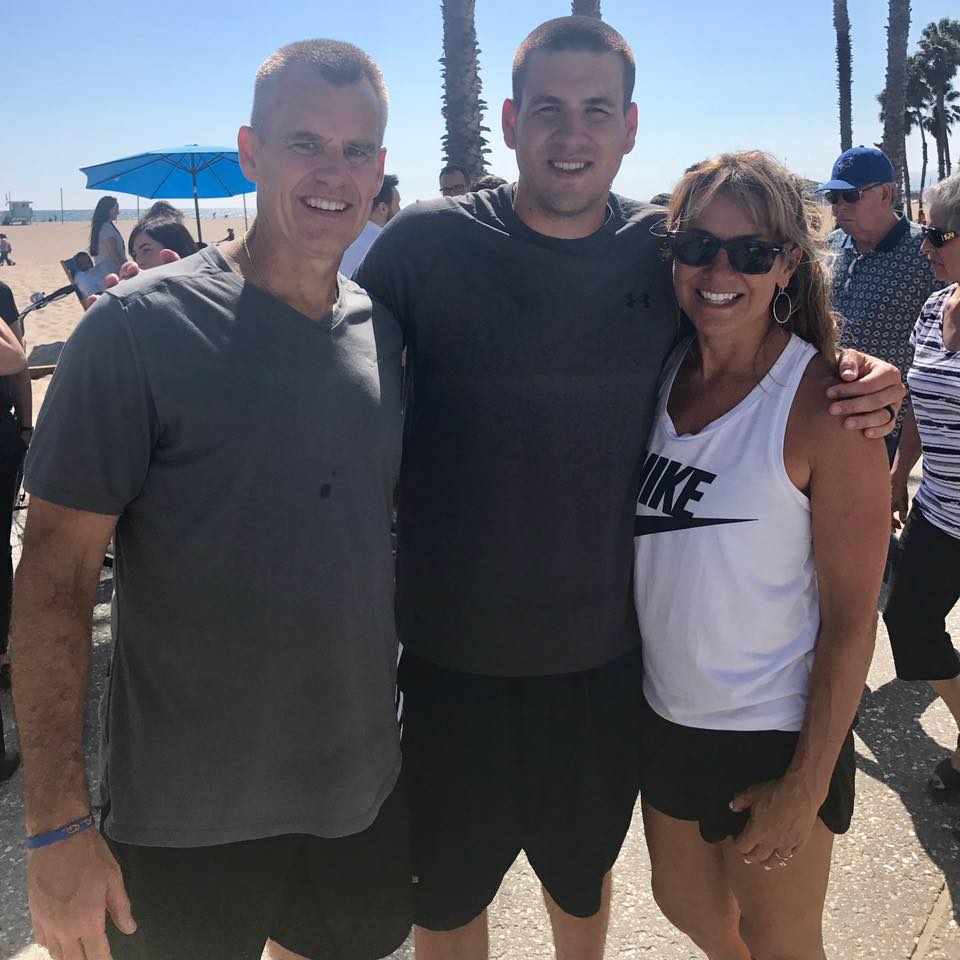 The Donovans are the proud parents of four amazing children, daughters Hasbrouck and Connor, and sons Billy and Bryan. In 2000 Christine and Billy suffered the loss of their daughter Jacqueline, who was delivered stillborn.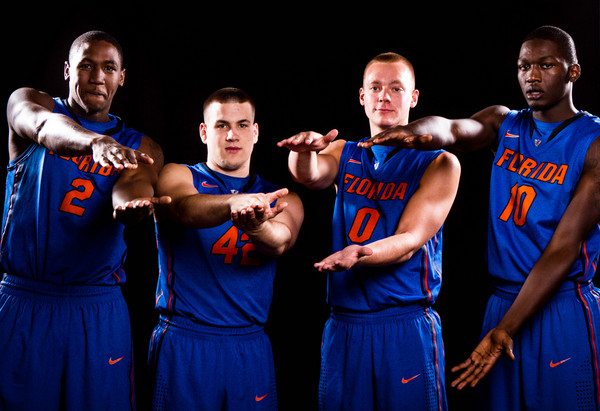 Hasbrouck, 19,  attended at Saint Francis Catholic High School in Gainesville, Fla;  she was part of the equestrian team at Auburn University in  Alabama, her older brother William Conner went to Catholic University in Washington before he transferred to Florida, Billy III is a reserved guard with his father´s team.