Cydney Tate
This insanely hot lady is Ms. Cydney Tate; she is the girlfriend of NFL player Sidney Jones, the talented 6'0″ cornerback for the Philadelphia Eagles. Jones played college football at the University of Washington prior to being drafted by the Eagles in the second round (43rd overall) in the 2017 NFL Draft.
Sidney agreed to a four-year, $6.14 million contract with $3.34 million guaranteed and a $2.60 million signing bonus with Philadelphia on May 11, 2017.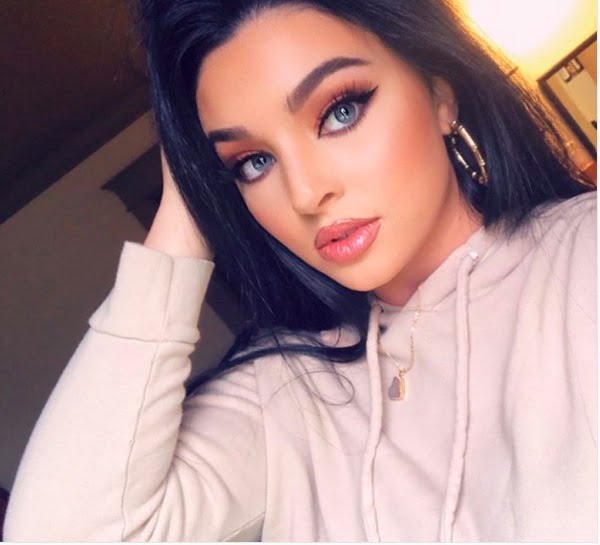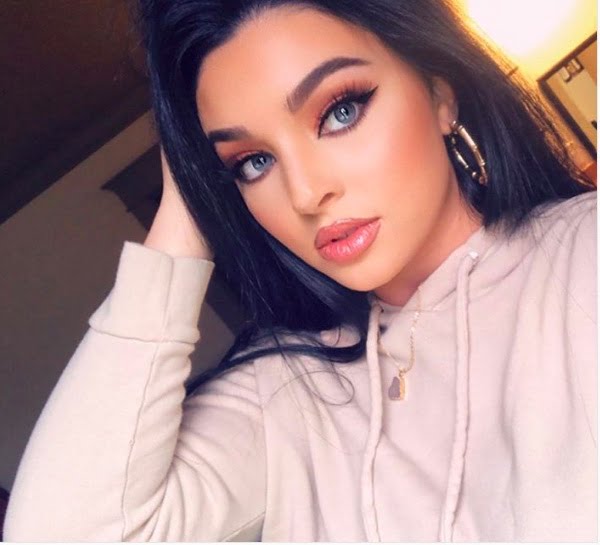 Pin
Furthermore, Jones' pretty gal, was born Cydney Leah Tate on January 27, 1998, in Lawton, Oklahoma. She is one of two daughters born to Maury and Nikki Tate (nee. Elledge), ages 52 and 49, respectively.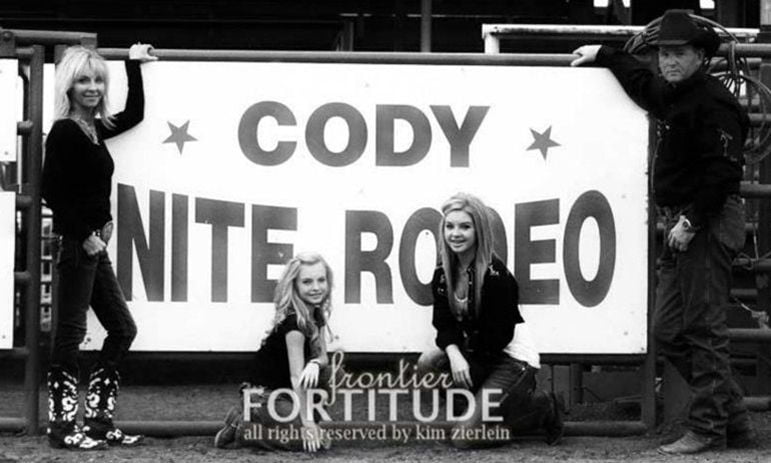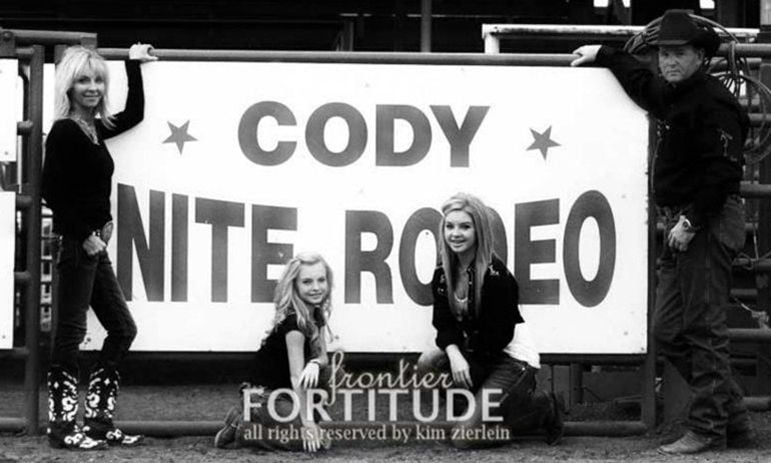 Pin
Cydney's dad, Maury a native of Apache, Oklahoma is the co-owner of Mo Betta Rodeo Company (along with former  defensive tackle Jeff Zgonina); his company  have been the producers of the Cody Nite Rodeo since 2015. Maury, the Dodge National Circuit Finals Rodeo tie-down roping champion & the designer of the "Mo" Betta Western shirt. His younger daughter Hadley, 18, is also a rodeo rider.


Pin
Back to Cydney, who studied at MacArthur High School in Lawton, subsequently attended the University Of Oklahoma.