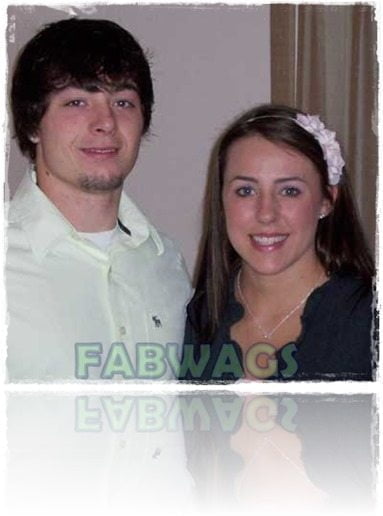 San Diego Charger Fans, here comes the WAGs you have been waiting for, let's begin our journey into the lives of these magnificent women with Danny Woodhead's pretty wife Stacia Woodhead!!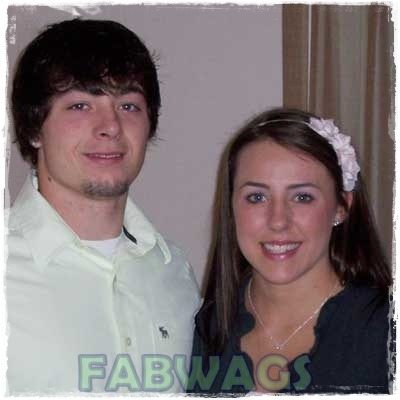 What is more romantic that high school sweethearts spending the rest of their lives together? Probably Danny and Stacia Woodhead is the link of love story we like so much because  these two love birds were high school sweethearts, and today they have become one of the NFL's golden couples.
Danny was born Daniel Frank Henry Woodhead  on January 25, 1985 In North Platte, Nebraska. Danny holds a major in Math education from the attending Chadron State College in Chadron, Nebraska.
The NY Jets selected him during the 2008 NFL Draft even though he went undrafted, He was released by the Jets in September, 2010, around that same time the Patriots signed him in their squad. And on March 15, 2013 Danny signed a two-year, $3.5 million contract.
and now let's meet Mrs. Woodhead.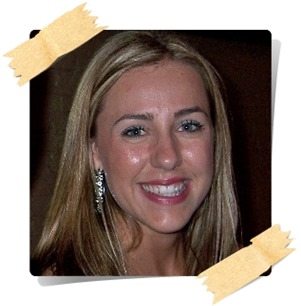 28-year-old Stacia Woodhead was born Stacia Jo Ries in Nebraska to Steve Ries, 51, and Susan Ries, 51, who are also the very proud parents of Stacia;s sister Sloan Ries now Sloan Hartman.
Stacia got married to Danny in July, 2008, they have two children together, daughter Gia and Will their son born last October.
Follow Danny Woodhead's Wife Stacia Woodhead on Twitter here